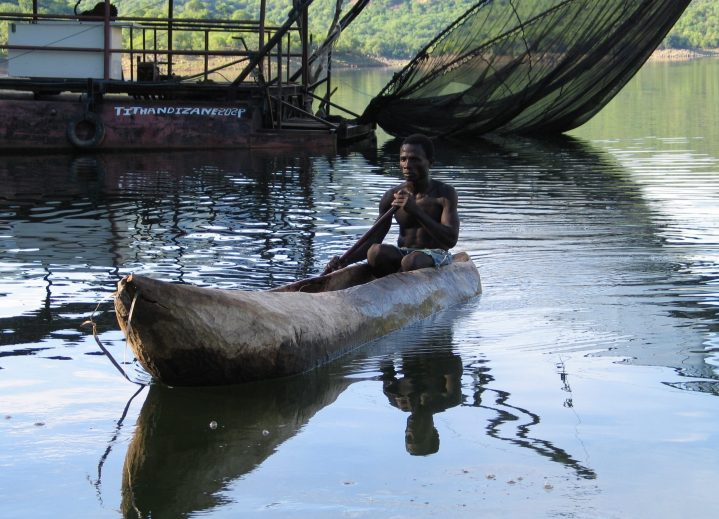 Freshwater Conservation And (WASH)​
ABCG is reducing watershed degradation and improving the health of freshwater ecosystems through linking freshwater conservation and water, sanitation, and hygiene (WASH). In response to human-induced threats to biodiversity and freshwater resources in Africa, ABCG partners, CI and JGI brought together conservation and development actors to address these multisectoral issues and develop solutions for improved human and ecosystem health in sub-Saharan Africa.
This led ABCG on journey to promote integrated freshwater conservation and WASH (FW-WASH) through building the evidence base for FW-WASH, creating tools for implementers, and documenting lessons learned from pilots in Uganda and South Africa.