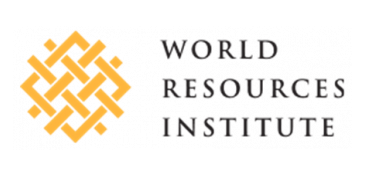 ADVISORY: Press Call: Will G20 Deliver on Climate and Clean Energy?
WASHINGTON (August 22, 2016)—The 2016 G20 Summit in Hangzhou, China is just around the corner, September 4-5, and will be the first G20 Summit since the Paris Agreement was reached last December. Many are looking to the G20 for a clear signal from world leaders that the message of Paris was received, and that member countries are putting climate and clean energy action at the heart of their growth agendas.
On Friday, August 26, at 9:30 a.m. EDT, World Resources Institute will host a press call with experts Andrew Steer, Helen Mountford, Andrew Light and Joanna Lewis on potential outcomes and implications of the G20 Summit.
Speakers will discuss key issues to watch, including whether leaders decide to set a date for the phase out of fossil fuel subsidies and how to create incentives to shift and scale up green financing. Speakers will also examine China's progress on meeting its low carbon energy and climate objectives in the final months of its G20 presidency.
Read WRI's G20 primer blog: Will the G20 Spur Post-Paris Climate Action? 3 Signs to Look For
WHAT
Press call on anticipated outcomes from the G20 Summit being held September 4-5
WHEN
Friday, August 26, at 9:30 a.m. EDT
WHO
DIAL-IN
US Toll-Free: 866-803-2143
US/International Toll: +1-210-795-1098
International Toll-Free: please contact Jessica Brand, jessica.brand@wri.org
Verbal passcode: "WRI"
RSVP
Please RSVP to Ally Friedman, communications coordinator, ally.friedman@wri.org, 202-729-7719