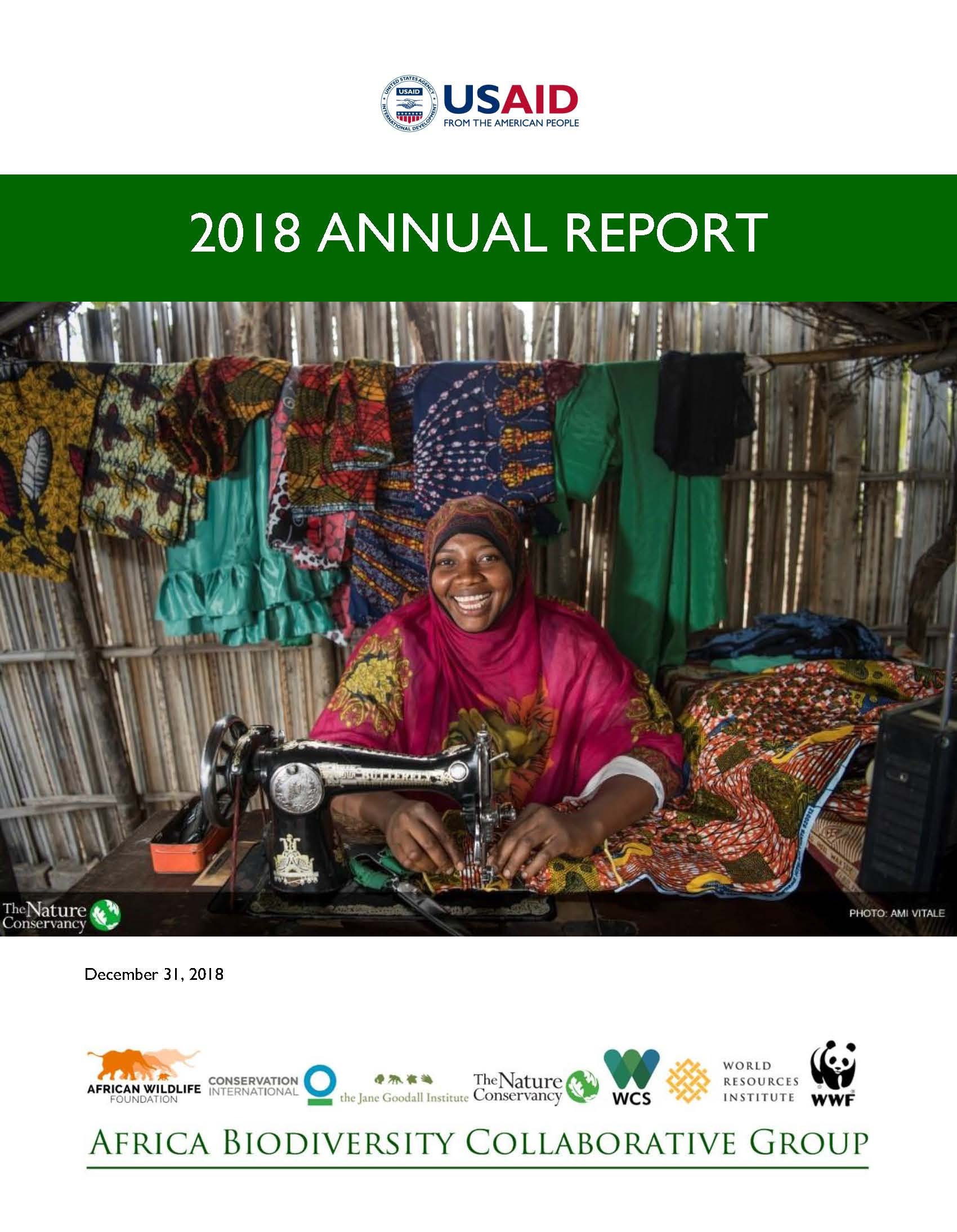 The highlights of our include implementation milestones and inspiring success stories from our five thematic working groups:
1. Land and Resource Tenure Rights
2. Land Use Management
3. Managing Global Change Impacts
4. Global Health Linkages to Conservation: Population Health and Environment; Water Sanitation and Hygiene
5. Emerging Issues
These stories demonstrate how through collective learning and action, we can arrive at practical solutions to advance conservation practice in order to ensure lasting benefits for people and nature. The lessons learned presented in this report offer us opportunities to reflect and adjust our approach. We hope that they will be useful in efforts to improve, scale and replicate best practices.
Read these success stories in our recent blog series: Nature Protected and Lives Impacted: ABCG Success Stories