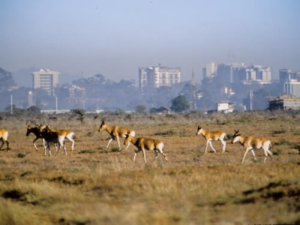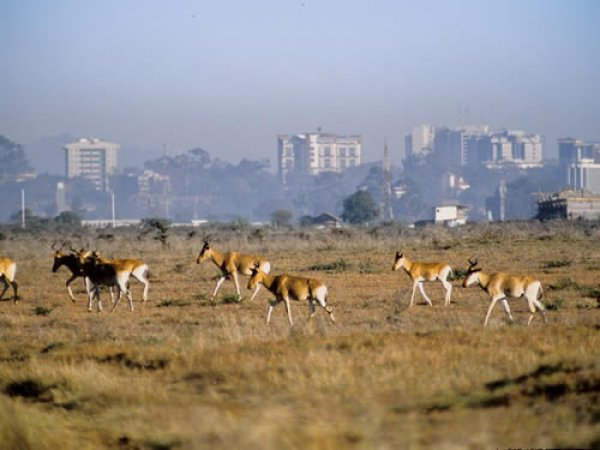 Share this Overview Protected Area Degazettement, Downlisting and Downsizing Protected...
Learn More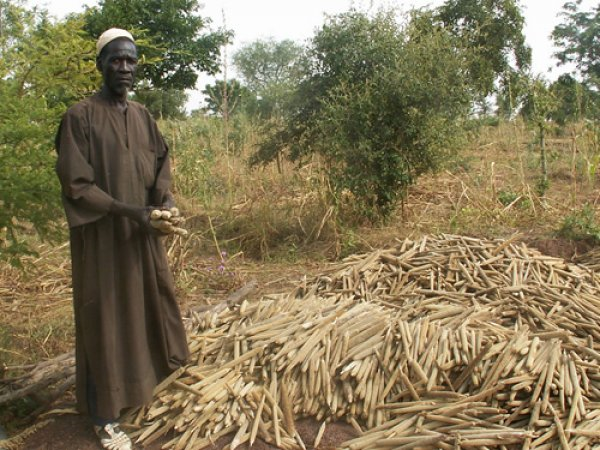 Share this Overview Sustainable Financing and Economic Opportunities in Conservation...
Learn More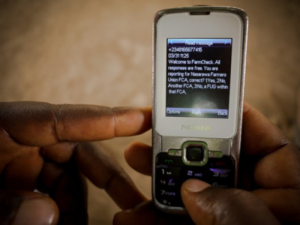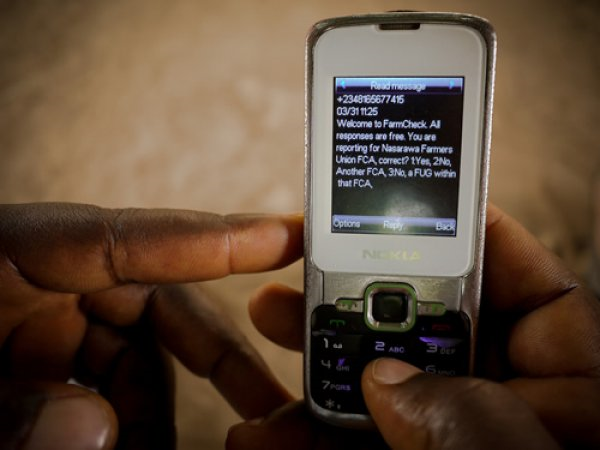 Vendor at Makola Market, Accra, Ghana. Photo: Georgia Popplewell /Flickr
Learn More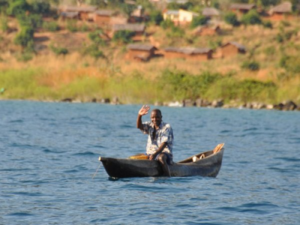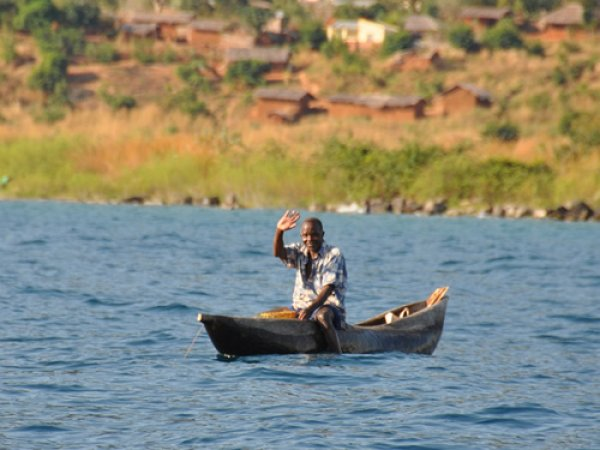 In Africa, governance matters are increasingly recognized by governments, international...
Learn More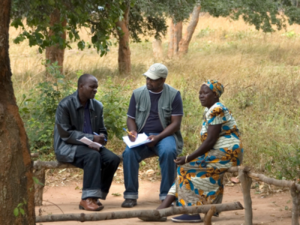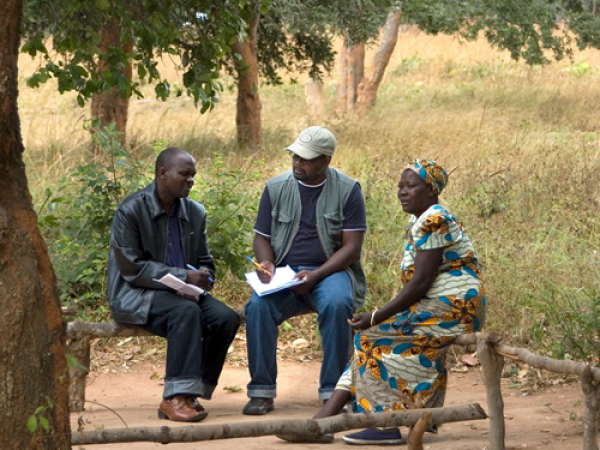 Through the 2008-2009 Wildlife Without Borders Africa program, the U.S....
Learn More