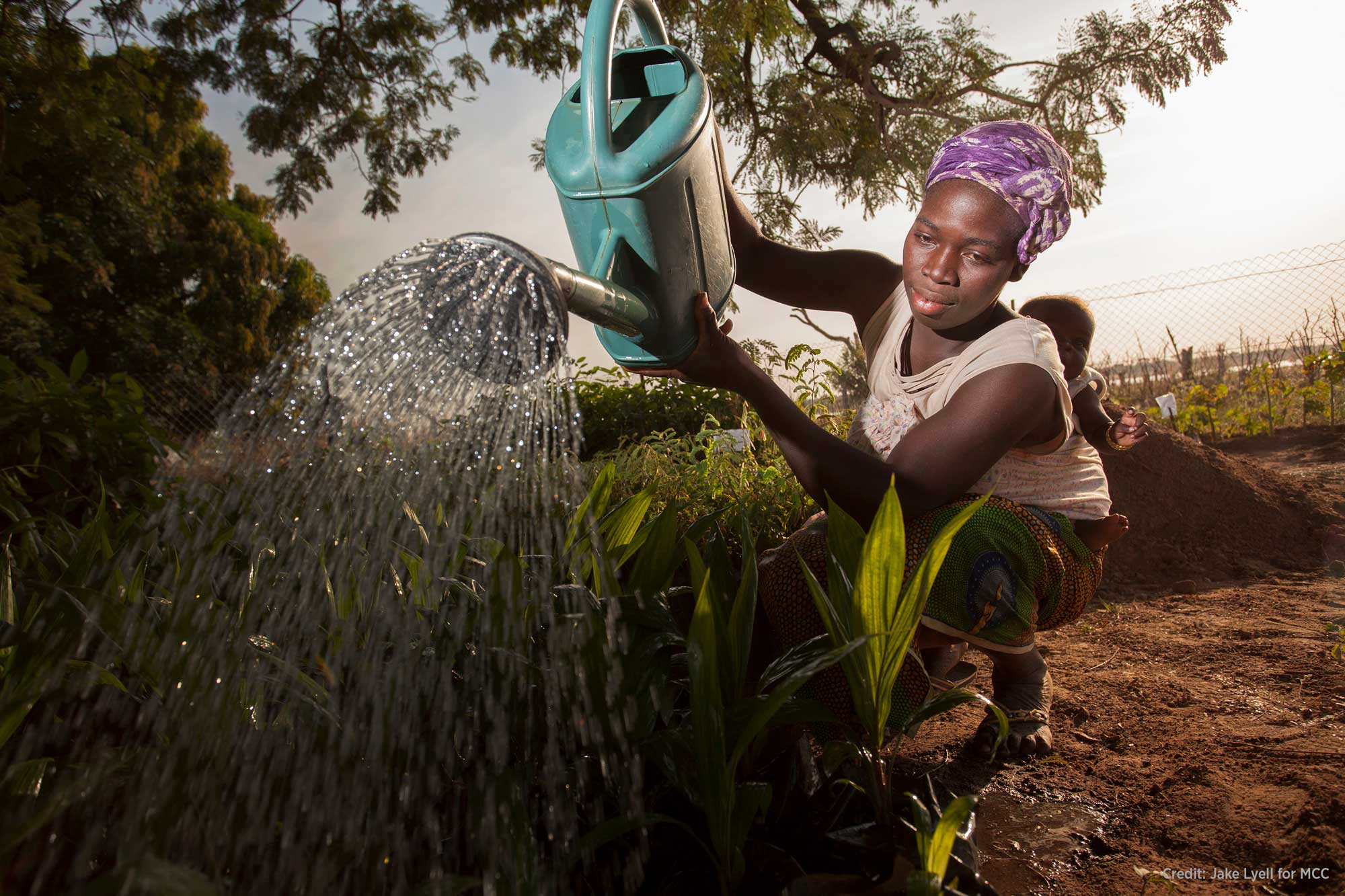 Identifying and prioritizing emerging and high-priority conservation issues in Africa.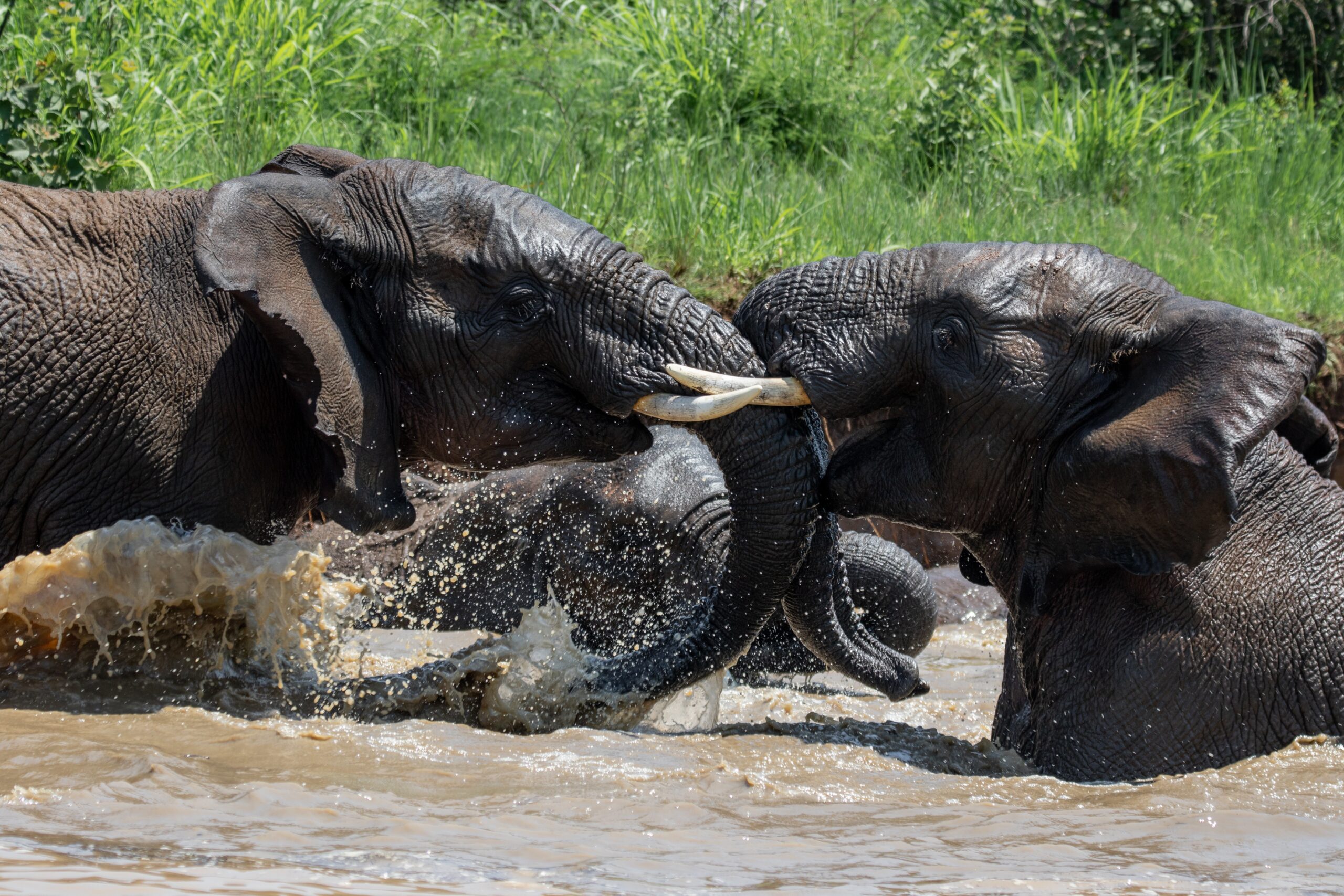 Fostering and strengthening collaboration among conservation and development actors to jointly tackle biodiversity issues.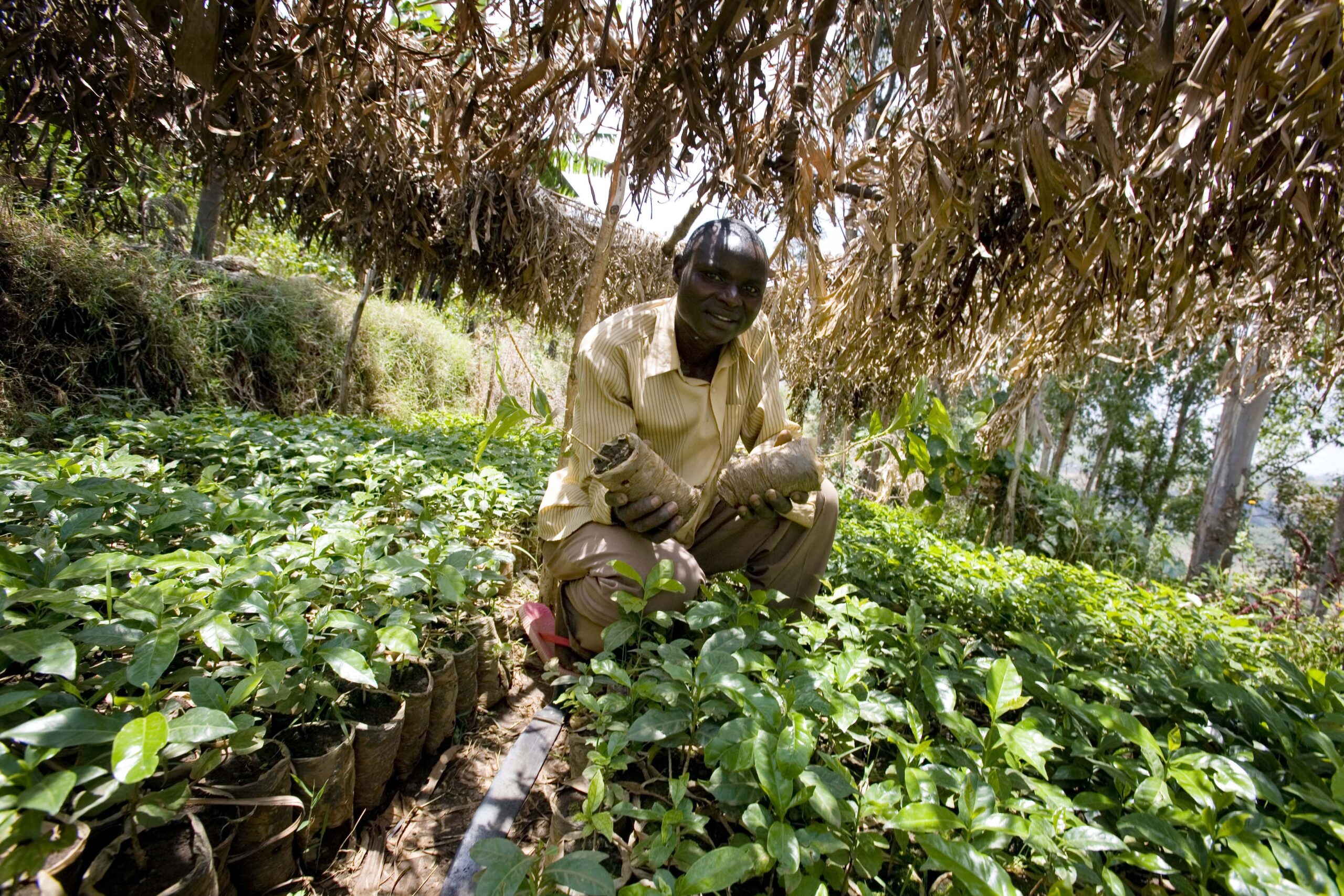 Enhancing technical and information exchange.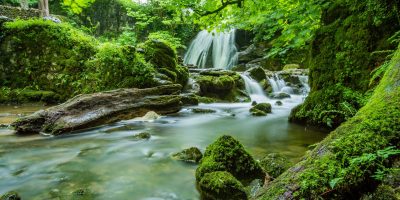 The fifteenth meeting of the Conference of the Parties to the Convention on Biological Diversity (COP 15) will be taking place in Montreal, Canada, December 7-19, 2022. This important meeting of the decade has three objectives, the conservation of biodiversity, the sustainable use of its components, and the fair sharing of benefits arising from the use of genetic resources.
Sorry, but we did not found any event to show here.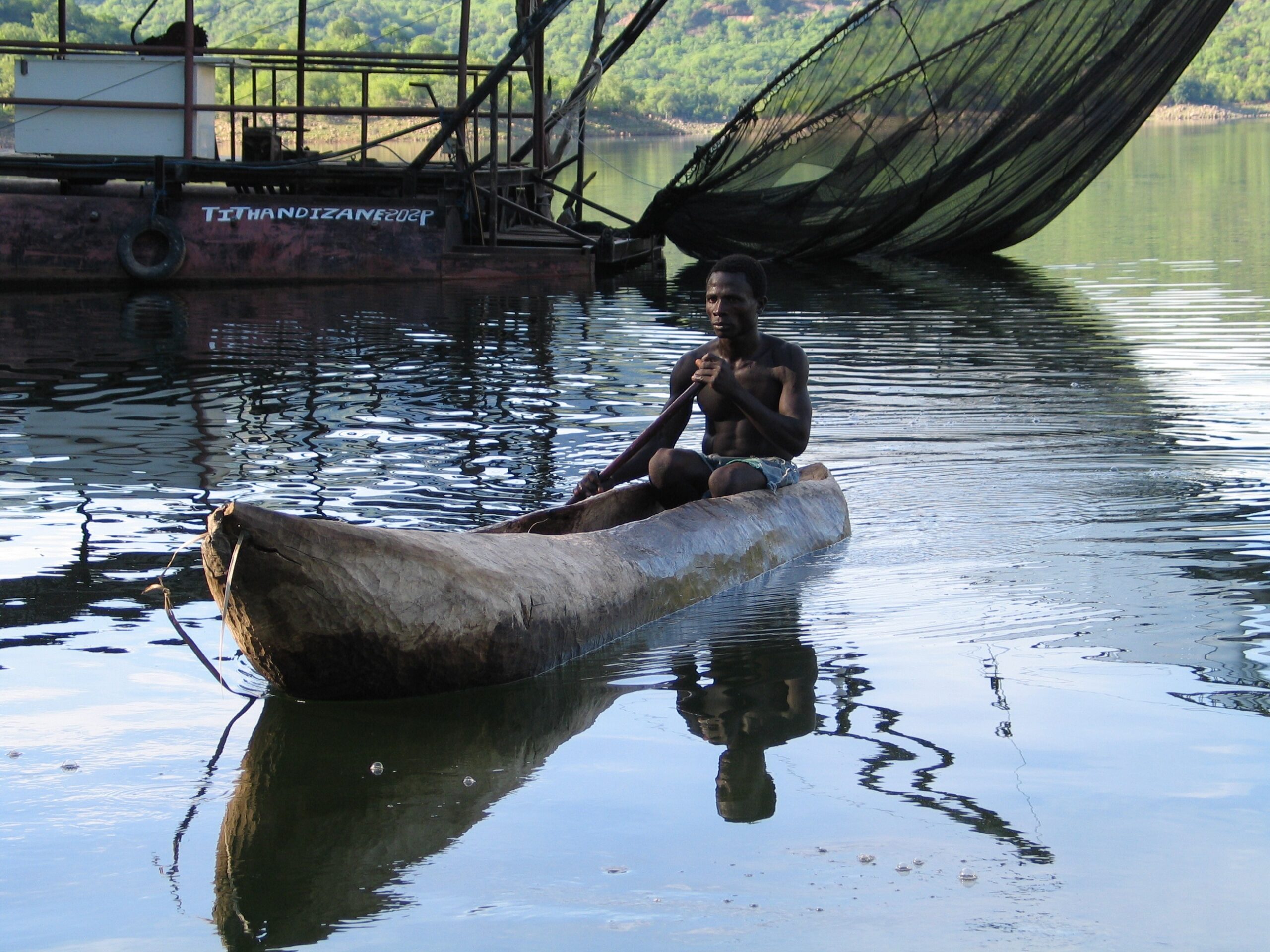 ABCG is reducing watershed degradation and improving the health of...
Learn More →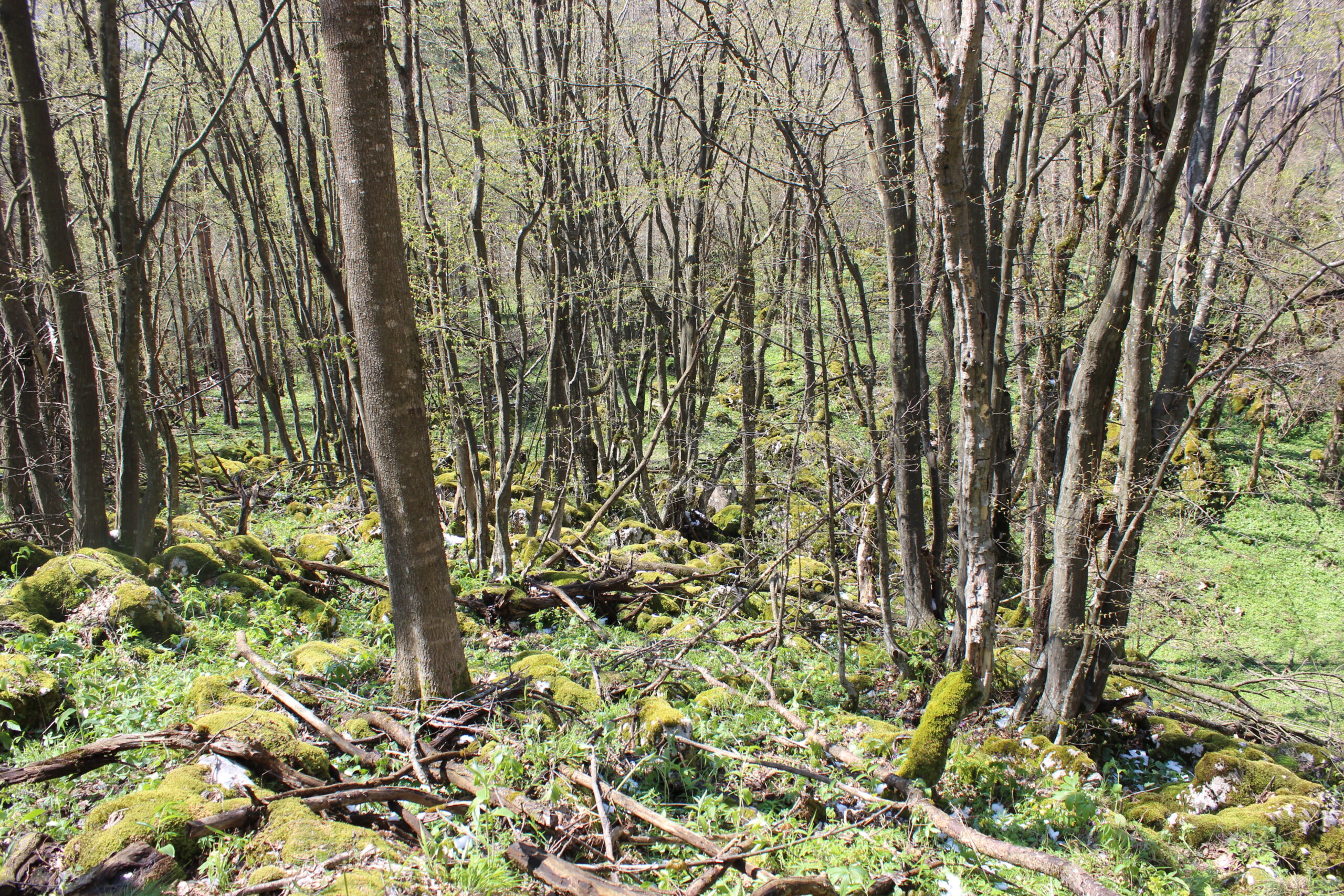 Building on previous work done under the Land Rights Tenure...
Learn More →
Across Africa, women play critical land and natural resource management...
Learn More →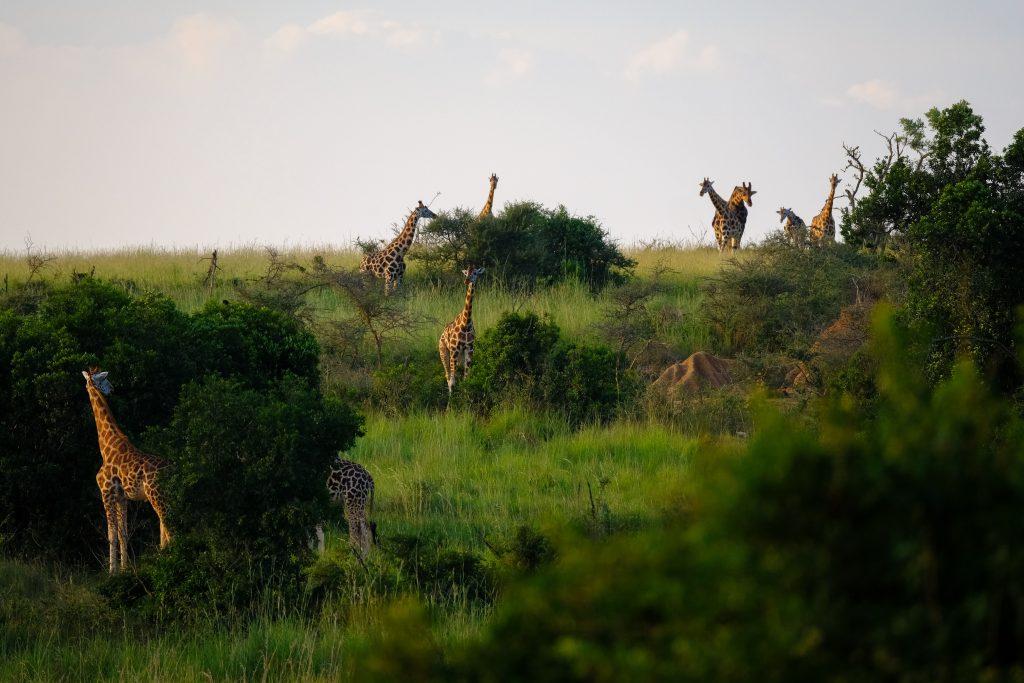 This report by the Africa Biodiversity Collaborative Group (ABCG) covers the activities implemented in the…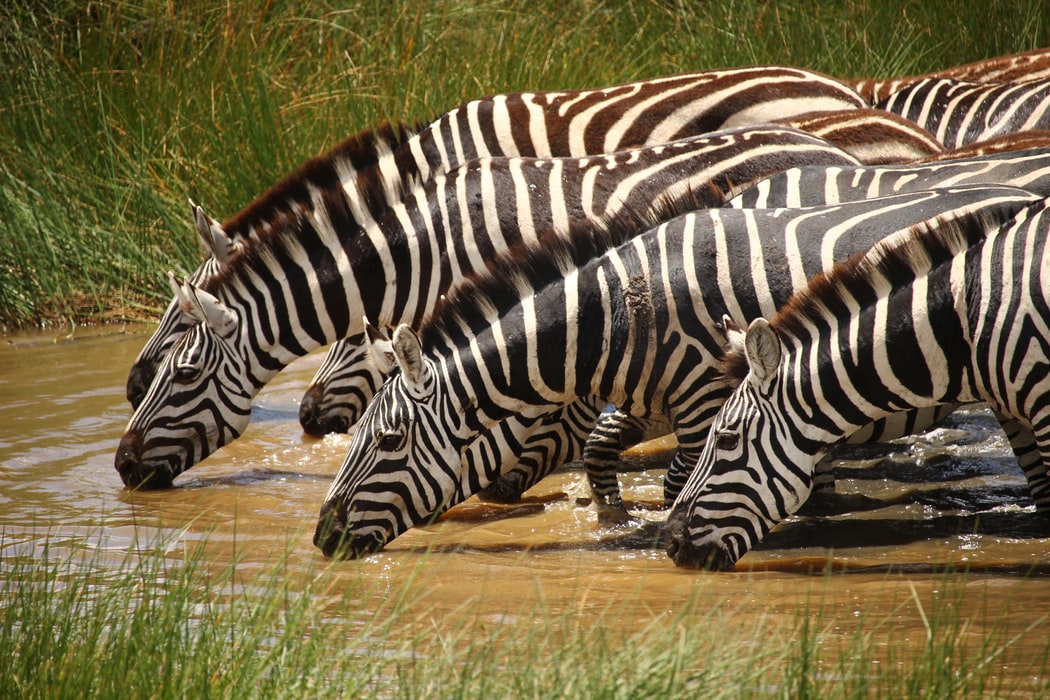 This report by the Africa Biodiversity Collaborative Group (ABCG) covers the annual period from October…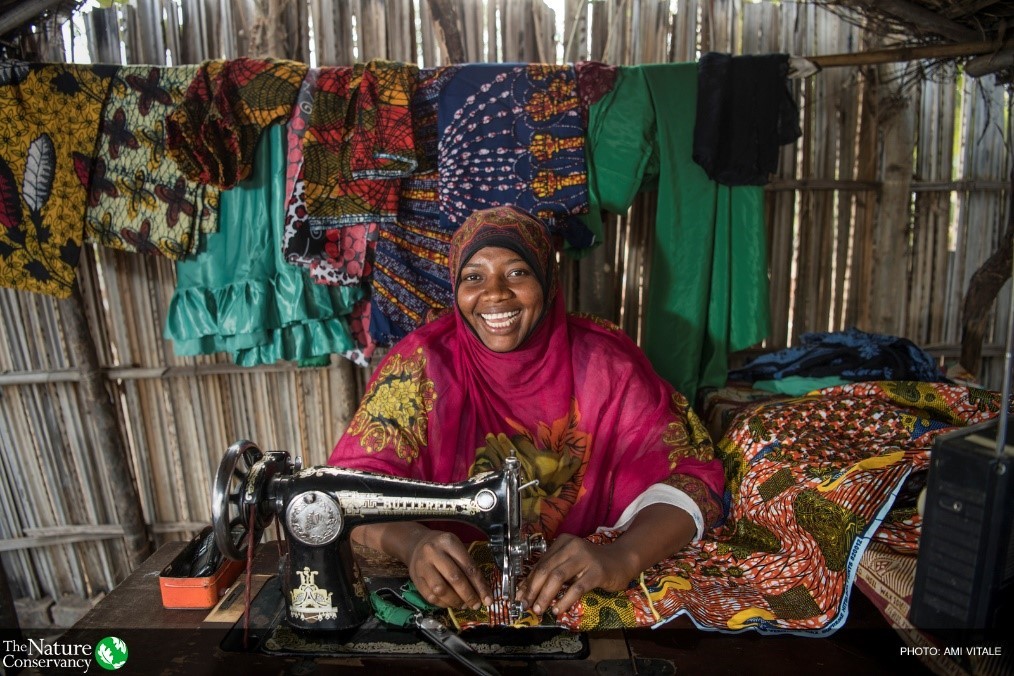 This report by the Africa Biodiversity Collaborative Group (ABCG) covers the annual period from October…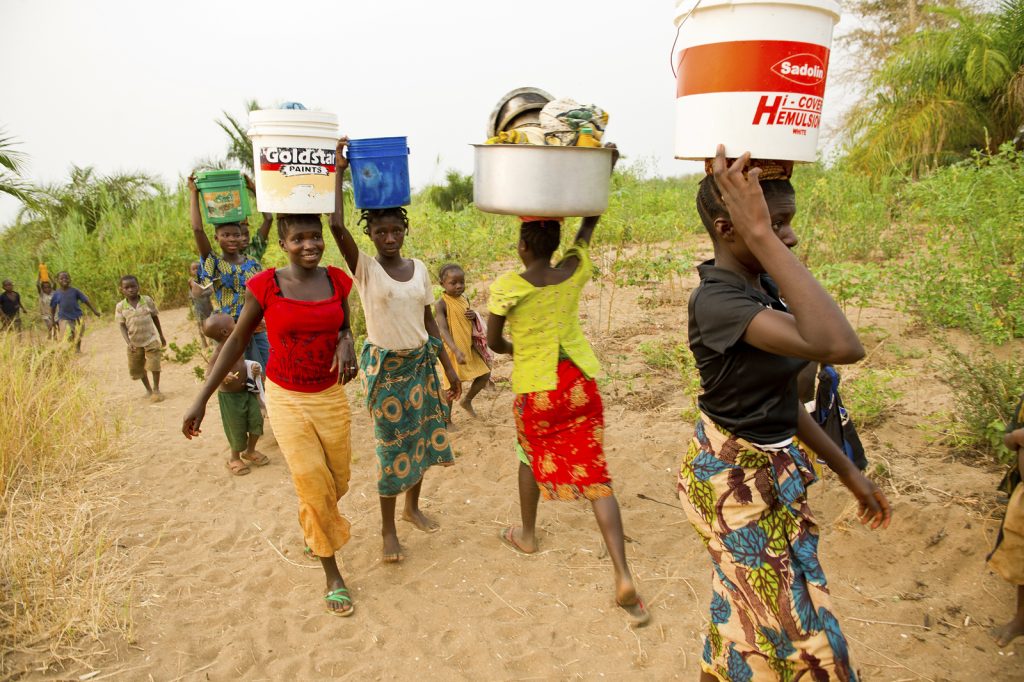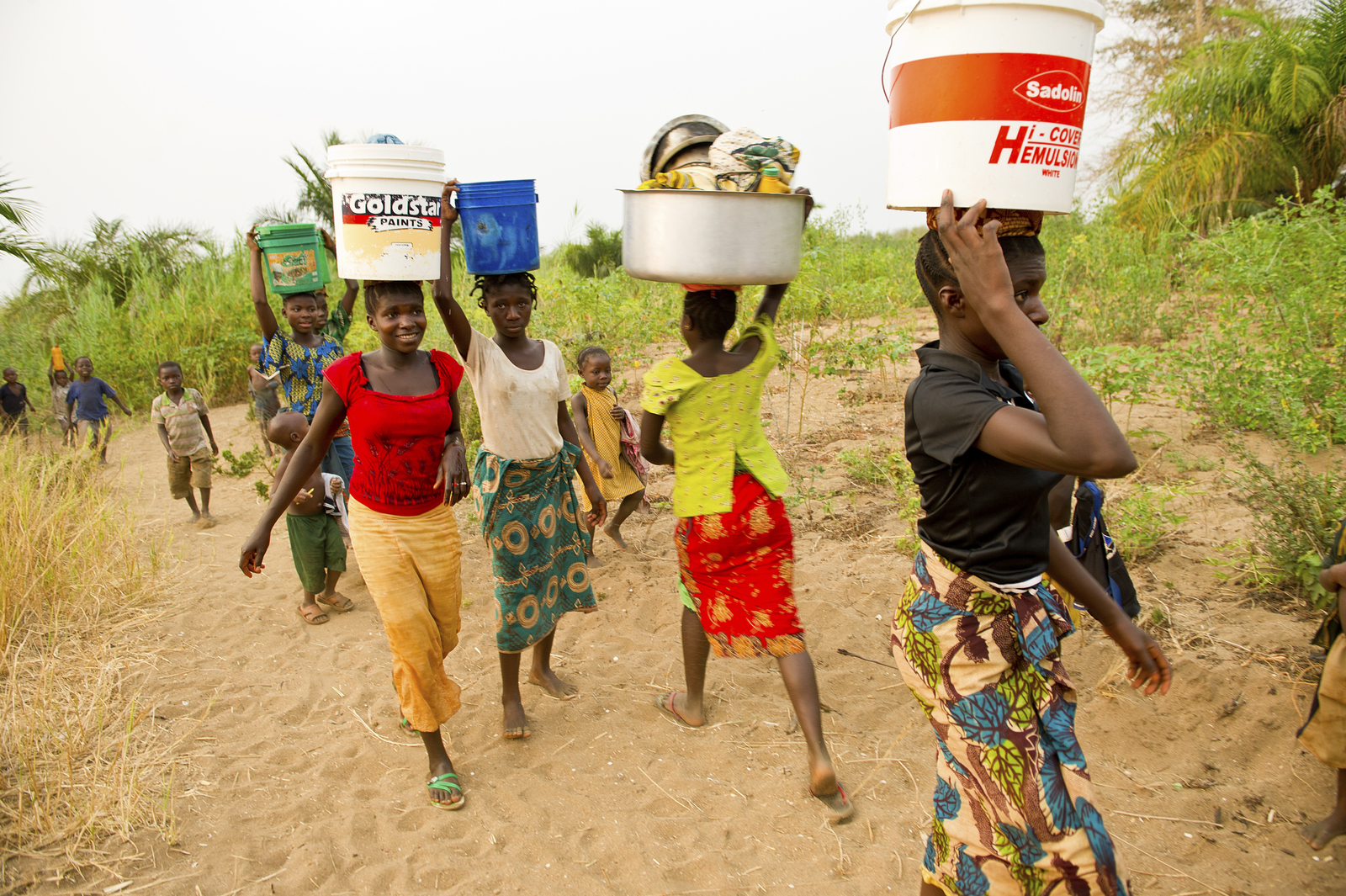 This report by the Africa Biodiversity Collaborative Group (ABCG) covers the annual period from October…