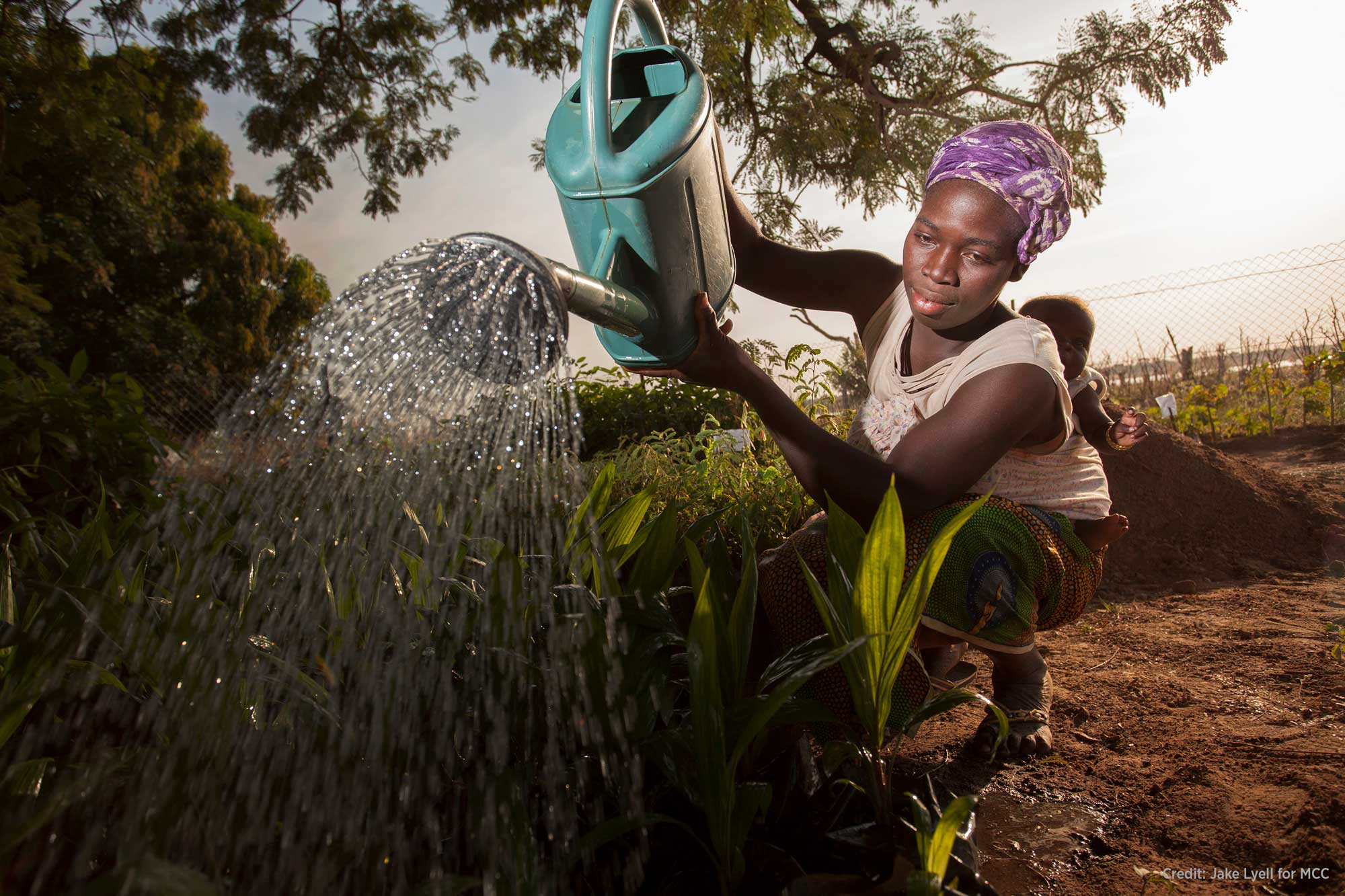 Identifying and prioritizing emerging and high-priority conservation issues in Africa.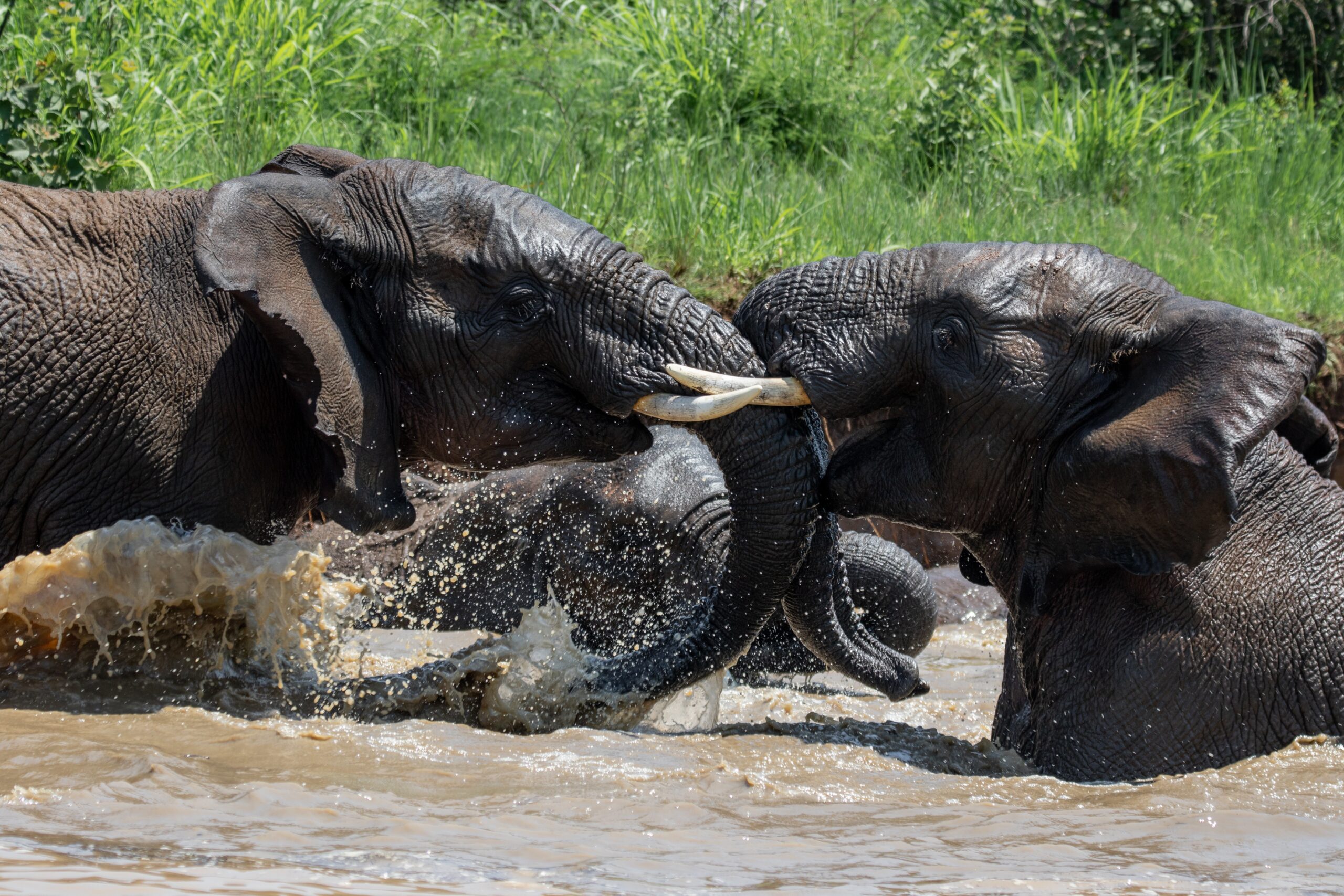 Fostering and strengthening collaboration among conservation and development actors to jointly tackle biodiversity issues.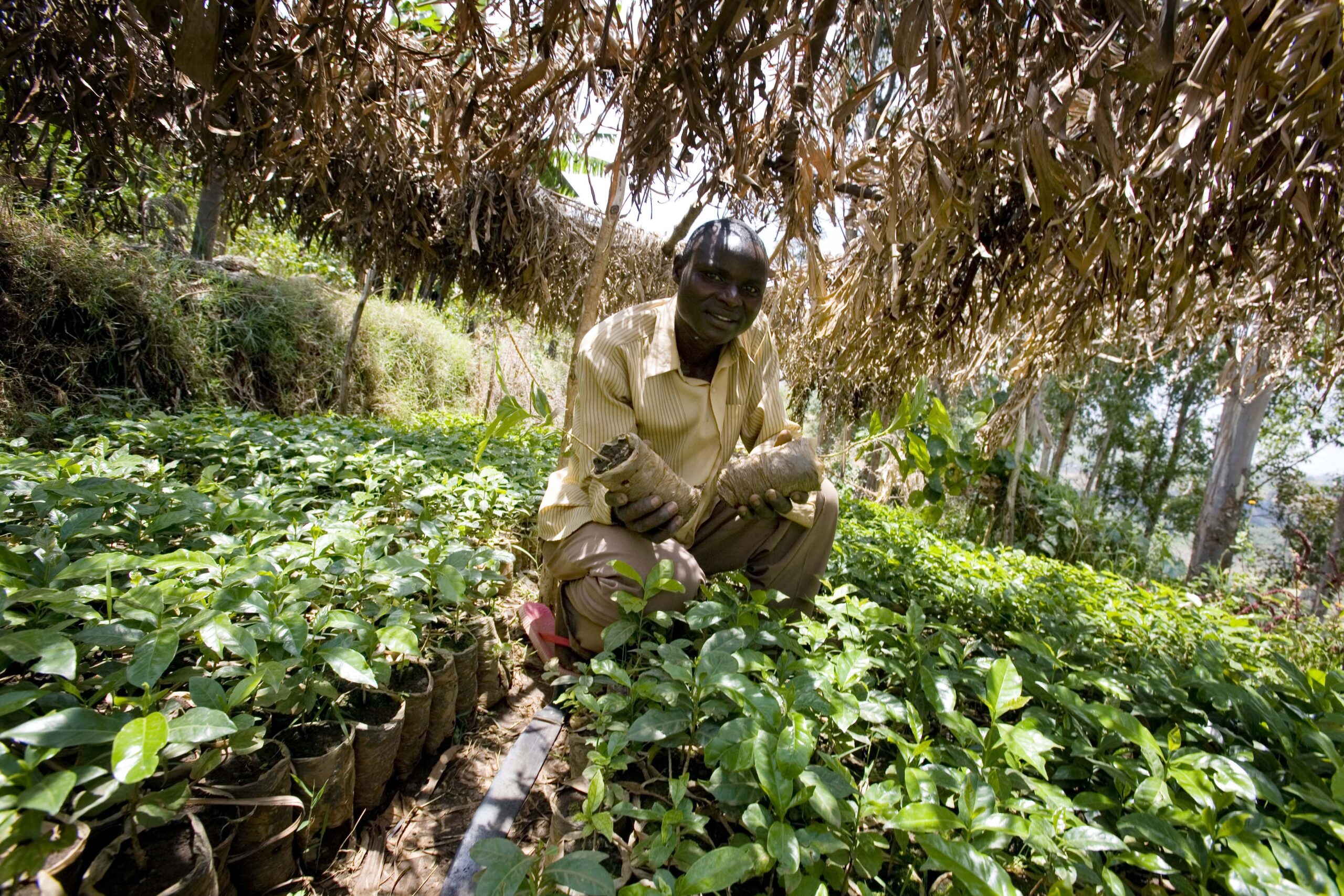 Enhancing technical and information exchange.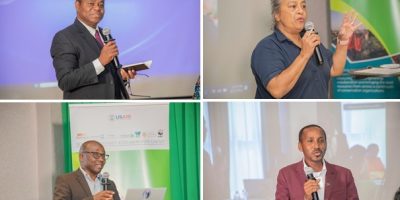 The media has an important role as agenda setters and decision-makers while wielding the power to shift the narrative to ensure conservation is given the priority and attention it deserves in order to push for the much-needed transformation.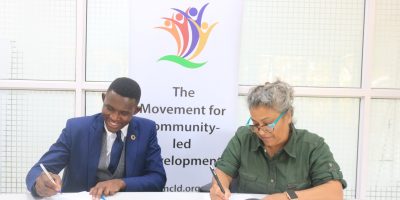 The Africa Biodiversity Collaborative Group (ABCG) and the Movement for Community Led Development (MCLD) signed a Memorandum of Understanding on September 14, 2023 that will see the two organizations working together to champion for holistic and bottom-up approaches that put communities at the center of conservation and development.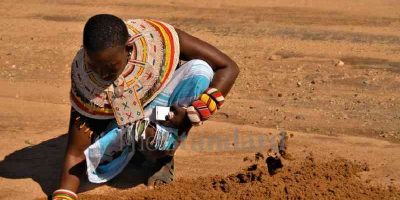 The launch of the Global Biodiversity Framework Fund (GBFF) last week marks a crucial step forward in the implementation of the Kunming-Montreal Global Biodiversity Framework, the global plan agreed by governments in Montreal, Canada, in December 2022 to halt biodiversity loss by 2030.
September 7, 2023
No Comments
Sorry, but we did not found any event to show here.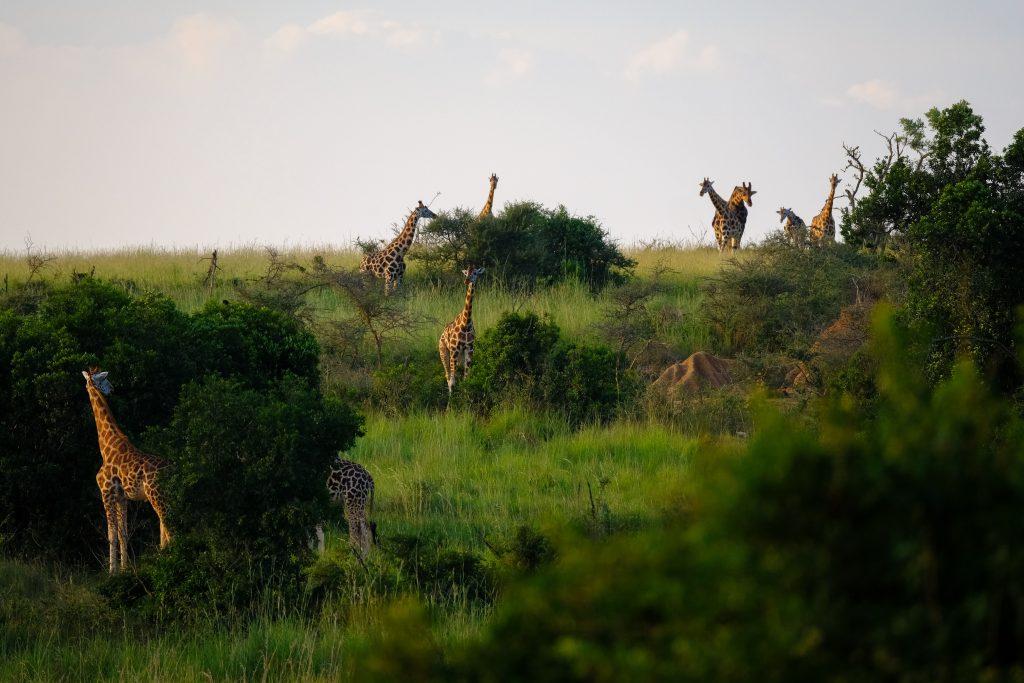 This report by the Africa Biodiversity Collaborative Group (ABCG) covers the activities implemented in the…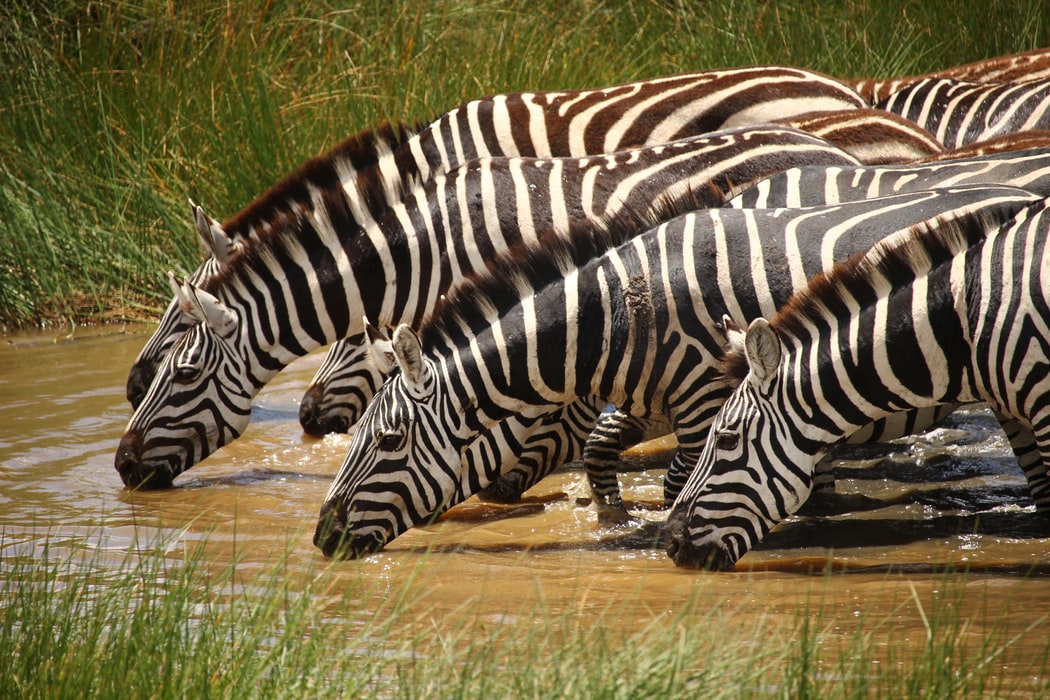 This report by the Africa Biodiversity Collaborative Group (ABCG) covers the annual period from October…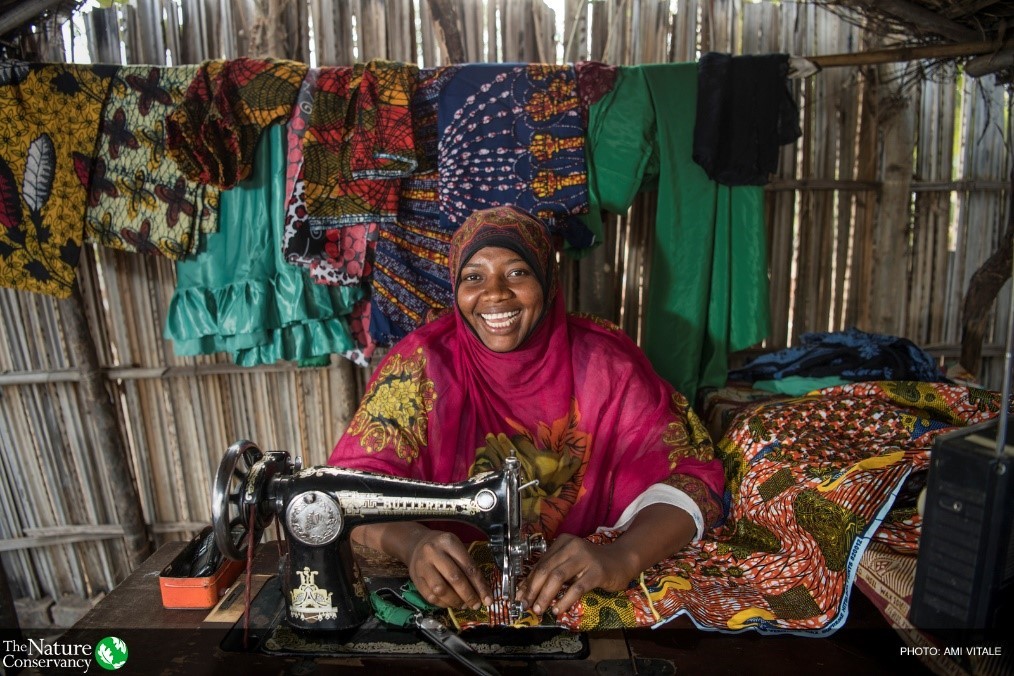 This report by the Africa Biodiversity Collaborative Group (ABCG) covers the annual period from October…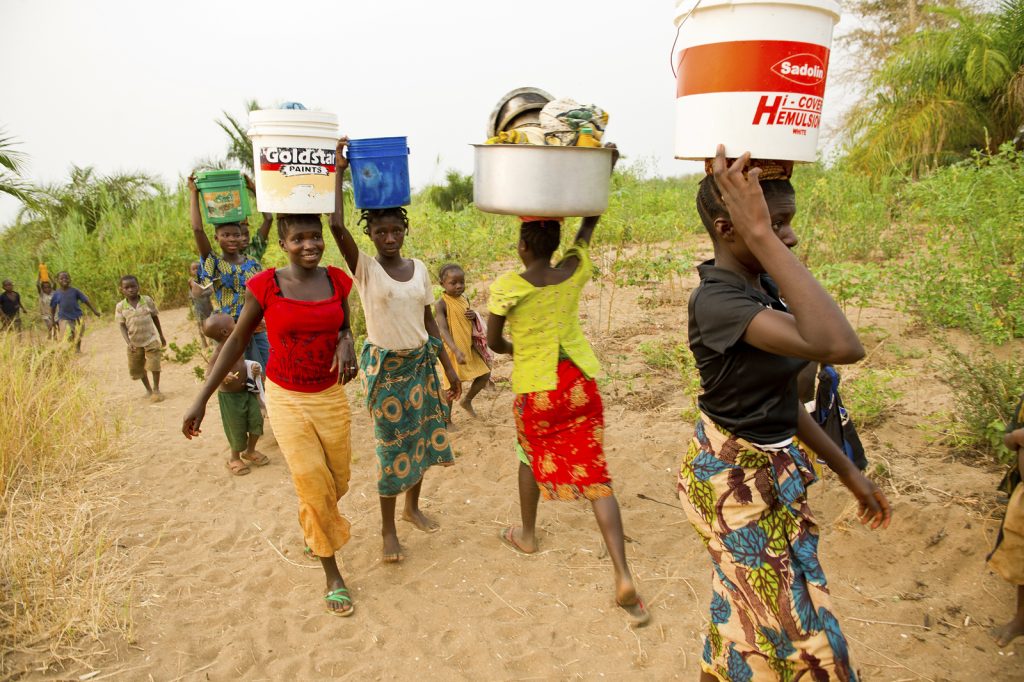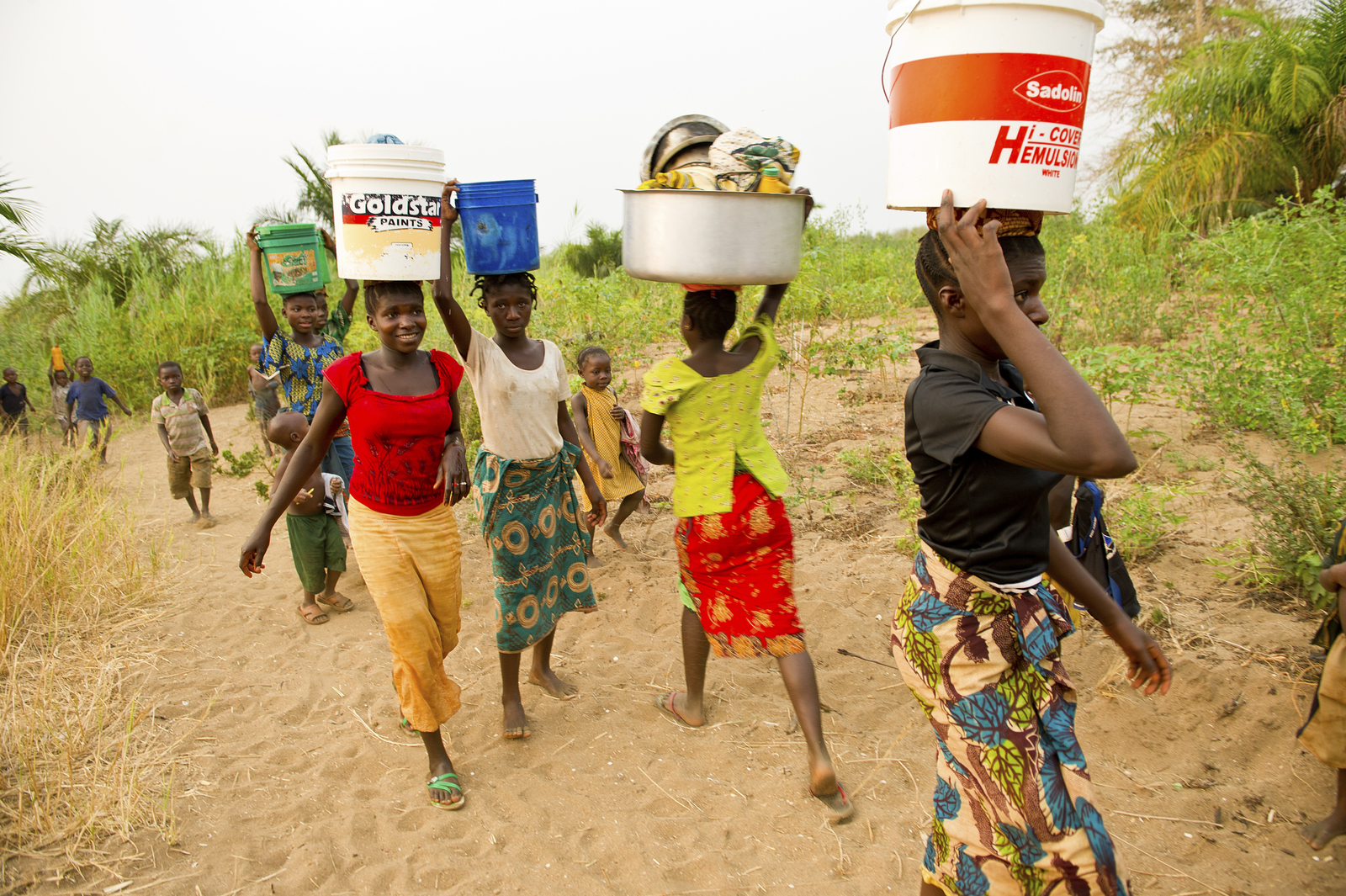 This report by the Africa Biodiversity Collaborative Group (ABCG) covers the annual period from October…