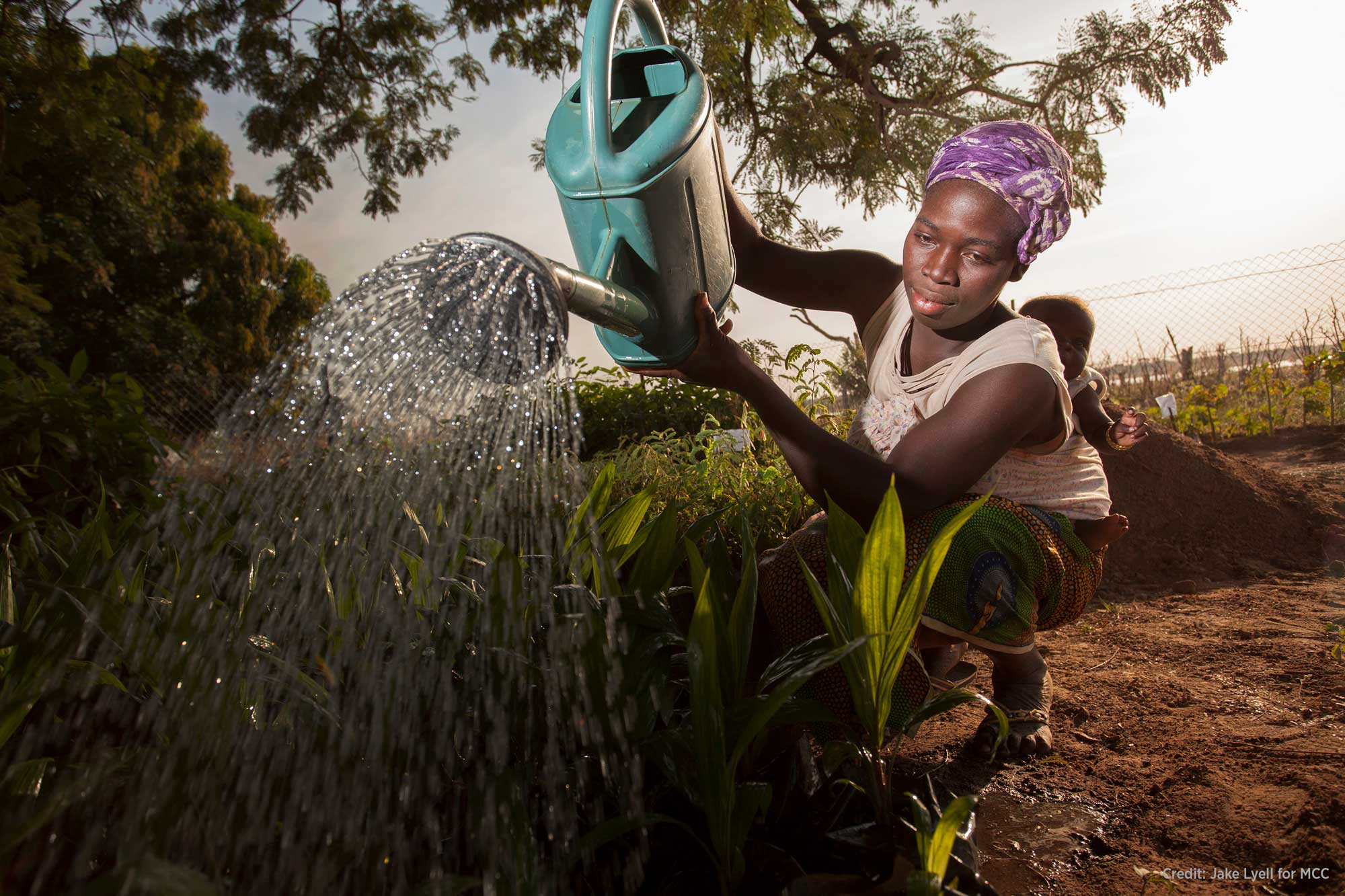 Identifying and prioritizing emerging and high-priority conservation issues in Africa.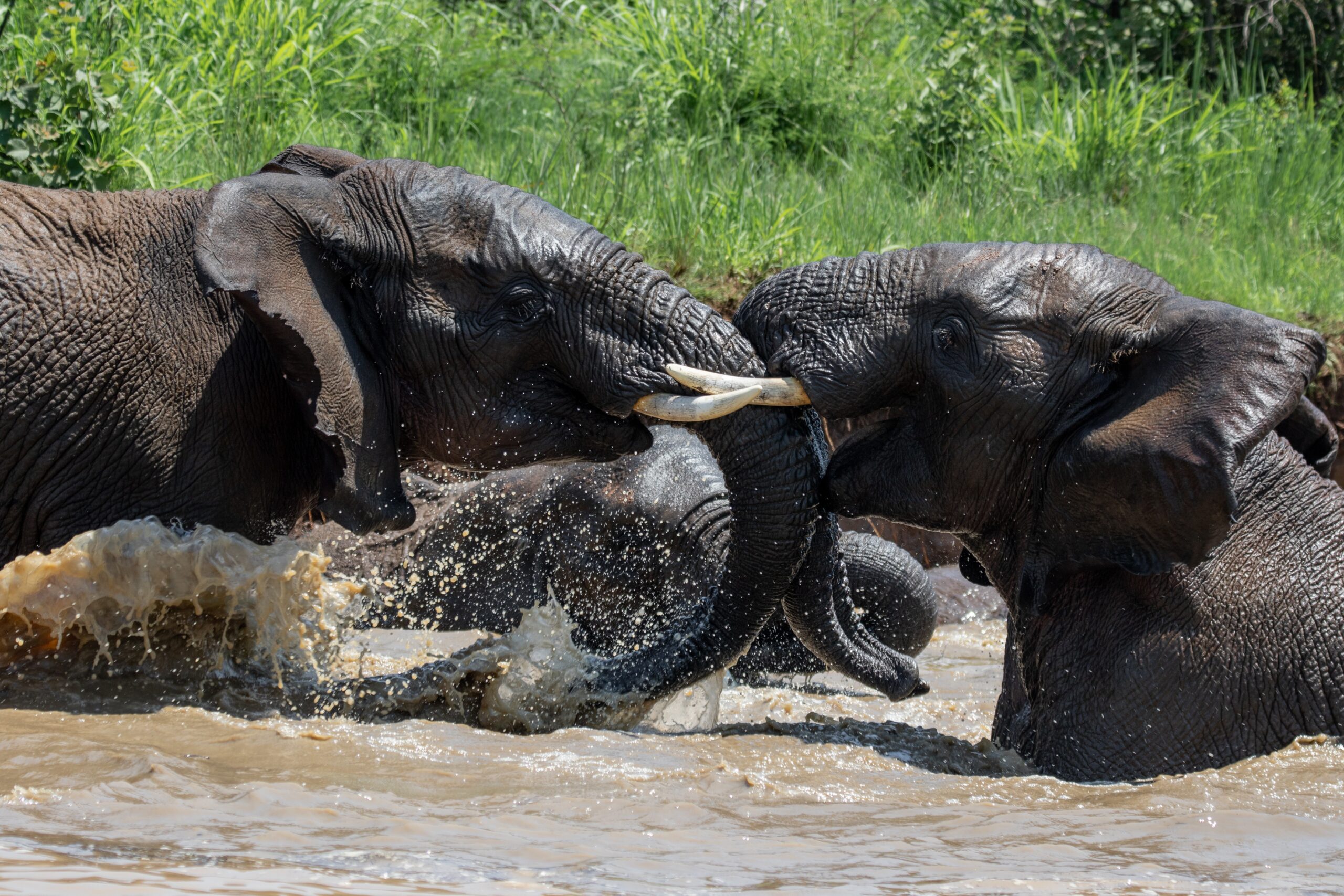 Fostering and strengthening collaboration among conservation and development actors to jointly tackle biodiversity issues.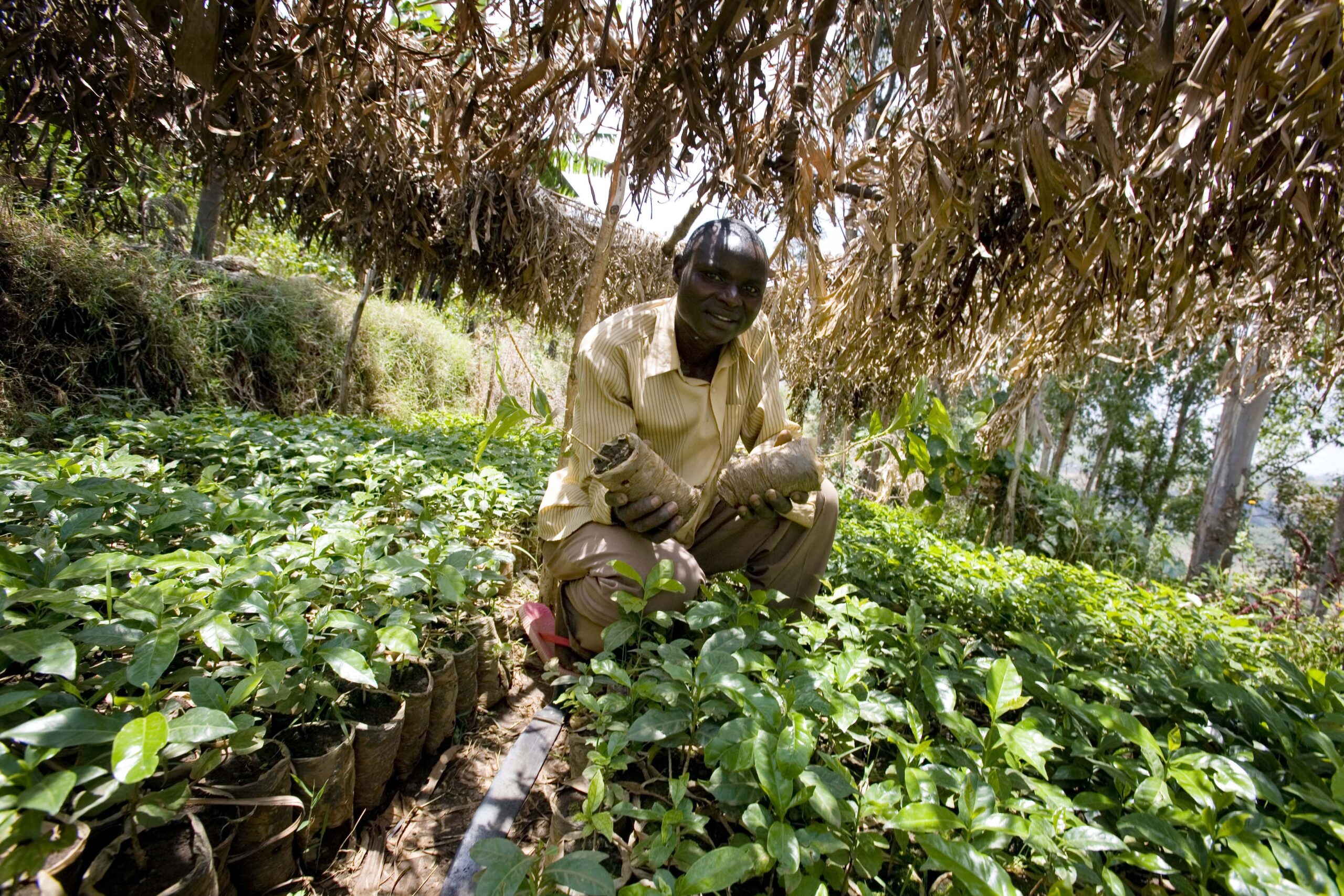 Enhancing technical and information exchange.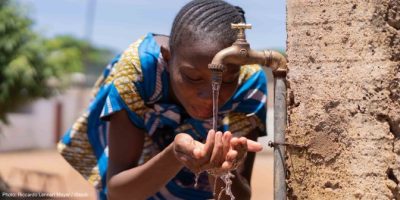 Groundwater resources are important sources of drinking water in Africa, and they are extremely important in sustaining livelihoods and supporting a diverse range of agricultural and commercial activities. Groundwater has a significant role in improving people's health in sub-Saharan Africa.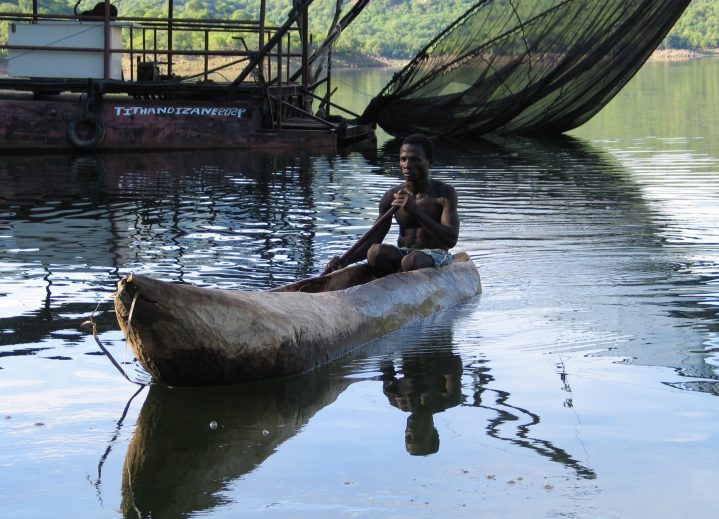 ABCG is reducing watershed degradation and improving the health of...
Read More
This report by the Africa Biodiversity Collaborative Group (ABCG) covers the activities implemented in the annual period from October 1, 2019 to September 30, 2020.
This report by the Africa Biodiversity Collaborative Group (ABCG) covers the annual period from October 1, 2018 to September 30, 2019. ABCG is a consortium of seven international conservation non-governmental…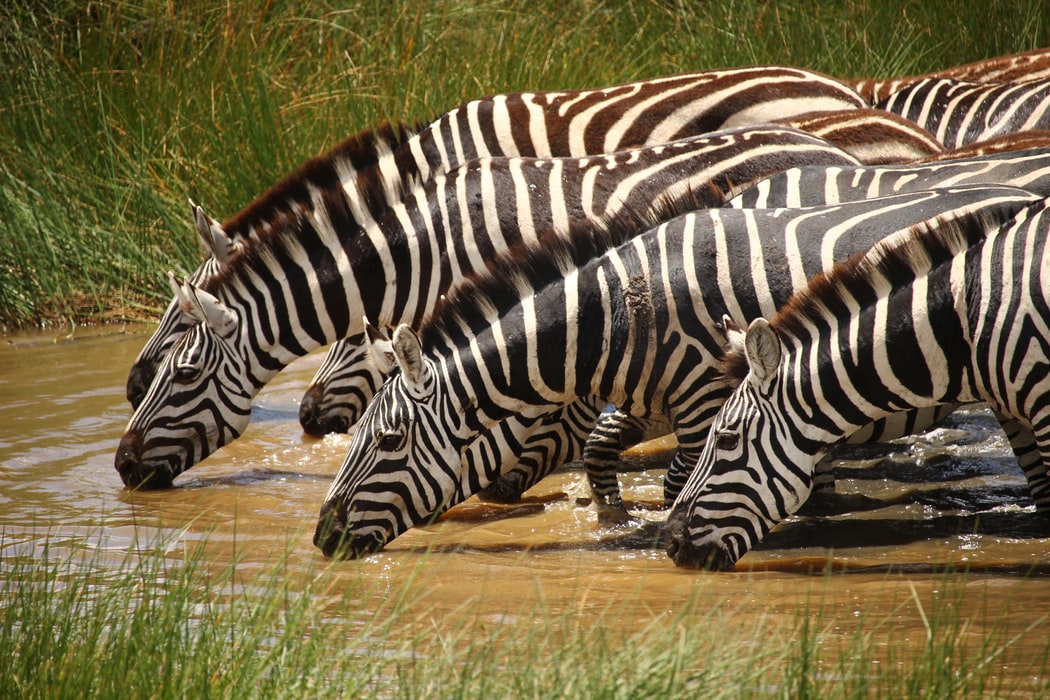 This report by the Africa Biodiversity Collaborative Group (ABCG) covers the annual period from October 1, 2017 to September 30, 2018. ABCG is a consortium of seven international conservation non-governmental…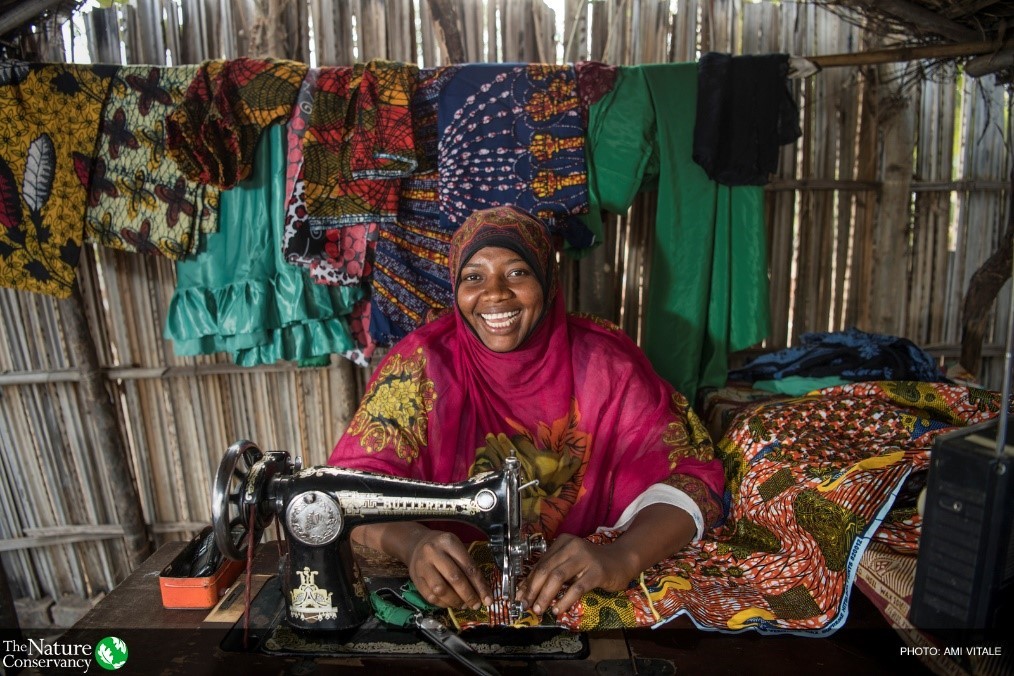 Latest News from our Partners
Bronx, NY – May 13, 2022 – Three male and three female Bronx Zoo-born American bison (commonly called buffalo) have been transferred to the Osage …