Identifying and prioritizing emerging and high-priority conservation issues in Africa.
Fostering and strengthening collaboration among conservation and development actors to jointly tackle biodiversity issues.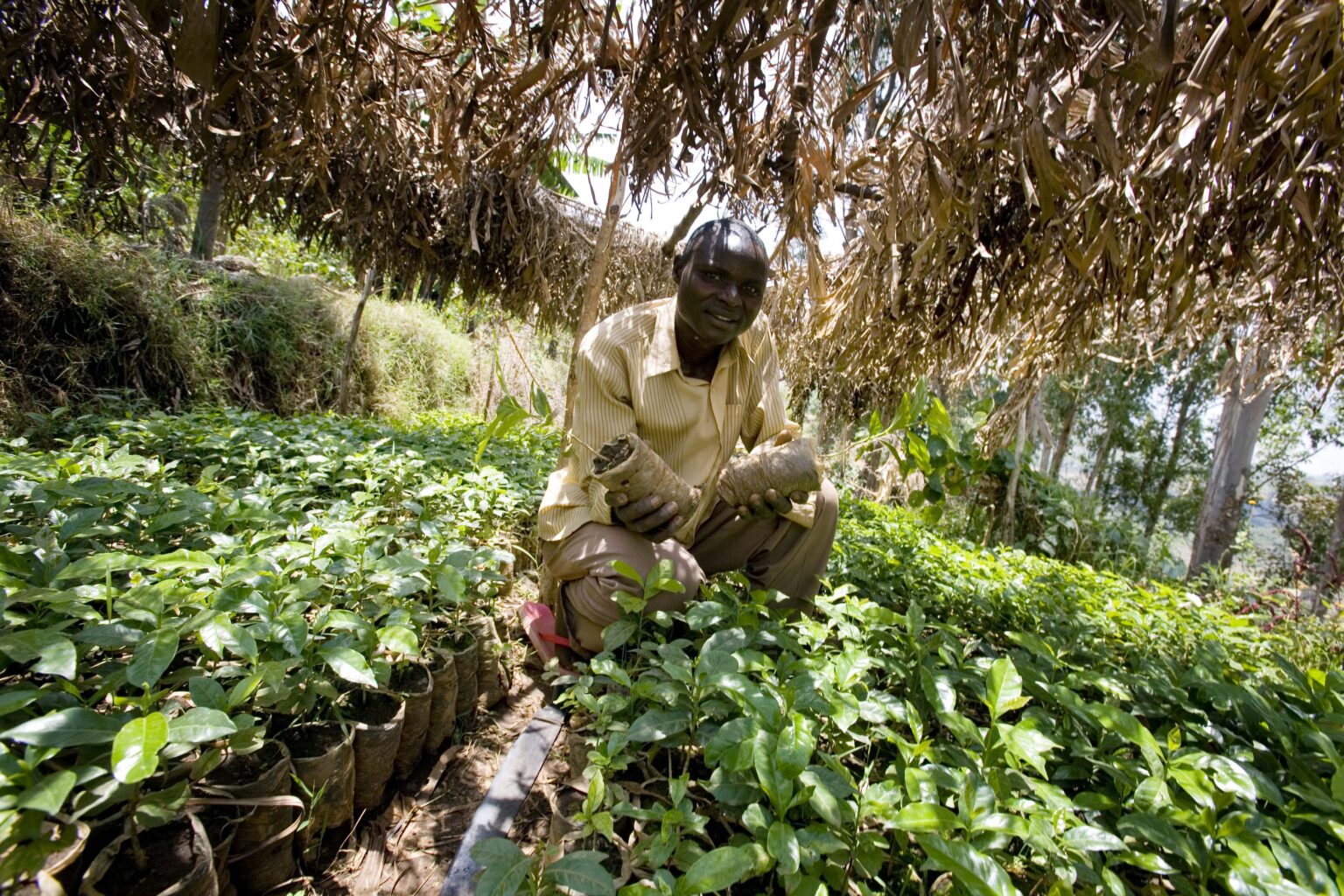 Enhancing technical and information exchange.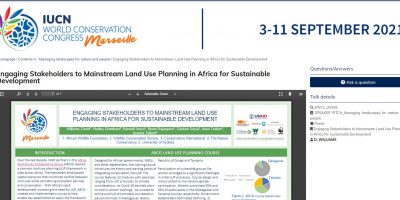 Held once every four years, the recently concluded IUCN World Conservation Congress that was held in Marseille, France, and online, on September 3-11, 2011, brought together several …
This report by the Africa Biodiversity Collaborative Group (ABCG) covers the activities implemented in the annual period from October 1, 2019 to September 30, 2020.
This report by the Africa Biodiversity Collaborative Group (ABCG) covers the annual period from October 1, 2018 to September 30, 2019. ABCG is a consortium of seven international conservation non-governmental…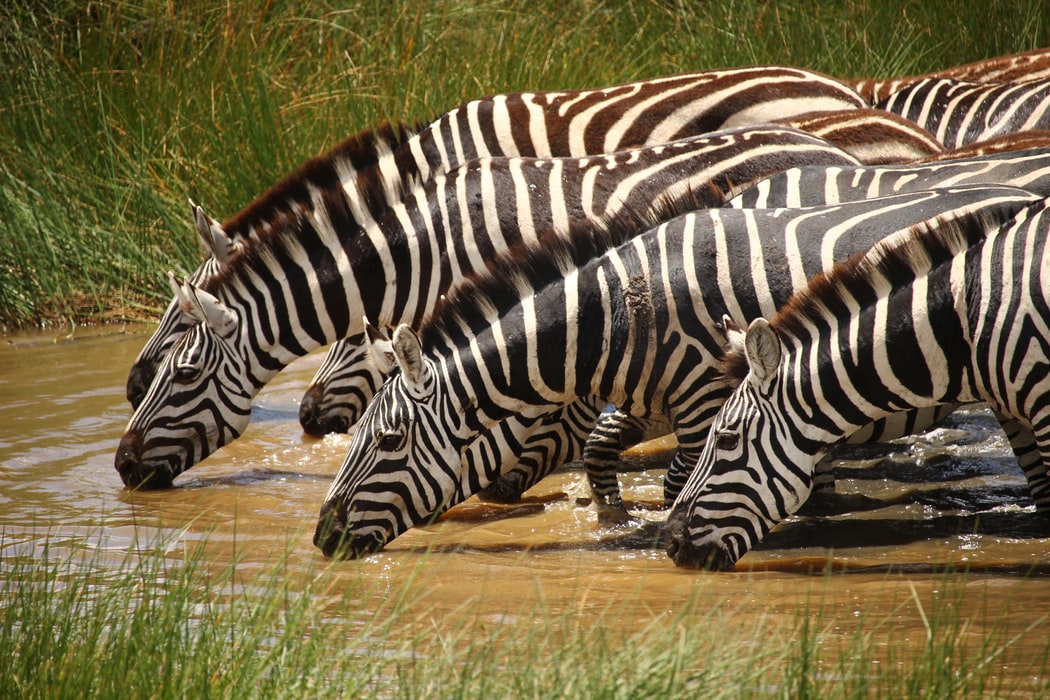 This report by the Africa Biodiversity Collaborative Group (ABCG) covers the annual period from October 1, 2017 to September 30, 2018. ABCG is a consortium of seven international conservation non-governmental…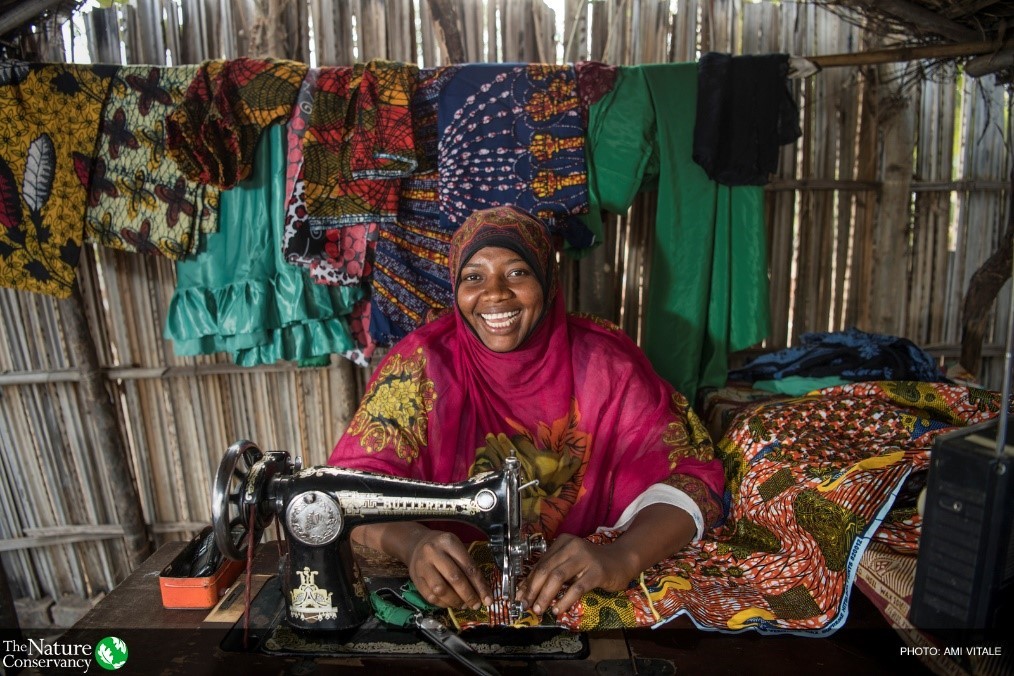 Latest News from our Partners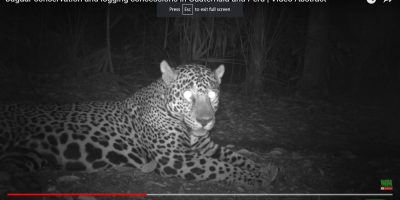 WCS Guatemala, in partnership with Wildlife Messengers, produced a video on a study showing how reduced-impact logging, which includes minimizing roads, avoiding sensitive areas and …