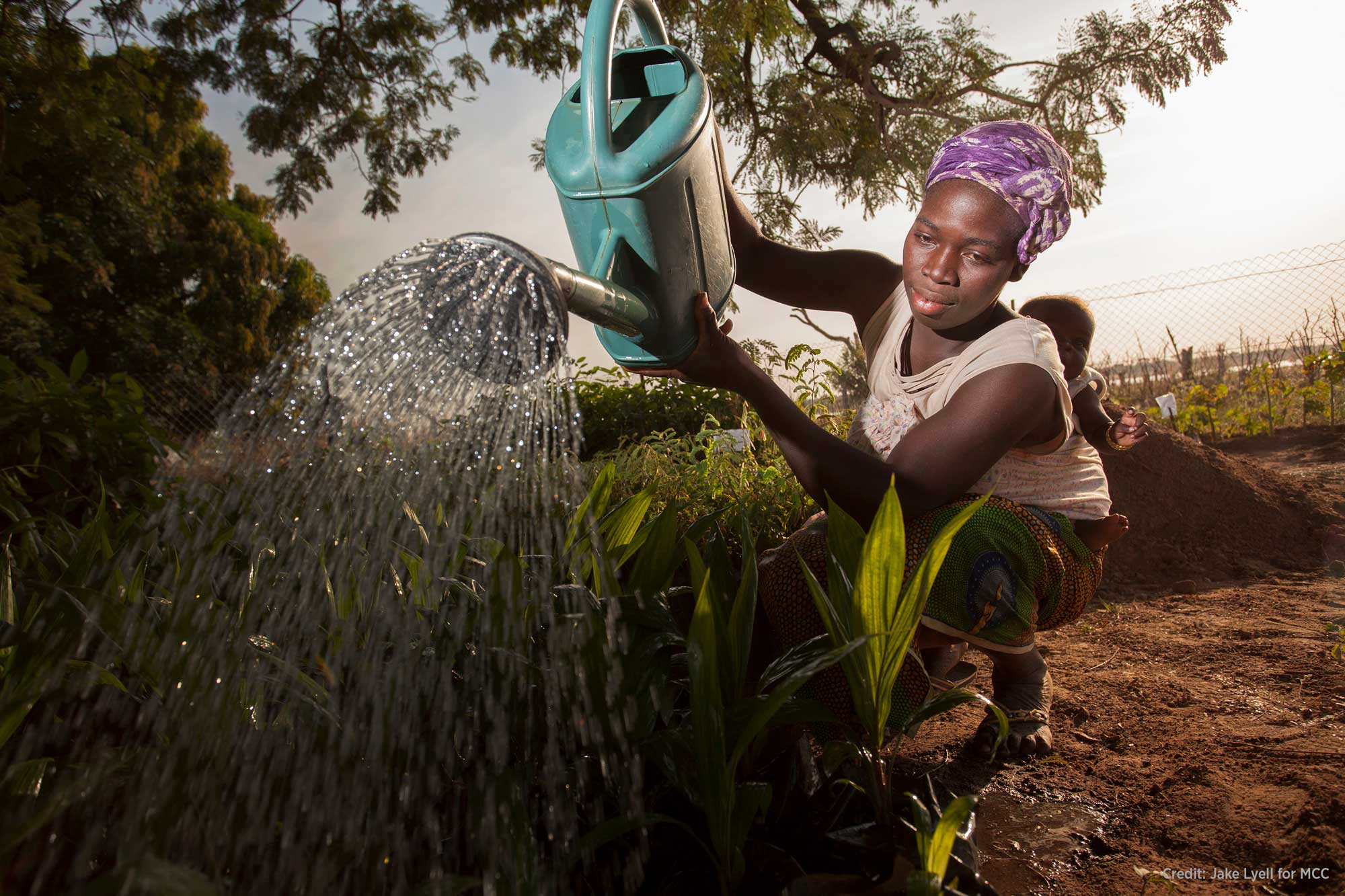 Identifying and prioritizing emerging and high-priority conservation issues in Africa.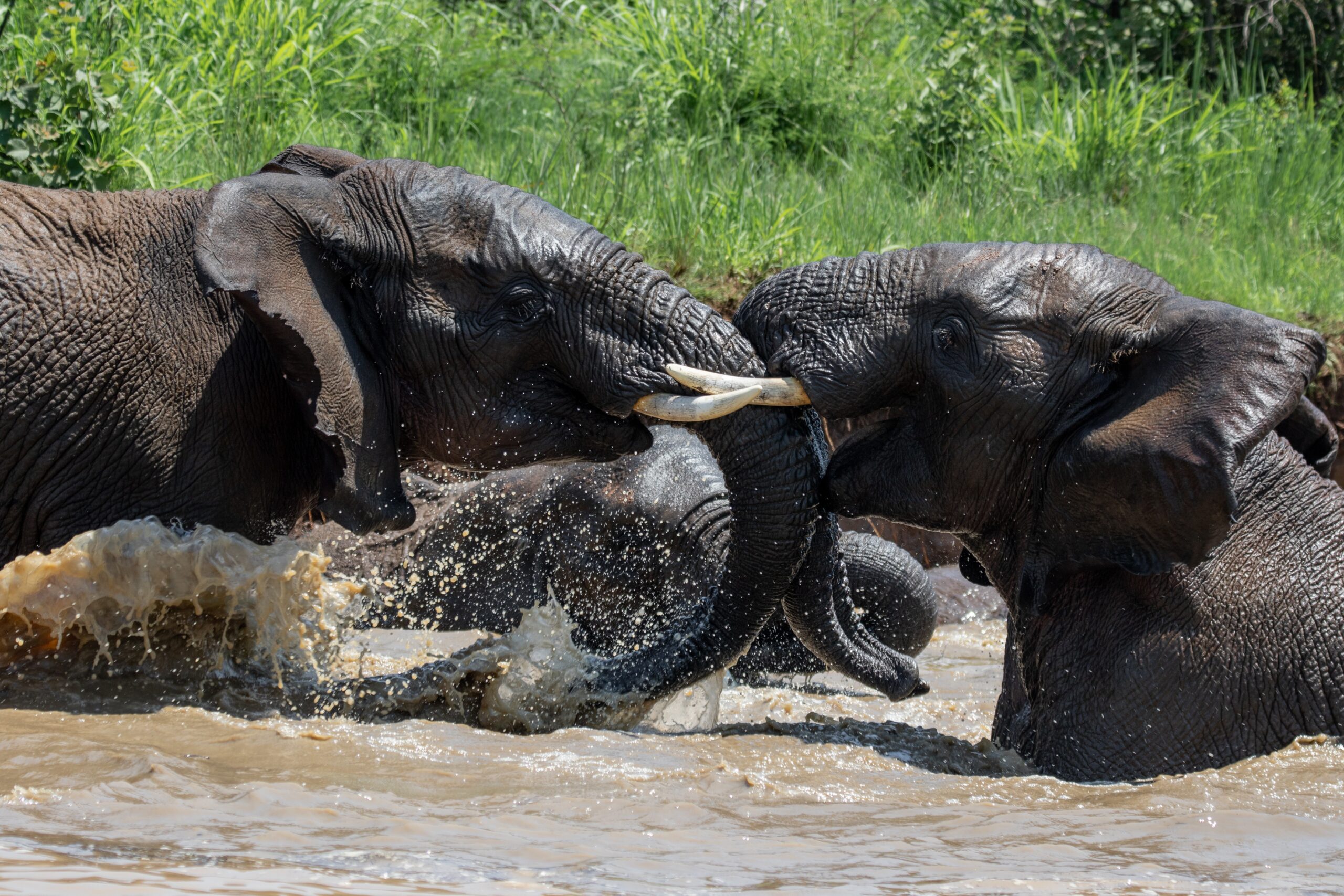 Fostering and strengthening collaboration among conservation and development actors to jointly tackle biodiversity issues.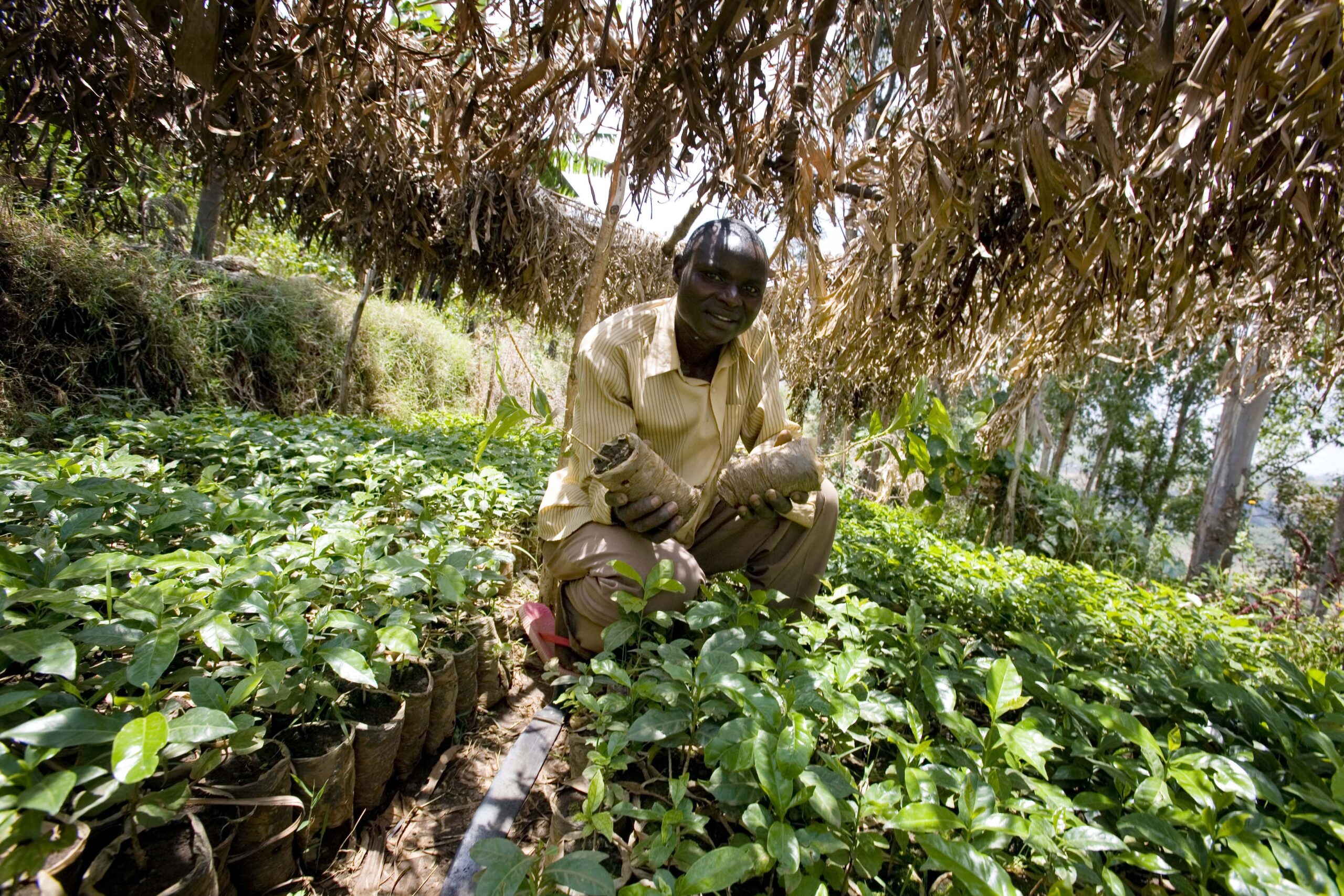 Enhancing technical and information exchange.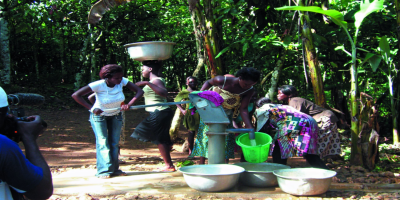 Across sub-Saharan Africa, millions of people lack access to clean water and sanitation. ABCG and multisectoral partners strive to reduce watershed degradation and pollution which is designed to conserve freshwater ecosystems and improve efficient use of dwindling water resources due to climate change. The aim is to increase access to clean water and improved human health.
This report by the Africa Biodiversity Collaborative Group (ABCG) covers the activities implemented in the annual period from October 1, 2019 to September 30, 2020.
This report by the Africa Biodiversity Collaborative Group (ABCG) covers the annual period from October 1, 2018 to September 30, 2019. ABCG is a consortium of seven international conservation non-governmental…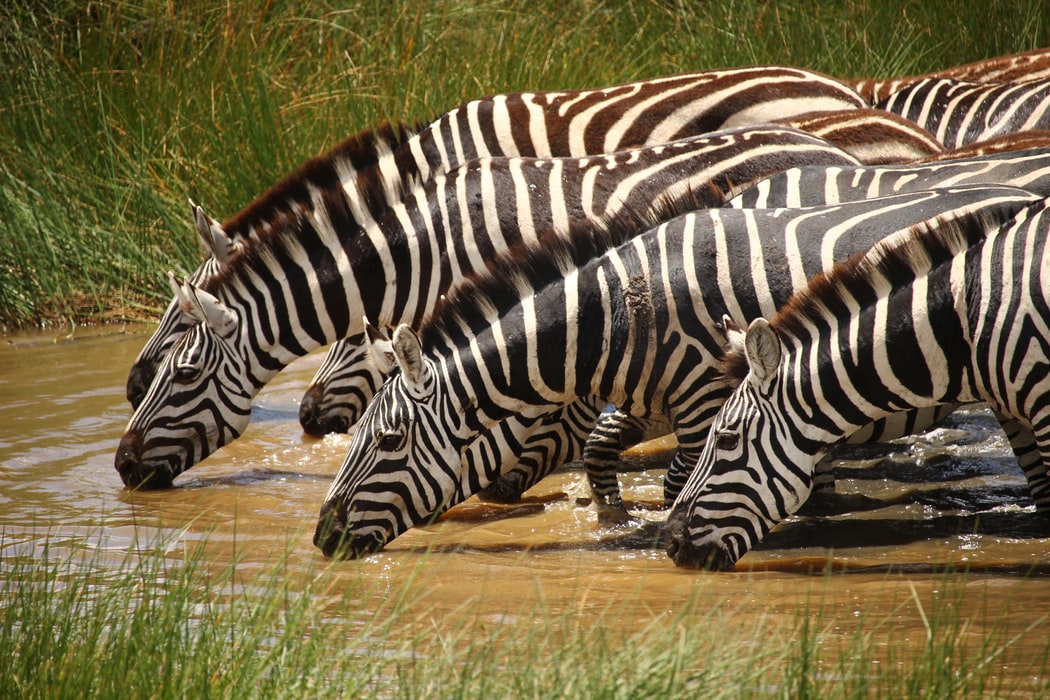 This report by the Africa Biodiversity Collaborative Group (ABCG) covers the annual period from October 1, 2017 to September 30, 2018. ABCG is a consortium of seven international conservation non-governmental…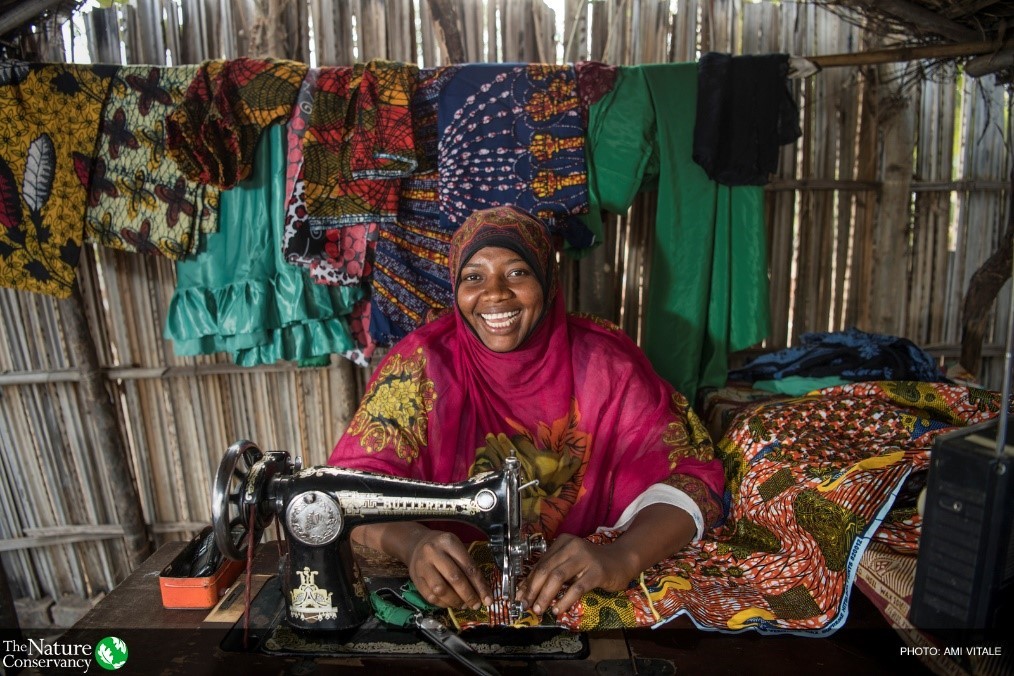 Latest News from our Partners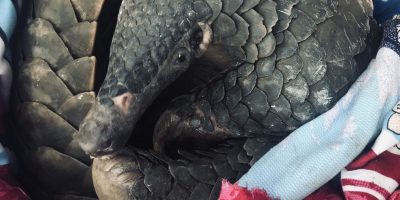 In a consensus decision aimed at protecting the world from future infectious diseases crises, a special session of the World Health Assembly agreed to launch …