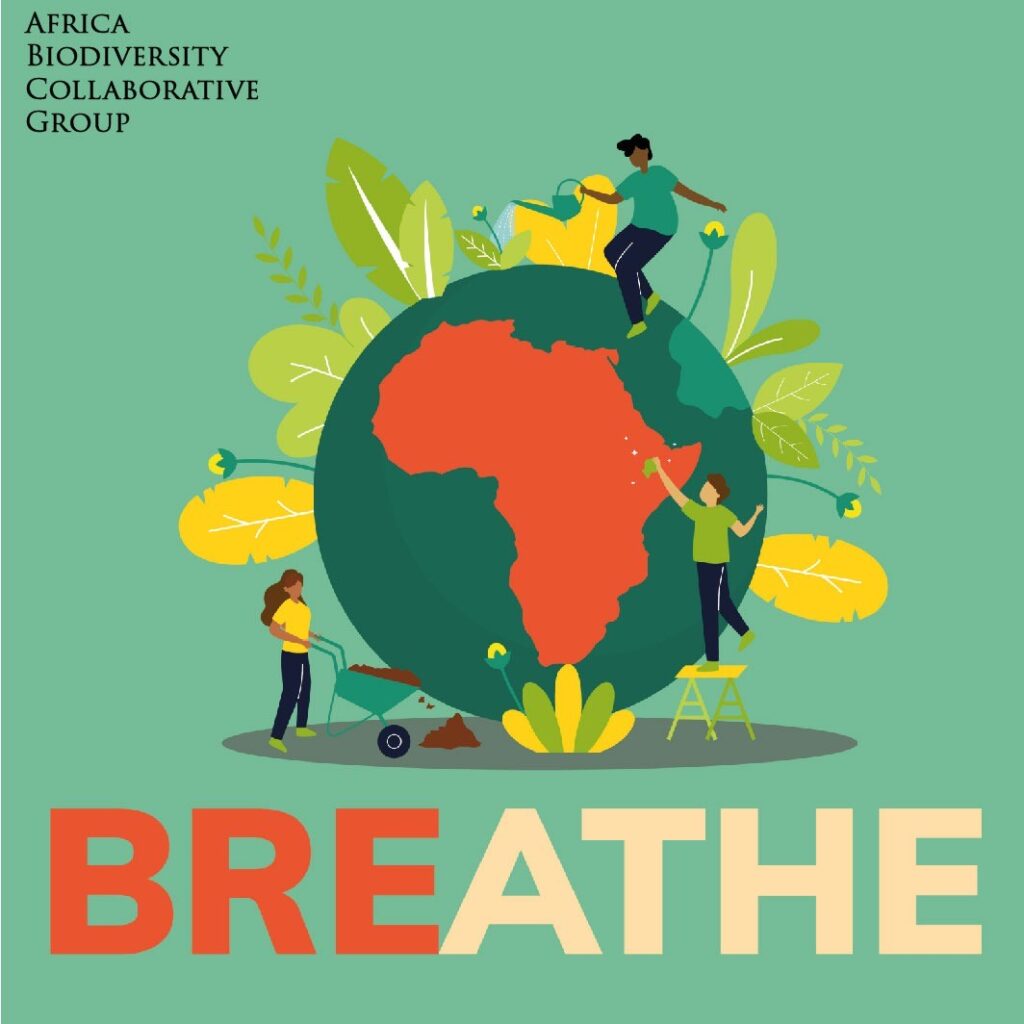 The Africa Biodiversity Collaborative Group (ABCG) has today, October 19 2022, launched a new podcast series called BREATHE. BREATHE is a podcast series looking to have illuminating discussions around conservation by highlighting the work of individuals and organizations across Africa who are changing the planet for the better one day at a time. ABCG is a coalition of seven international conservation NGOs with extensive field programming in sub-Saharan Africa.
Through BREATHE, ABCG is connecting listeners with the people and organizations making an impact in protecting the planet, while highlighting different conservation issues. 
BREATHE's premier series is on The Seed Savers. In the episode we speak to the people who have dedicated their lives to saving disappearing indigenous plant species. And what their actions mean to the food security and nutrition needs of the communities within which they operate. 
"When an animal becomes extinct, it's like a thread is being pulled from tapestry, and if enough threads are pulled, the ecosystem will be destroyed", Dr. Jane Goodall. Seed Savers are saving the planet, one seed at time. This is the Seed Savers story.
Listen to all episodes
here