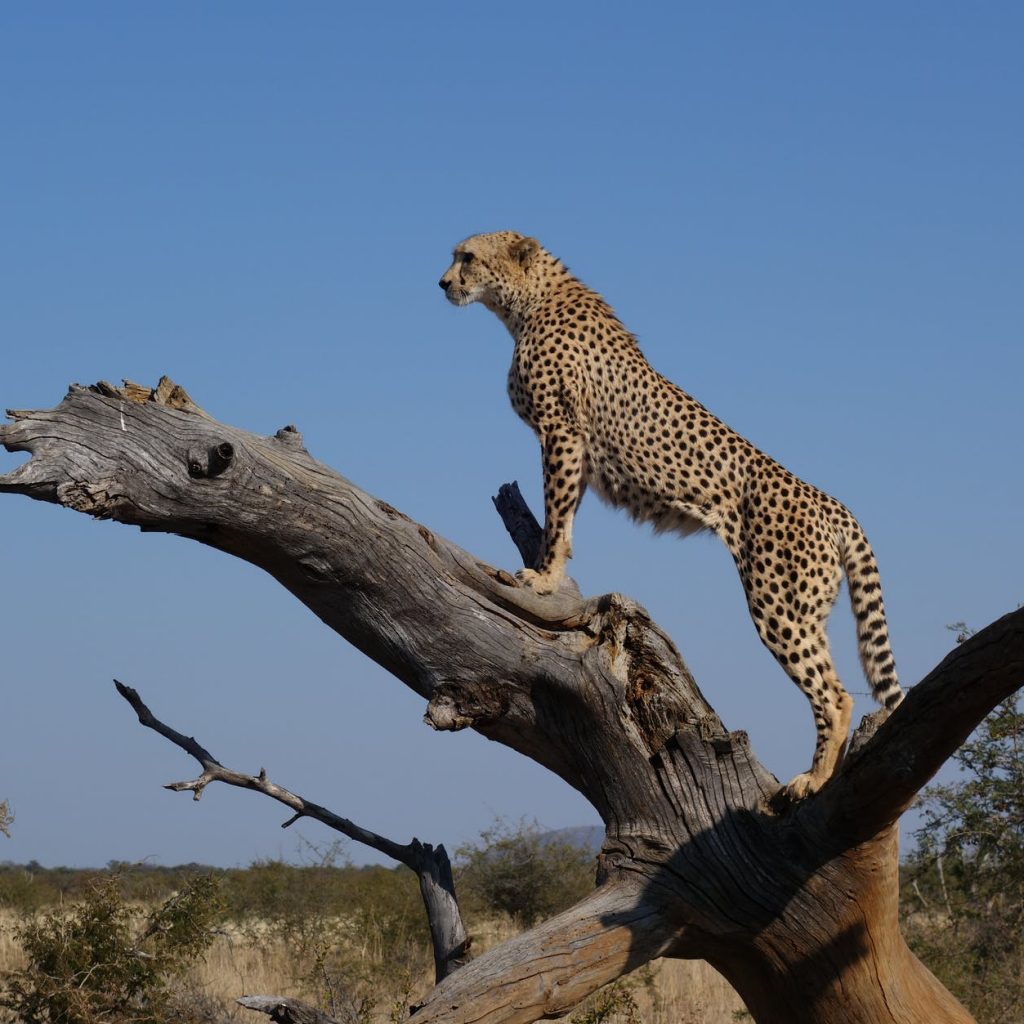 The August 2021 Africa Biodiversity Collaborative Group (ABCG) News Digest features our latest news and upcoming events. Get to read about lessons learnt in the application and implementation of Freshwater Conservation and Water, Sanitation, and Hygiene (FW-WASH) advocacy strategies in South Africa and Uganda in translating projects to policies. As well as, lessons from Africa to the Navajo nation on freshwater resources management.
Read on the efforts made by ABCG to empower communities adopt to climate change in Zimbabwe by developing Community Based Adaptation Projects that will address climate-driven impacts. And, how the ABCG new business plan is guiding us in the journey to achieving greater impact for the conservation of Africa Biodiversity.
Most significantly, save the dates for the upcoming events on Population, Health and Environment Approaches and Benefit for Conservation on August 19, 2021 and World Water Week 2021: Advocacy in Africa – Tools for Integrating WASH-Conservation in local agendas on August 24, 2021.
Read the digest Here