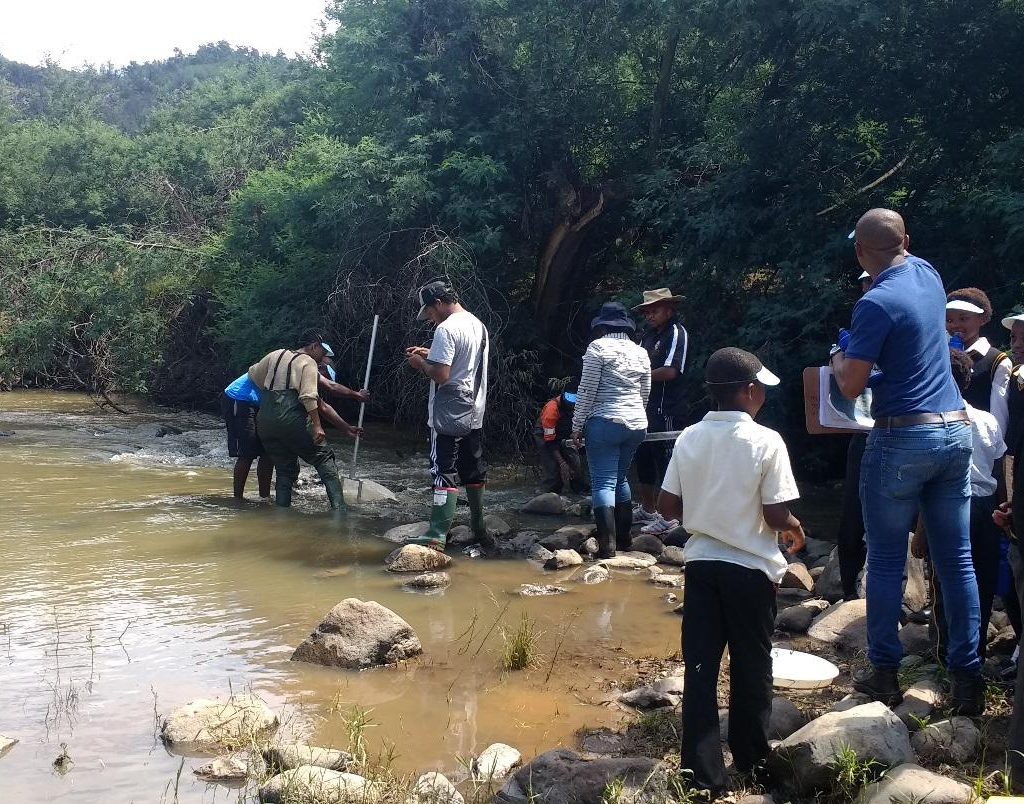 The Africa Biodiversity Collaborative Group (ABCG) will be holding a course on "Advocacy for Ecosystem and Water, Sanitation and Hygiene (WASH)" which was launched on August 4, 2021 through a webinar. The course is set to start on September 13- 30, 2021, with 15 participants.
The course is targeting individuals who work in Africa. Learning will be through a facilitated virtual instruction with self-guided activities, group discussions and feedback with live, lab and self-guided sessions, with a maximum of two hours a day, and with flexible engagement hours between those staying in Africa and America. Participants will be professionals interested in advocacy with past or present project that they can relate to the basics of the course. Further, participants should have a good understanding of the local political environment, policy gap structures or tap into others in the organization.
The training is intended to increase the impact of individuals working on the WASH/ ecosystem nexus by adding advocacy in their programmatic work and for those who are engaged in advocacy to strengthen capacity in advocacy more. The training will layout steps for conservation, health and development practitioners to develop an advocacy strategy to design messages and activities to urge donors, policymakers and colleagues of the need to unite and join forces to bring change in policy planning or financing in conservation and health.
This course is built on the previous work of the ABCG methodology and IRC WASH systems academy, focusing heavily on looking at how this integrated approaches functions and lessons from pilot sites by ABCG in South Africa and Uganda, led by ABCG members Conservation international and the Jane Goodall Institute in Uganda respectively, and IRC.  It is based on freshwater conservation, and the course is assembled from ABCG WASH advocacy strategy workshop facilitators guide and IRC WASH System Academy course "advocating for universal".
The course will introduce trainees to what is advocacy, and how to formulate an effective advocacy strategy. Trainees will also be able to define the type of change they what to see, and who has the power to make that change. Apprentice will also be learning different approaches of advocacy that include; writing policy briefings, campaigns and more others.
The advocacy training will also give an insight on 8 key steps of an effective advocacy strategy road map and understanding of the partners to partner with, and the impact of partnership in executing an advocacy strategy. The training will also equip participates with an understanding of how to engage different decision-makers and how to craft powerful advocacy messages.
Advocacy is a critical step in enabling integrated freshwater conservation and WASH management and must be closely tied to ongoing stakeholder engagement and field implementation of freshwater management strategies.