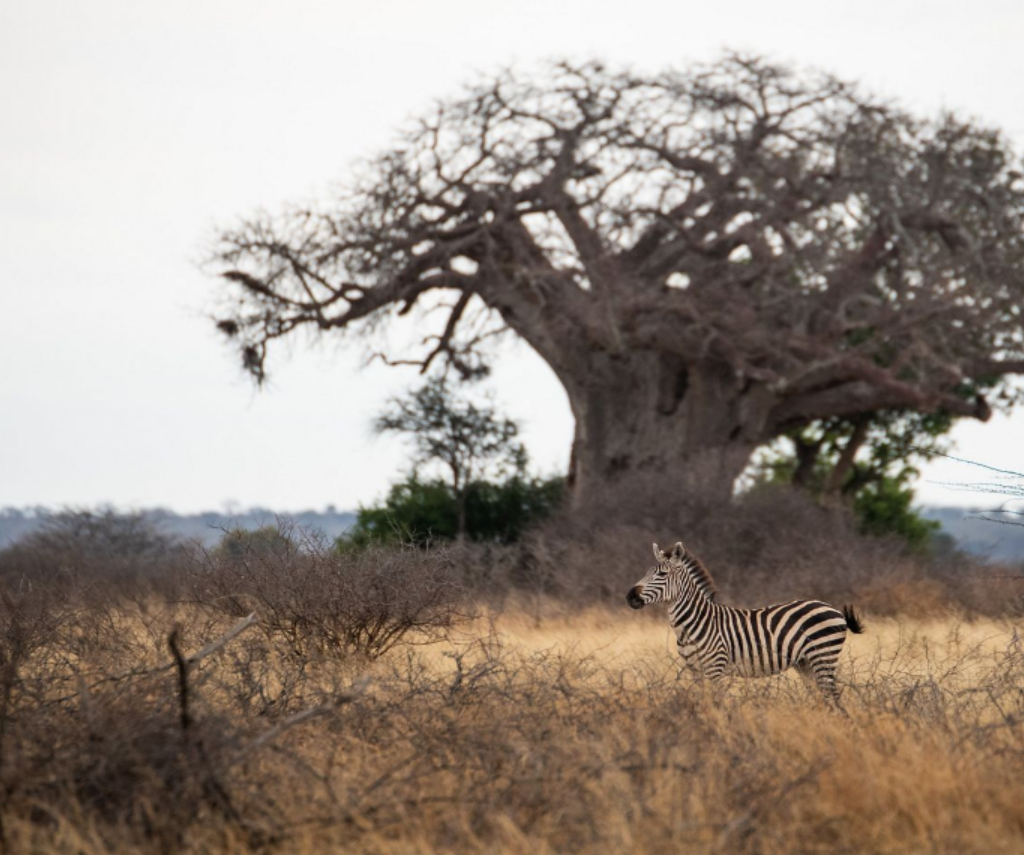 The 2023 Africa Climate Week (ACW) took place from 4-8 September 2023 in Nairobi, hosted by the government of Kenya.  ACW 2023 was organized in parallel with the Africa Climate Summit (ACS) from 4-6 September, also hosted by Kenya.  During the ACS, African leaders were called upon to make ambitious pledges and commitments, towards the adoption of a "Pledging and Commitment Framework."
The inaugural Africa Climate Summit, championed by HE President Ruto, aims to address the increasing exposure to climate change and its associated costs, both globally and particularly in Africa. With the expectation of escalating climate crises in terms of frequency and intensity, urgent action is required to mitigate these challenges.
Adopted on September 6, 2023, the Nairobi Declaration transcends mere rhetoric; it stands as a solemn and binding commitment that underscores the continent's resolute stance in confronting the daunting challenge of climate change.
In a unanimous appeal to the international community, African leaders urgently called for a substantial reduction in emissions, the fulfillment of a USD 100 billion annual climate finance pledge to assist developing nations, and the swift operationalization of the Loss and Damage Facility established during last year's COP27 in Sharm El Sheikh, Egypt.
Simultaneously, African leaders have committed to crafting and enforcing policies, regulations, and incentives designed to attract local, regional, and global investments in green growth and inclusive economies.
The Nairobi Declaration's announcement was just one among several commitments from world leaders who recognized that decarbonizing the global economy presents an opportunity to promote equity and shared prosperity.
Now, wealthier nations need to listen to the demands made in Nairobi on issues from reform of the governance structures of international financial institutions to ramping up financing for clean energy. New commitments from traditional donor countries fell short of expectations and failed to meet the scope of the challenge.
The Africa Climate Summit was well-attended. Africa's green growth potential was a major theme throughout the summit, and African leaders' duty to their citizens to take advantage of this opportunity was stressed. Finally, there were strong calls for urgent climate action, public and private investment mobilization, and a fairer global financial system fit-for-purpose in the 21st century.
The Africa Climate Summit represented a shift in Africa's involvement in global climate action, where high-level attendance and participation demonstrated the continent's active leadership. Divisions on the continent, for example on fossil fuels and global taxes, remained clear. However, these disagreements did not detract from the unified and progressive stance that African leaders displayed across the Summit.