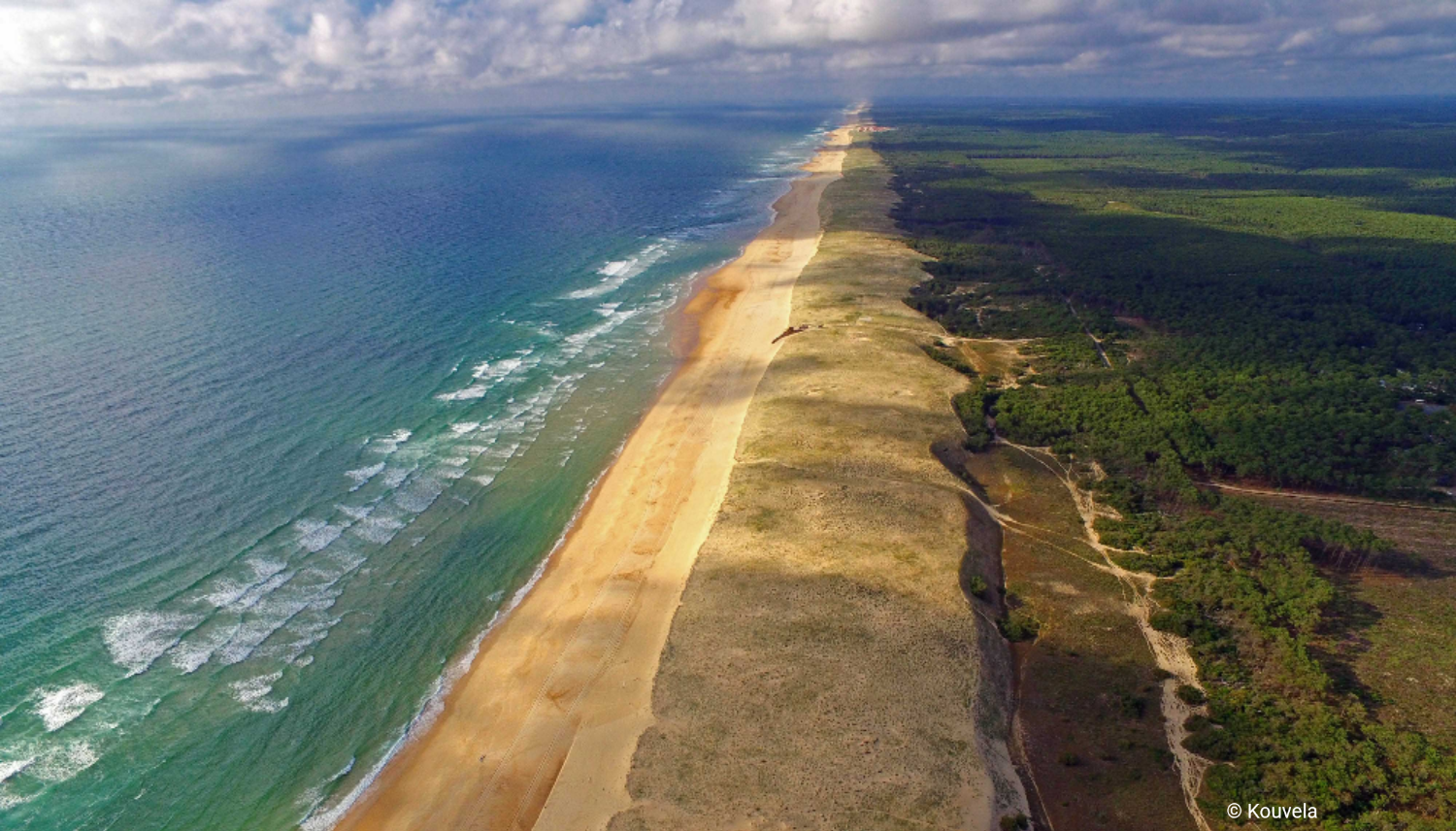 Land use planning (LUP) is fundamental for steering new solutions and progresses towards achieving a sustainable society, given that several social and environmental issues have been brought on by climate change, population growth and urbanization in the past decades in Africa.
LUP is valued as a perfect tool to reallocate and allocate land resources for sustainable development purposes, by ensuring that resources are effectively utilized so that the needs of people are met, while protecting future resources. As well as, used in addressing and preventing land-use conflict.
The Africa Biodiversity Collaborative Group (ABCG) through its Land Use management task group, established a methodological approach to land use planning (LUP) and conservation. The methodology approach was built on scenario analysis, guidance for its application in Africa, to incorporate and integrate equitable and climate-smart alternatives into land-use decisions for conservation. The scenario analysis and the planning focused on developing an alternative to future land uses by evaluating scenarios against landscape objectives.
In evaluating these scenarios, ABCG applied a common LUP process in four countries in Africa: Republic of Congo, Democratic Republic of Congo, Tanzania, and Madagascar. Assessing the LUP process and its ultimate end, was important in understanding how to address natural resource management and land use conflict issues in an all-inclusive way. The process highlighted scenarios that minimized conflict between land use sectors towards a more sustainable future.
Recognizing Africa's rapid development and growing need for LUP, ABCG created and rolled out  a LUP course to build the capacity and enable key stakeholders and governments to apply land-use planning.
The course has been designed to target African governments, NGOs, and other stakeholders. The course introduces the theory and starting points of integrating biodiversity into land-use planning. The course, features 12 modules including: Principles of effective planning, Key datasets for land-use planning, Translating science into action, Climate-smart land-use planning, among others.
In 2021, ABCG through its members – Africa Wildlife Foundation, World Conservation Society, the Jane Goodall Institute, The Nature Conservancy, Wildlife Resource Institute and Conservation International, was able to train professionals and government officials on the LUP course, in  four countries in Africa – Republic of Congo, Madagascar, Gabon and Tanzania. Due to Covid-19 restrictions on in person meetings, the training was held in online and hybrid (in-person clusters connected by Zoom) setups.
The participation of vulnerable groups like women is important in LUP processes, because of the persistent inequity of social norms and practices. Women are key drivers of economic growth. The course design and rollout, envisioned to mainstream gender participation, to promote equality between women and men. Women comprised 35% and 55% of participants in the Madagascar and Tanzania courses respectively.
The training has built capacity of African governments officials, professionals, and stakeholders in the use of tools and methodologies for effective land-use planning. It has also, helped decision-makers to come up with land-use options that would support sustainable land management. As well as, options that would mitigate the negative effects of land use and enhance the efficient use of resources with minimal impact on future generations.
Jared Mwangimosile, Economist Officer, working with the National Land Commission in Tanzania who participated in the Tanzania course, noted that, "the LUP course was of great value, and the knowledge gained has informed me on diverse approaches of improving the sustainable land use management, in ensuring that critical services provided by landscapes are maintained and enhanced". The combination of land use planning principles, and practical exercises, was noted by the course participants as a useful training delivery method.
 "We learned a lot and intend to use the lessons gained during land-use processes especially in the district and villages land use planning activities," Jared said. "We also intend to share the skills gained with other partners for instance The District Land Planning Authorities," he added.
ABCG LUP process centres on a structured decision-making cycle for exploring potential land use strategies, to inform national land-use planning processes and ensure biodiversity is integrated into future plans. The LUP course is aimed at building the understanding of government officials, professionals and stakeholders on the principles of land and the significant of appropriate land use planning for sustainable land and environment management. ABCG believes that, if this course is adopted it will help to address, environmental and human impacts of urban development, means of resolving land use conflicts, and planning for sustainable development including social, environment and economic development in Africa.
More resources;