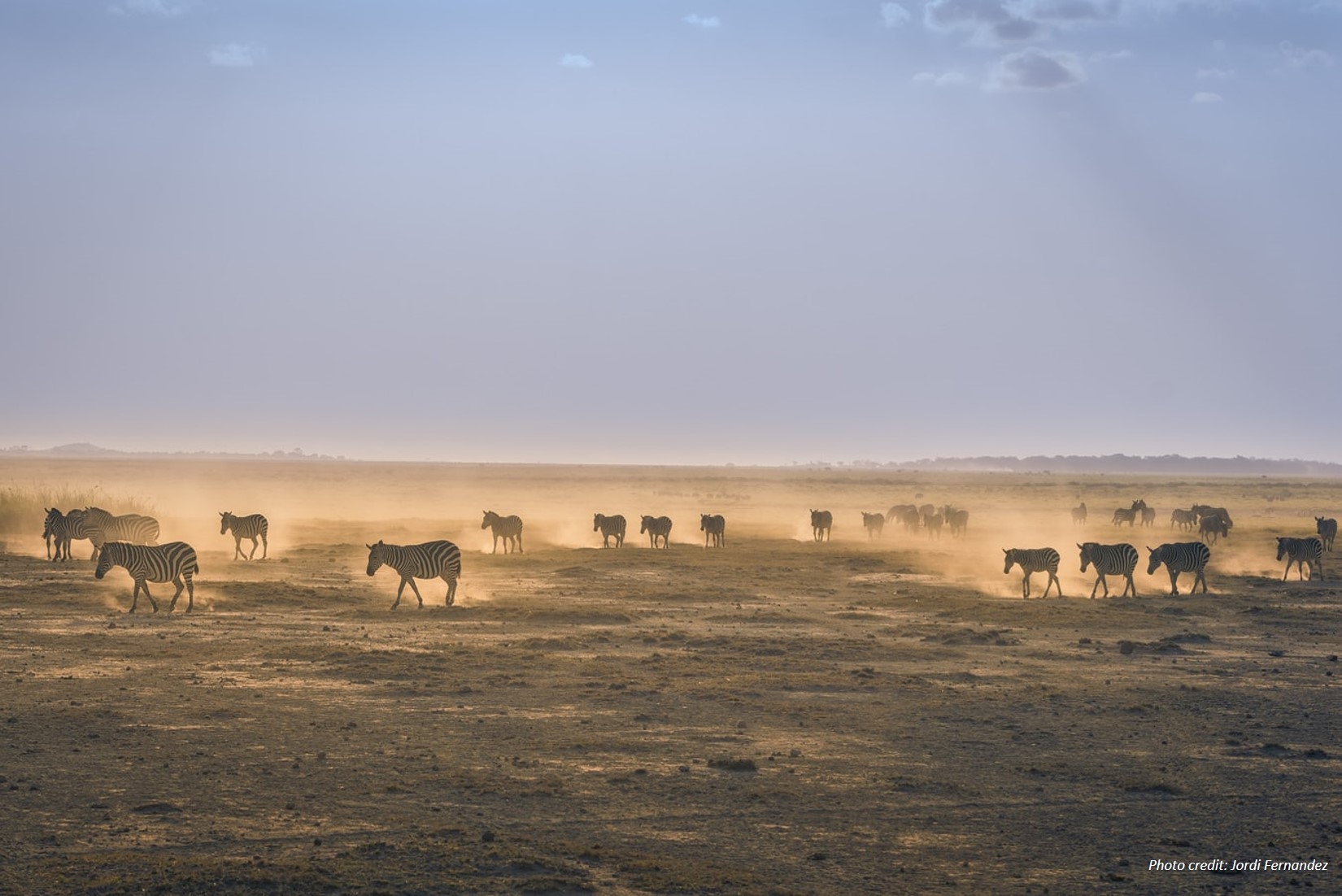 The Minister of Environment for Rwanda Dr Jeanne d'Arc Mujawamariya and the Africa Protected Areas Congress Secretariat, on Tuesday 20,  April 2021, launched the Africa Protected Areas Congress (APAC) in Kigali Rwanda.
The APAC initiative, the first of its kind in Africa, will enhance the status of conservation in Africa by engaging governments, the private sector, civil society, indigenous peoples and local communities, and academia to shape Africa's agenda for Protected and Conserved Areas to better deliver benefits for people and nature.
While speaking at the launch, Kaddu Sebunya, the CEO of the African Wildlife Foundation said that, the event was an important milestone in the efforts of conservation.
"The economic prosperity of the continent and wildlife conservation are intrinsically linked. Africa economic growth is wholly dependent upon the ecosystem services provided by its wildlife and wildlands. Without key wildlife populations, and vital ecologically functional natural capital, Africa economic development will slow and eventually fail. Securing Africa's wildlife and wildlands is relevant for long term political and economic stability and sustainable growth" said Kaddu during the event.
In his remarks at the launch, Luther Anukur, Regional Director for Eastern and Southern Africa, for the International Union for the Conservation of Nature (IUCN), said that, "the participation of the congress by key stakeholders, including the private sector, and civil society in Africa will go a long way in positioning Africa, Africa Protected Areas and Conserved Areas, within the broader goals of economic and community well-being and increase their understanding of their vital role in conserving biodiversity, delivering ecosystem services that underpin human welfare and livelihood".
The congress was officially launched by the Minister of Environment Rwanda, Jeanne d'Arc Mujawa, who said that "the congress will re-energize the course of Africa conservation for generations to come in way that is good for nature and people in Africa".
"The congress offers the ability to shape the leadership at all levels in Africa to be committed to a conservation vision that supports Africans, and nature is critical in shaping decisions that will affect Africa's future. To this end, APAC will seek to deliberately foster dialogue that will empower current and future generations of leaders to realize an African future where wildlife and wildlands are valued as an asset that contribute to our development and to nature" Jeanne added.
The congress is scheduled to take place in March 2022 in Kigali, Rwanda.
The launch was broadcasted live at: LAUNCH OF THE AFRICA PROTECTED AREAS CONGRESS (APAC)