Madagascar is slowly awakening from a 5 year long political crisis that coincided with the global financial crisis. This period saw withdrawal of nearly all development assistance to the conservation sector, as well as a general weakening of natural resources governance and enforcement on the part of Government. Initial analyses show that the results for the country's biodiversity have been catastrophic and yet to date Government is struggling to redress the problems facing the sector.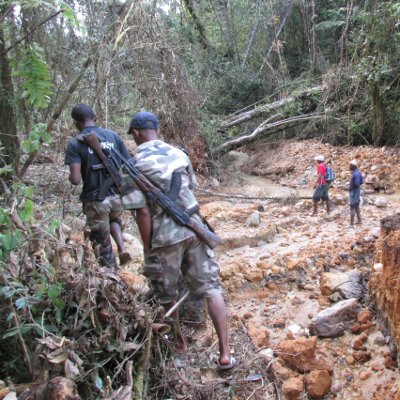 In this presentation the Wildlife Conservation Society (WCS's) Country Director for Madagascar, Alison Clausen gave a realistic view of the day-to-day challenges facing conservation work in this biodiversity hotspot and provided a vision of what technical and financial partners should be focusing on to ensure that past conservation gains are protected and that irreversible losses of biodiversity are avoided.
Event Resources:
Download the presentation slides here.
Download the presentation webcast here. NOTE: Due to technical problems, the webinar recording omitted the first part of the presentation.  The recording starts on slide #13 of the slide presentation.