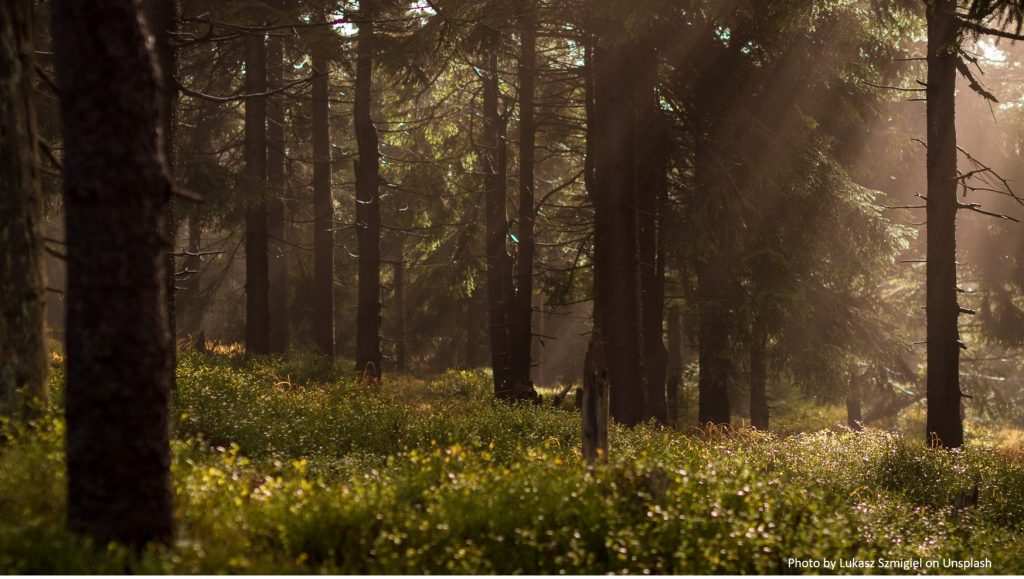 Happy #WorldWildlifeDay. The 2021, World Wildlife Day theme is, Forests and Livelihoods: Sustaining People and Planet, that highlight the central role of forests, forest species and ecosystems services in sustaining the livelihoods of hundreds of millions of people globally, and particularly of Indigenous and local communities with historic ties to forested and forest-adjacent areas.
ABCG joins the world in celebrating this day by highlighting our work on Community-Based Forest Management in DRC.
ABCG's members, World Resources Institute (WRI) and the Jane Goodall Institute (JGI) are working to implement Community-Based Forest Management in DRC, a country endowed with high forest cover with more than a half of the remaining Congo Basin rainforest found in the region. DRC's forest's ecosystem products and services supports the livelihoods of millions of people who live in these areas and beyond making CBFM an important management aspect.
A key approach of this activity is working closely with governmental agencies and local partners to strengthen enabling environment for the implementation of community forestry in DRC. DRC's Ministerial Decree No. 025 (2016) of the Forest Code (2002) provides for communities to be granted formal rights to forests, referred to as local community forest concessions (CFCLs). To support the implementation/application of this Decree, WRI developed an operational guide for the development of simple forest management plans (PSG) for CFCLs.
"Community forestry is an opportunity to explore conservation out of protected areas, and should be used as a tool to improve local governance and the well-being of forests" Prince Baraka, Natural Resources Policy Specialist, WRI. In this blog post, Prince explains how ABCG is implementing Community-Based Forest Management in DRC, read more
You might also find interesting this study carried out by Maliasili and ABCG that documents emergent community forest enterprises in Tanzania and their impacts on forest conservation and the livelihoods of local communities. The study does this by providing detailed case reviews of three different models of community forest enterprise: download the study here