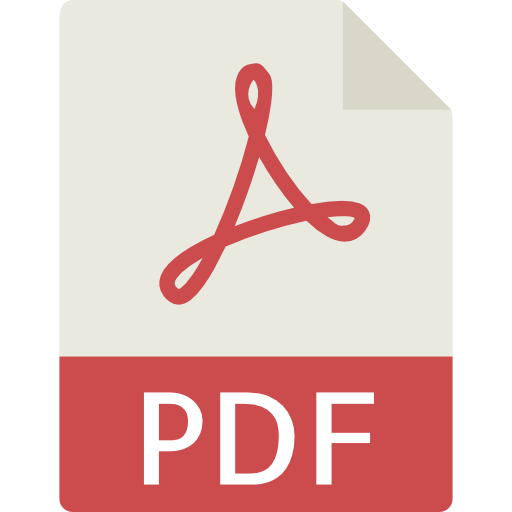 ABCG Freshwater Conservation and WASH Monitoring and Evaluation Framework and Indicators – workshop summary report
Workshop participants reached a consensus on a draft M&E framework and indicators for integrating Conservation and WASH programming.
The Unites States Agency for International Development (USAID) funded the Africa Biodiversity Collaborative Group 1(ABCG) to produce an initial report titled, "Linking Biodiversity Conservation and Water, Sanitation, and Hygiene: Experiences from sub-Saharan Africa" (June 2012). The report found numerous projects in sub-Saharan Africa integrating ad-hoc WASH and biodiversity conservation on a disparate and disconnected basis. It called for guidance on how to integrate the two disciplines under different scenarios, ecoregions and climates. Building on the report, in 2013, ABCG members collaborated with a number of development organizations specializing in WASH to develop guidelines for the design and implementation of integrated projects to improve freshwater conservation and human well-being.