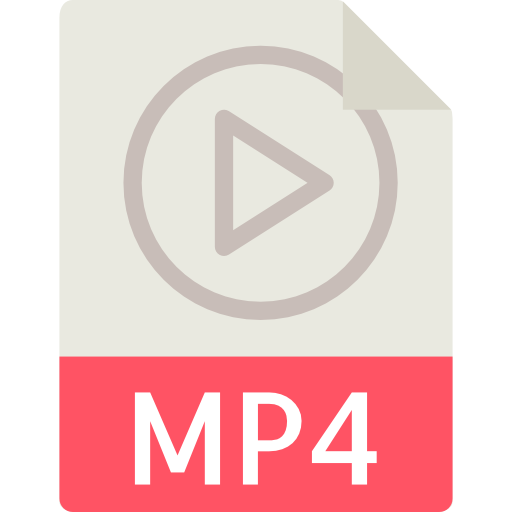 ABCG Integrated Freshwater Conservation-WASH Community of Practice: Integrating WASH and Water Resource Management in Kenya – webinar recording
The Watershed – Empowering Citizens Programme is an initiative that aims to build the capacity of civil society organizations to lobby for evidence-based WASH and integrated water resource management. As one of the strategic partners behind this effort, Wetlands International is implementing projects using this approach in Kenya's Kajiado and Laikipia counties.  
This presentation explores how working with civil society can mobilize communities to claim their water and sanitation rights and empower them to participate in decision-making.