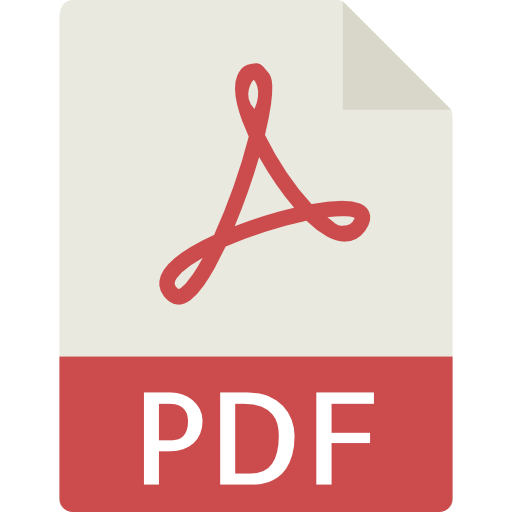 ABCG Project Documenting Human Responses to Changes in Weather and Climate in Africa – report
This is a report of the analysis of peer-reviewed and grey literature, as well as analysis of key informant/focus group interviews, on the subject of already documented unplanned human responses to climate in Africa and their effects on wildlife and ecosystems.
To increase the understanding of human responses to climate change, the climate change adaptation Task team designed a data collection template and conducted a series of key informant and focus group interviews to obtain data on perceived changes in climate, how communities are responding to these changes, and how their responses are impacting biodiversity. This report, as well as a refined data collection methodology, is based on their experiences conducting the interviews.
~ Nikhil Advani