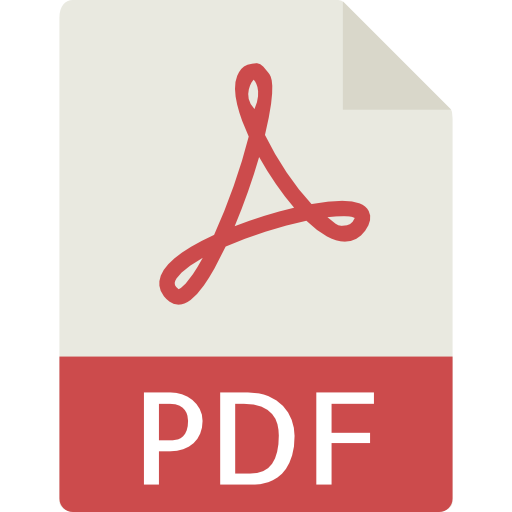 Climate Vulnerability and Capacity Assessment (CVCA) & CRiSTAL Climate Change Adaptation Tools – slide presentation
Presented by Pascal Girot, Senior Climate Change Advisor for Latin America and the Caribbean for CARE International's–Poverty, Environment and Climate Change Network (PECCN).
Mr. Girot discussed two key vulnerability assessment tools for climate change adaptation at national, local/community and household levels with community based adaptation initiatives. He emphasized the need to help affected communities understand the links between local livelihoods and climate risks; assess a projects impact on community level adaptive capacity; and make adjustments to improve a projects impact on adaptive capacity.