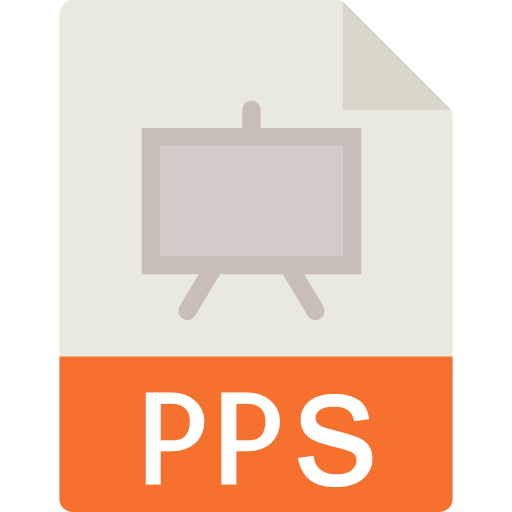 FRAMEweb.org: Natural Resources Management Knowledge for Development:- Applying social media tools to encourage south-south collaboration – slide presentation
Sarah Schmidt from DAI discussed how FRAMEweb.org supports conservation and development, fostering south-south collaboration.
Built as a site for knowledge sharing across borders, languages, and cultures, FRAMEweb.org is a social media tool that has brought together thousands of natural resource management practitioners from the public and private sectors to share best practices, ask one another for recommendations, advice, and help. The presentation highlighted some of the ways innovative social media tools have been employed to connect individuals who together have created a ground-up approach to solving critical development issues in climate change, drought and regeneration, conservation, fisheries, forestry and more. A few case studies were shared from different communities on the site.
~ Sarah Schmidt, DAI