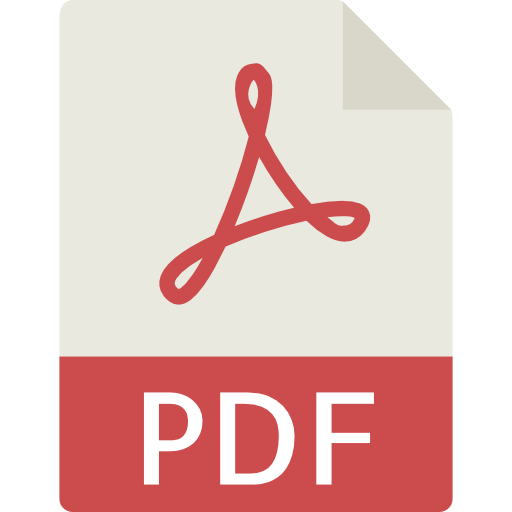 Freshwater – Water, Sanitation and Hygiene Fact Sheet
By linking freshwater conservation and WASH, the Africa Biodiversity Collaborative Group  through its thematic working group, Global Health Linkages to Biodiversity Conservation, aims to reduce watershed degradation and pollution, thereby improving the health of freshwater ecosystems.
Pilot studies are being conducted in South Africa (Conservation International) and Uganda (Jane Goodall Institute). A community of practice has also been established.