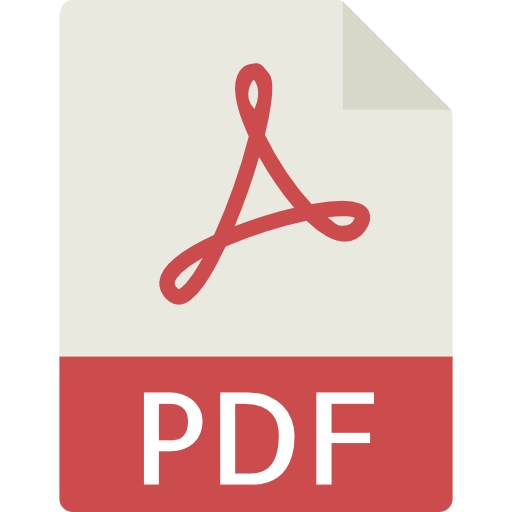 Land and Resource Tenure Rights Fact Sheet
This fact sheet describes how the Land and Resource Tenure Rights working group, enables more effective conservation by developing and testing tools that place greater land and resource management authority in the hands of local resource users.
Pilot sites include the Democratic Republic of the Congo and Southern and Western Tanzania. Activities include the gazettement of Kabobo Wildlife Reserve and the issuance of Certificates of Customary Rights of Occupancy.