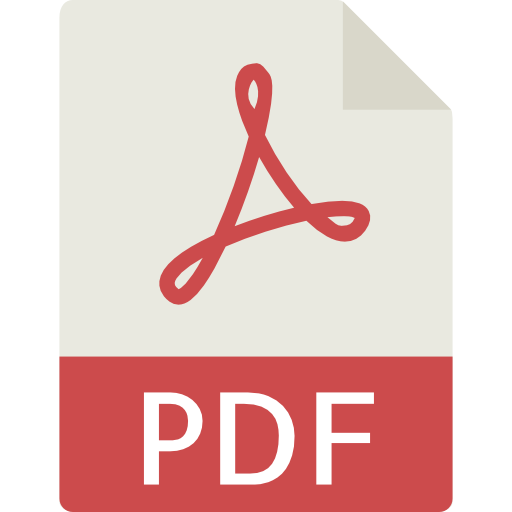 Miles to Go Before We Sleep: Wildlife Conservation in Botswana's Okavango Delta – slide presentation
Rich in biodiversity and a world class destination for ecotourists, Botswana is often hailed as a conservation success story. But recent research has indicated that large mammal populations are declining, and growth in the agriculture industry threatens the long-term persistence of wildlife in community-held areas. Ms. Stoner explained why Botswana's Okavango Delta is a unique and important place for wildlife conservation, and why international attention plays an important role in its continued protection. Using research performed in 1995 and 2012, she characterized both the challenges and opportunities for conservationists in the future, with a particular focus on pastoral communities.
A screencast recording of the presentation is available here to accompany the attached slides.