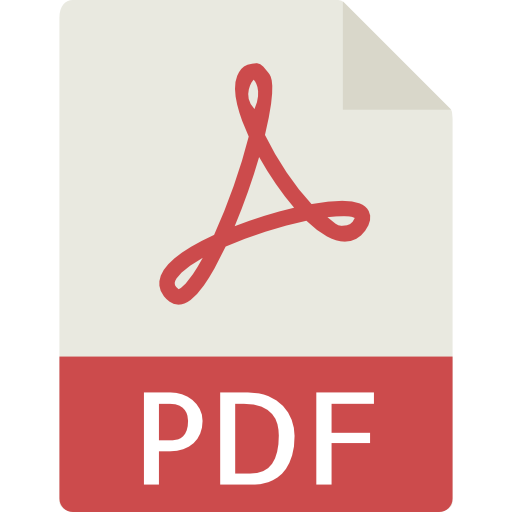 Mining and Biodiversity in the DRC: Challenges and Opportunities – presentation summary
ABCG held a brown bag presentation and discussion on October 12, 2011 from 12:00 1:00 pm featuring representatives from ABCGs Extractive Industries Group, made up of members Conservation International (CI), Wildlife Conservation Society (WCS), World Resources Institute (WRI) and World Wildlife Fund (WWF). Ray Victurine, WCS and Cornielle Ewango, WCS DRC presented the preliminary results of these four ABCG member organizations work addressing the issues of mining and biodiversity in the DRC.
The work presented and the brown bag are both supported bytheU.S. Agency for International Development'sBiodiversity Analysis and Technical Support(USAID BATS) program of the Africa Bureau.