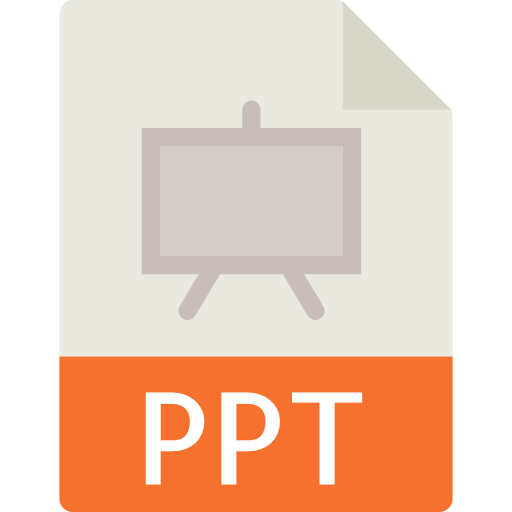 Overview of Kenya Arid Lands Partnership for Integrated Development (KENYA RAPID) Program – slide presentation
The Kenya Resilient Arid Lands Partnership for Integrated Development (Kenya RAPID) program is trying a new approach to expand access to water and sustainable livestock and rangeland management practices in five northern counties: Garissa, Isiolo, Marsabit, Turkana, and Wajir. The five-year, $35.5 million program, which began in September 2015, rejects the "business as usual" approach to development. All five counties and every one of the 21 partners in this public-private partnership is a co-investor—of human capital, financial capital, software, equipment, or other organizational resources—with the goal of increasing improved water supply availability from 37 to more than 50 percent of residents.
The presentation explores why public private partnerships and multi-sectoral integration are key ingredients to building resilient communities in water scarce environment settings.