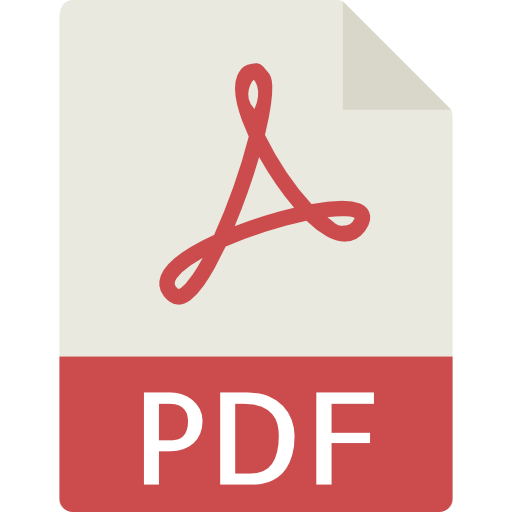 Review of Household Clean Energy Technology for Lighting Cooking and Charging in East-Africa — Feedback Workshop from Imbirikani Site Survey
A feedback workshop on clean energy assessment and guidance tool was held in February. This was attended by 31 participants including 6 women. Also present were institutions like schools, micro credit institutions like SMEP (Small Micro Enterprise Project), Equity Bank, Suntransfer (dealing with Solar products) and Woodland Trust (Cookswell jikos).
GVEP recommended that some of the participants visit Maasai Stoves in Monduli in Tanzania and this 'look & learn' tour with 21 women and 4 men to Monduli was conducted in February too after the feedback workshop.