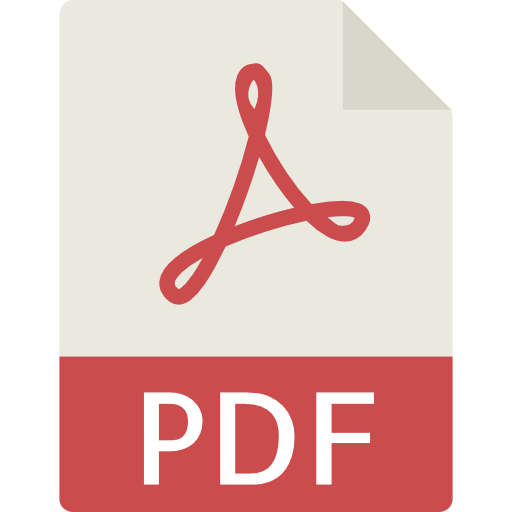 The Myth and Reality of Ecosystem Services in Seasonal Tropical Forests: Lessons from the Agua Salud Project – slide presentation
Jefferson and his colleagues have been investigating the ecosystems services provided by tropical forests within the Panama Canal watershed and how they change with land use and climate change. His research involving developing hydrological models and land use is applicable across the tropics including African forests.
Dr. Hall's research is grounded by the fact that, despite our best efforts, we continue to lose forest annually across the tropics. Human populations continue to grow in the tropics and around the world such that an ever growing population will be forced to rely on diminishing mature forests as well as planted and naturally regenerating secondary forests for these goods and services. Dr. Hall leads both the PRORENA (Native Species Reforestation) and Agua Salud Projects in Panama. He is involved in silviculture and forest management research in Central Africa and sits on the Advisory Board of the Environmental leadership Training Imitative (ELTI).