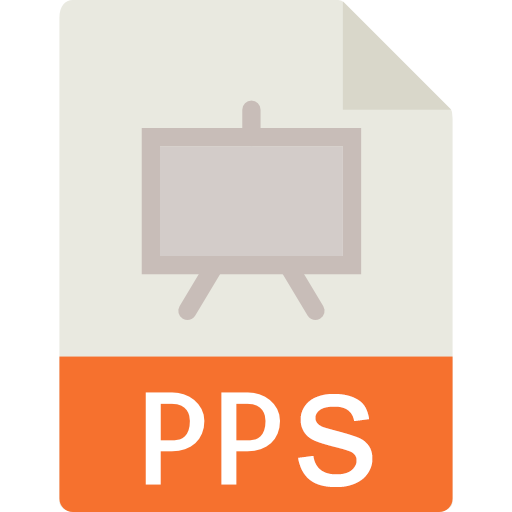 Training Wildlife Professionals in Central & West Africa: Garoua Wildlife College in Cameroon – slide presentation
Garoua Wildlife College (EFG) was created in Cameroon in 1970 to provide in-service wildlife training for francophone government agencies in sub-Saharan Africa.  Since its inception, EFG has trained over 1300 students from 24 different countries. EFG is the only regional wildlife college serving French-speaking Africa, playing a unique role in developing key competencies in wildlife management throughout the sub-region.
Former EFG Director Francis Tarla will share both the challenges and opportunities that EFG faces in achieving its mission. Financial and human resources are both challenging, but the need for services that EFG provides remains great. The region is under great threat from complex transborder poaching and wildlife crime. Support from the U.S. Fish & Wildlife Serviceand the Last Great Ape organization (LAGA) are helping to further develop the capacity of EFG in addressing wildlife crime. 
Press release: USFWS & Garoua Conservation Capacity Building Program