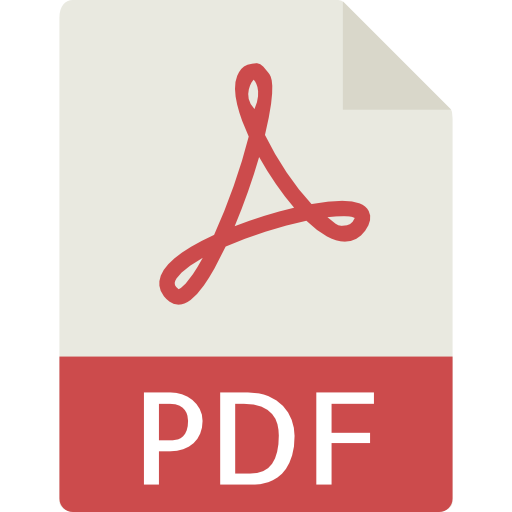 Using Marxan as a tool to make scientifically sound decisions considering trade-offs involving conservation actions and development under climate change – workshop summary report
The African Wildlife Foundation (AWF) with technical support from the Wildlife Conservation Society (WCS) held a two day workshop at the AWF's Conservation Centre in Nairobi in September 2013 to expose conservation managers, planners, members of the development community and government to MARXAN and how it can improve decision-making for all concerned. The case study involved the Kilimanjaro Ecosystem straddling the border of Kenya and Tanzania in developing scenarios that enabled exploration of the trade-offs between biodiversity conservation, carbon mitigation/REDD+ projects, in land use planning, and provided a platform to consider the impacts of climate change and other development projects.
This report provides a summary of the two-day workshop.