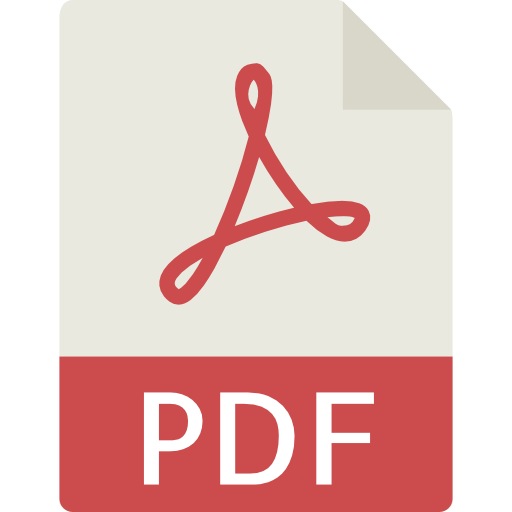 Western Indian Ocean Coastal Challenge: Third Technical Meeting Report
The third technical workshop of the WIOCC held in Seychelles during July 11-12 2013.  Specifically, ABCG member organizations WCS, WWF, TNC participated in the workshop and facilitated the participation of WIOCC national technical focal points from Kenya and Mozambique.  
The workshop included (i) presentation of the WIOCC-TF, (ii) presentation of the WIOCC communications strategy – including newly adopted logo, (iii) planning of WIOCC official launch in September 2014 at UNSIDS conference.  A significant outcome of the workshop was the signing of an MOU between WIO-C and WIOCC that formalizes commitment of technical support from the WIO-C to the WIOCC.