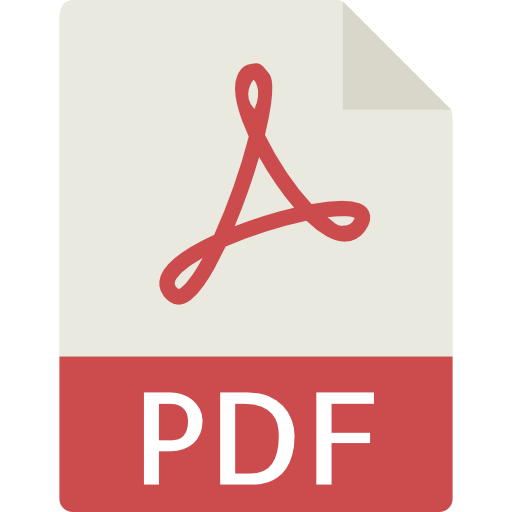 Wilderness Programs for Social and Environmental Reform in South Africa – slide presentation
Andrew Muir, executive director of the Wilderness Foundation South Africa, will present the progress of the Umzi Wethu Training Academy for Displaced Youth since its founding four years ago. Umzi Wethu relies on the economic promise of ecotourism to tackle the cycle of poverty and HIV/AIDS head on with skills development and job placement among some of the most vulnerable members of society: youth on the verge of adulthood. Umzi Wethu targets youth that show resilience and ambition but despair of opportunities to support their households and transforms them into highly employable young adults. Since the last ABCG presentation, Umzi Wethu has branched out from one hospitality-focused academy in Port Elizabeth in the Eastern Cape into a second, rural, game-ranger focused academy that is soon to expand and offer training for youth to work in sustainable agriculture.
The Wilderness Foundation has embarked on a phase of model refinement, partner recruitment, and roll-out to result in replication of Umzi Wethu Academies across Southern Africa and wherever ecotourism, poverty and HIV/AIDS intersect.
Also addressed in Andrews presentation will be the Wilderness Foundations other youth programs that emphasize HIV/AIDS awareness and stigma reduction, and environmental ethics and leadership skills, as well as engaging political and business leaders in conservation. Andrew is Chair of the Eastern Cape Parks Board and founded Indalo, the Eastern Cape private game reserve association. Wilderness Foundation has launched the Green Leaf standard of management, and it is now being deployed among many ecotourism establishments.