Identifying and prioritizing emerging and high-priority conservation issues in Africa.

Fostering and strengthening collaboration among conservation and development actors to jointly tackle biodiversity issues.

Enhancing technical and information exchange.
Join the ABCG mailing list to get updates on our upcoming events, latest news, job opportunities and more.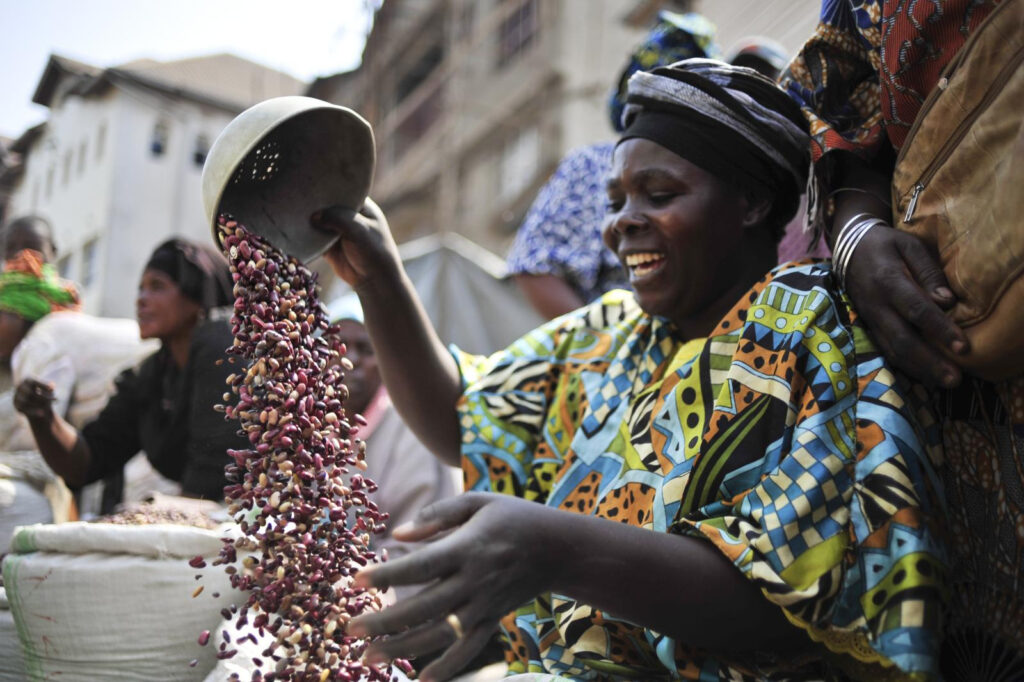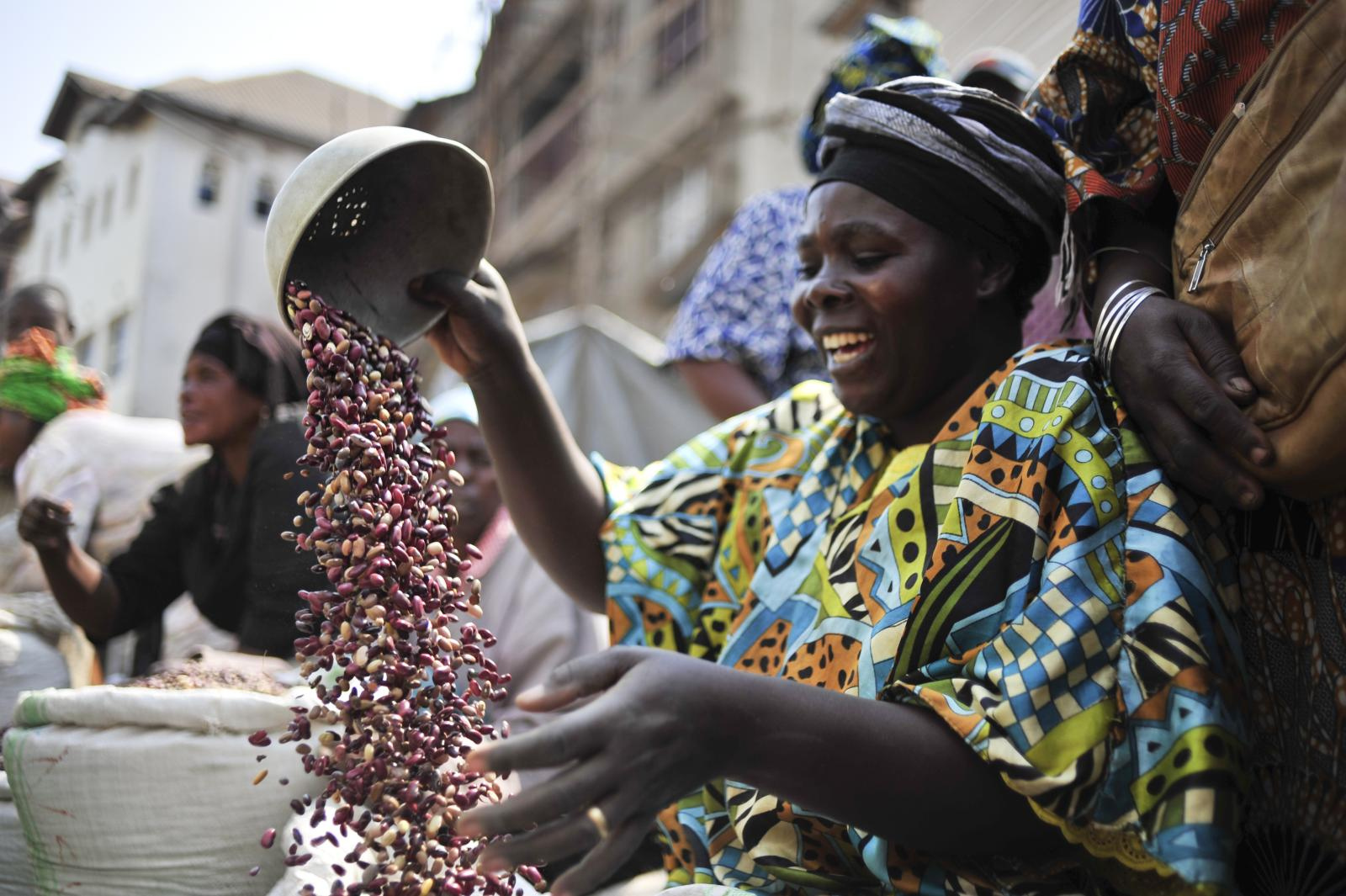 Publication Date: September 3, 2015
Author: ABCG
ABCG's Final Technical Report for the USAID/AFR/SD Award # RLA-A-00-07-00043-00 from FY 2008 – FY 2015.  The report includes the consortium's accomplishments from analysis and case studies, to generating and…
Continue reading »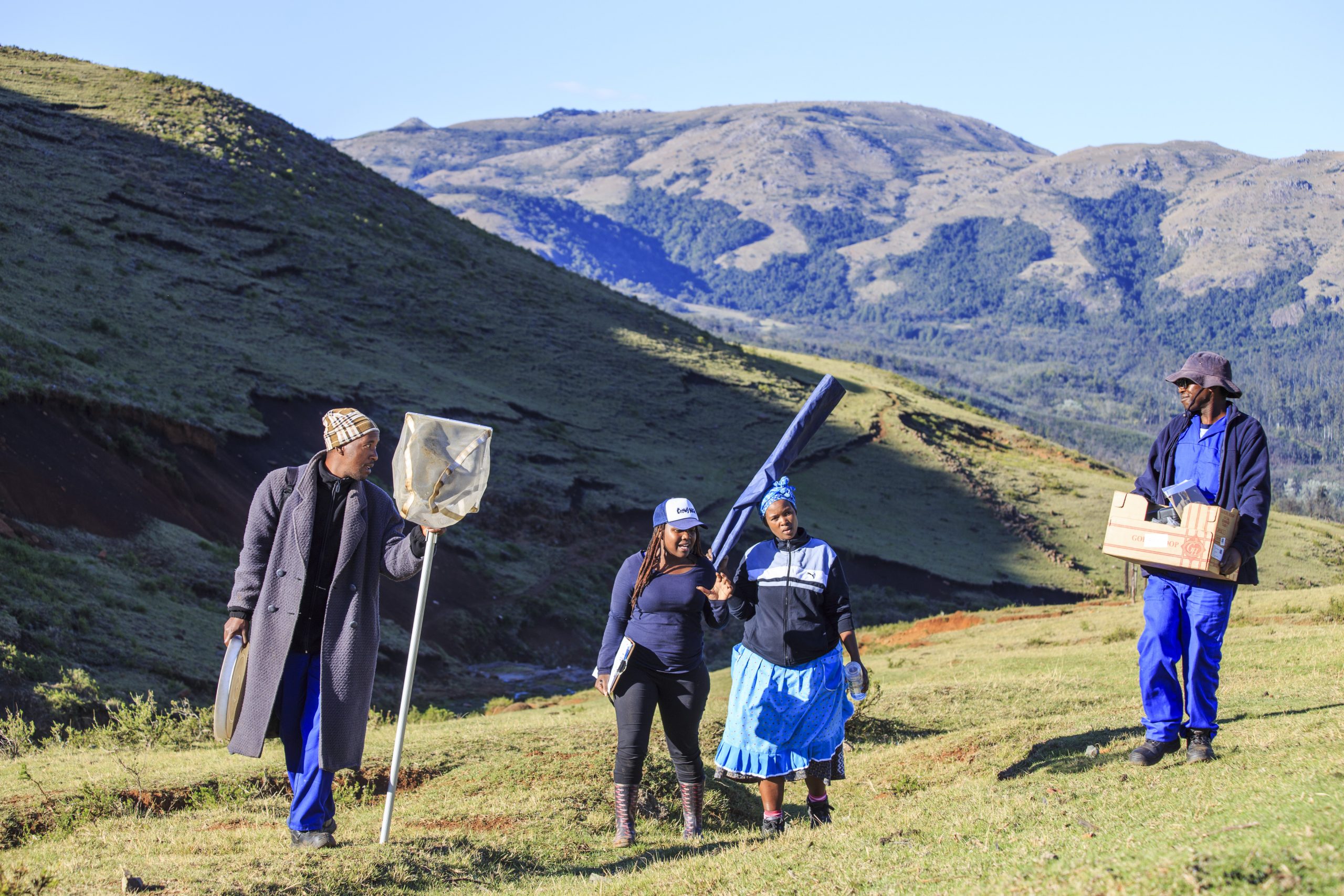 Publication Date: June 30, 2015
Author: ABCG members
This report is an extension to the most recent ABCG Annual Technical (Program) Report to USAID, Bureau for Africa, Office of Sustainable Development, entitled: AFRICA BIODIVERSITY COLLABORATIVE GROUP FY2014 ANNUAL…
Continue reading »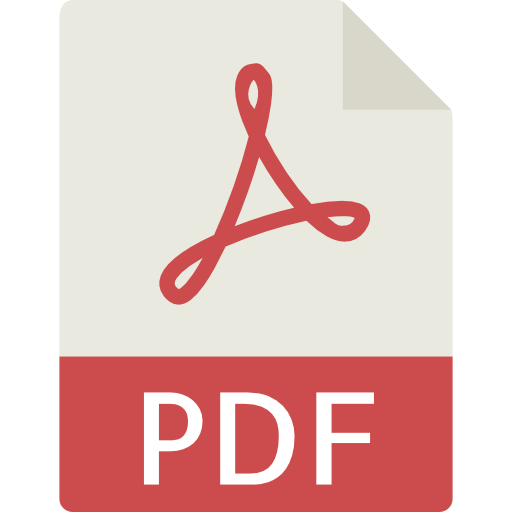 Publication Date: June 15, 2015
Author: The Nature Conservancy; the Jane Goodall Insititute
A summary report of activities and output for fiscal year 2014 and 2015 extension period for TNC and JGI.
Continue reading »
ABCG's overarching mission is to advance understanding of critical biodiversity conservation challenges and their solutions in sub-Saharan Africa. We aspire to produce applicable knowledge and put it into practice.  
By accessing the wide-ranging expertise of our members and their extensive networks throughout sub-Saharan Africa, ABCG is in a unique position to address critical conservation issues by developing, testing, and promoting innovative conservation approaches.