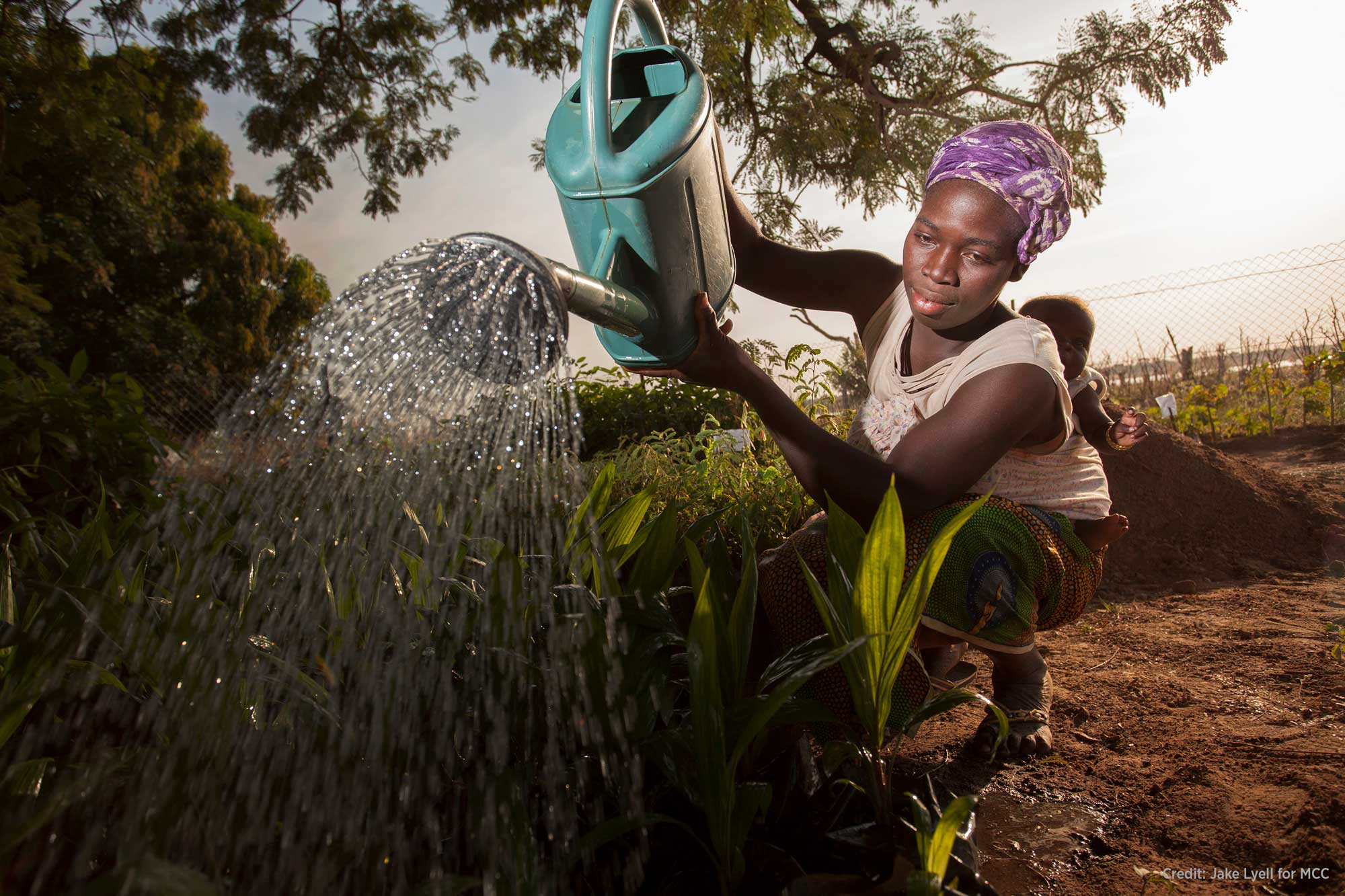 Identifying and prioritizing emerging and high-priority conservation issues in Africa.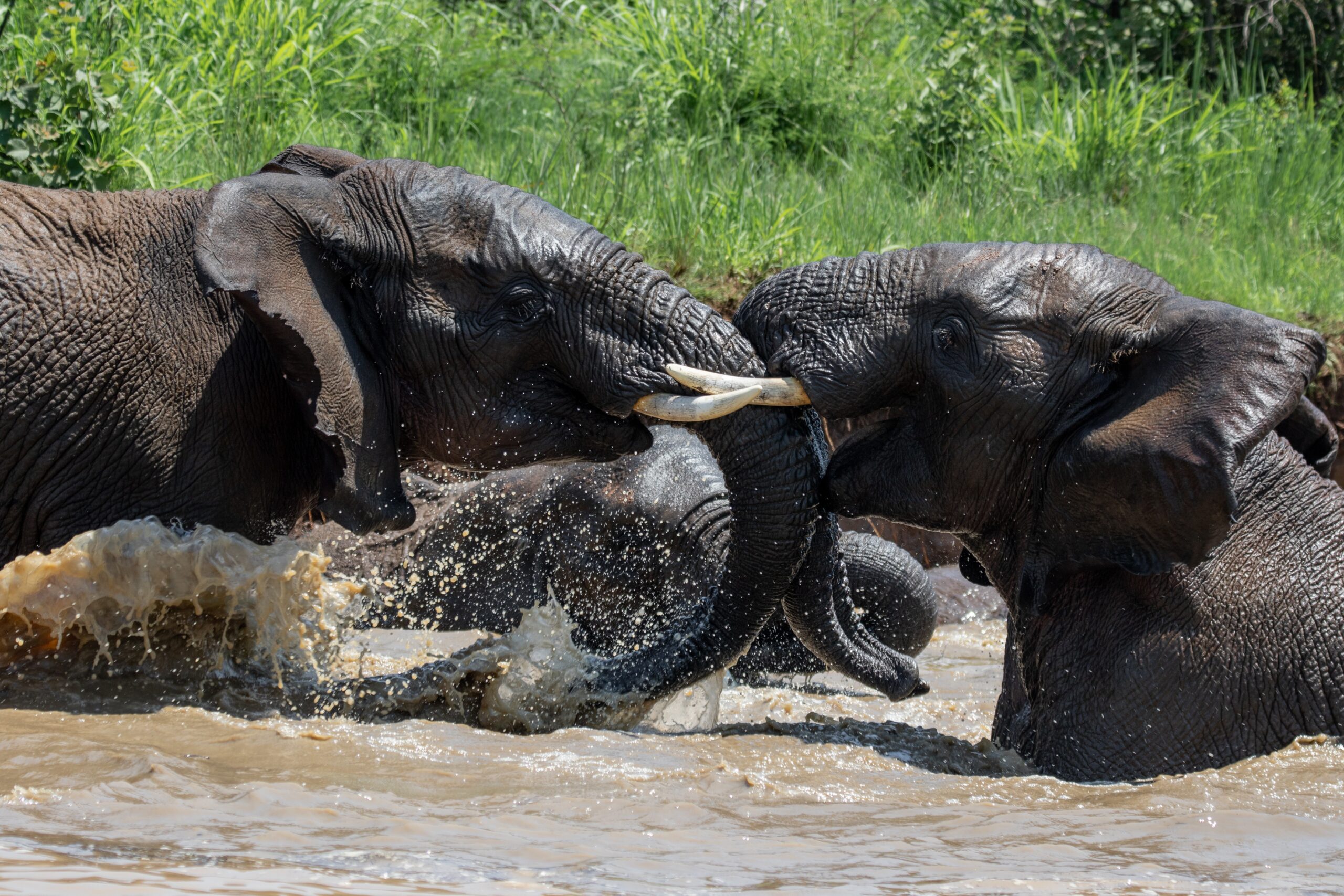 Fostering and strengthening collaboration among conservation and development actors to jointly tackle biodiversity issues.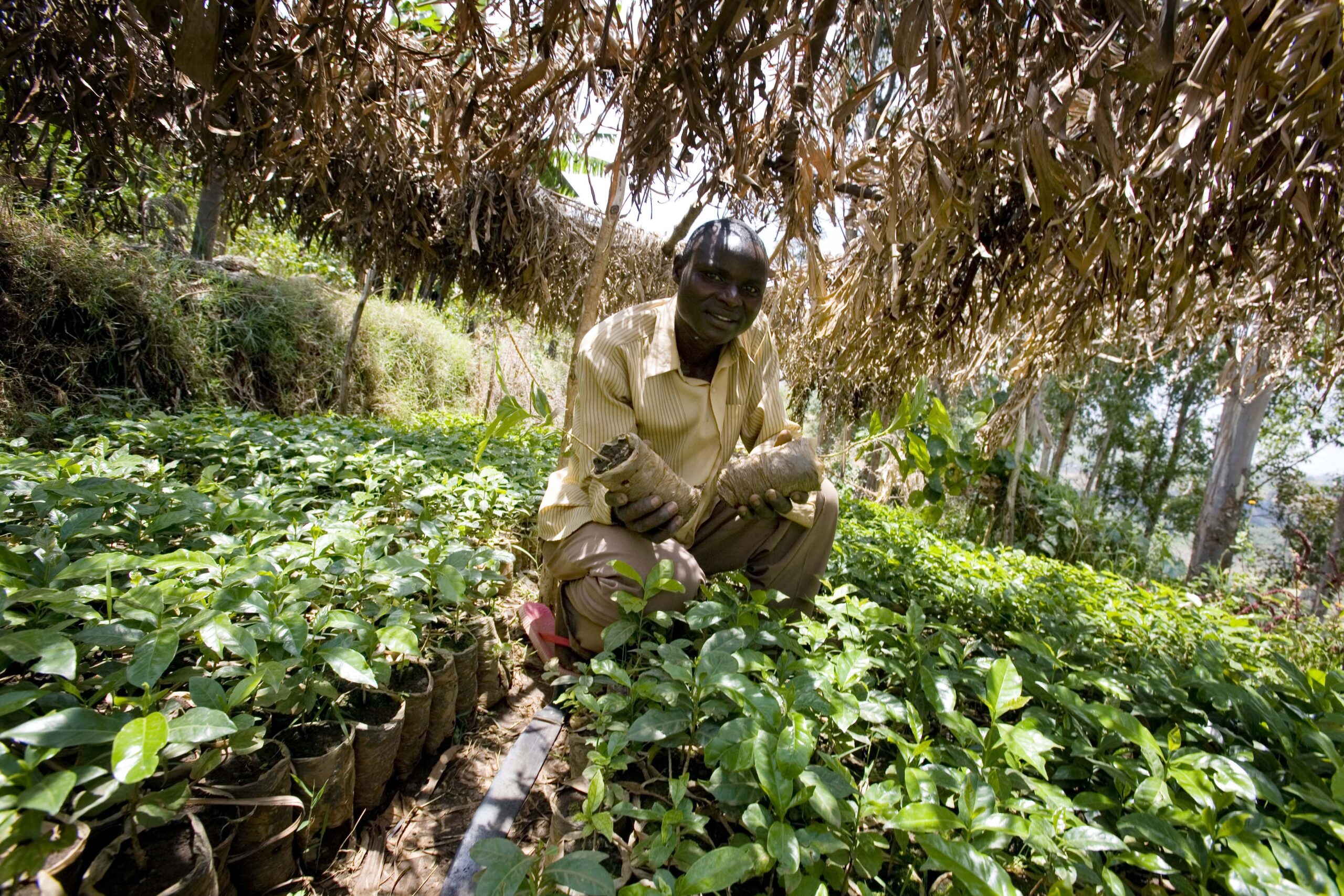 Enhancing technical and information exchange.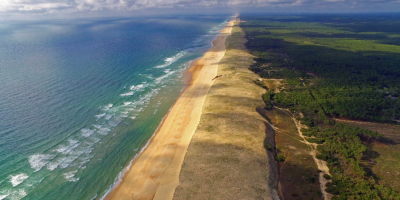 Land use planning is fundamental for steering new solutions and progresses towards achieving a sustainable society, given that several social and environmental issues have been brought on by climate change, population growth and urbanization in the past decades in Africa.
Recognizing Africa's rapid development and growing need for LUP, ABCG created and rolled out a LUP course to build the capacity and enable key stakeholders and governments to apply land-use planning.
This report by the Africa Biodiversity Collaborative Group (ABCG) covers the activities implemented in the annual period from October 1, 2019 to September 30, 2020.
This report by the Africa Biodiversity Collaborative Group (ABCG) covers the annual period from October 1, 2018 to September 30, 2019. ABCG is a consortium of seven international conservation non-governmental…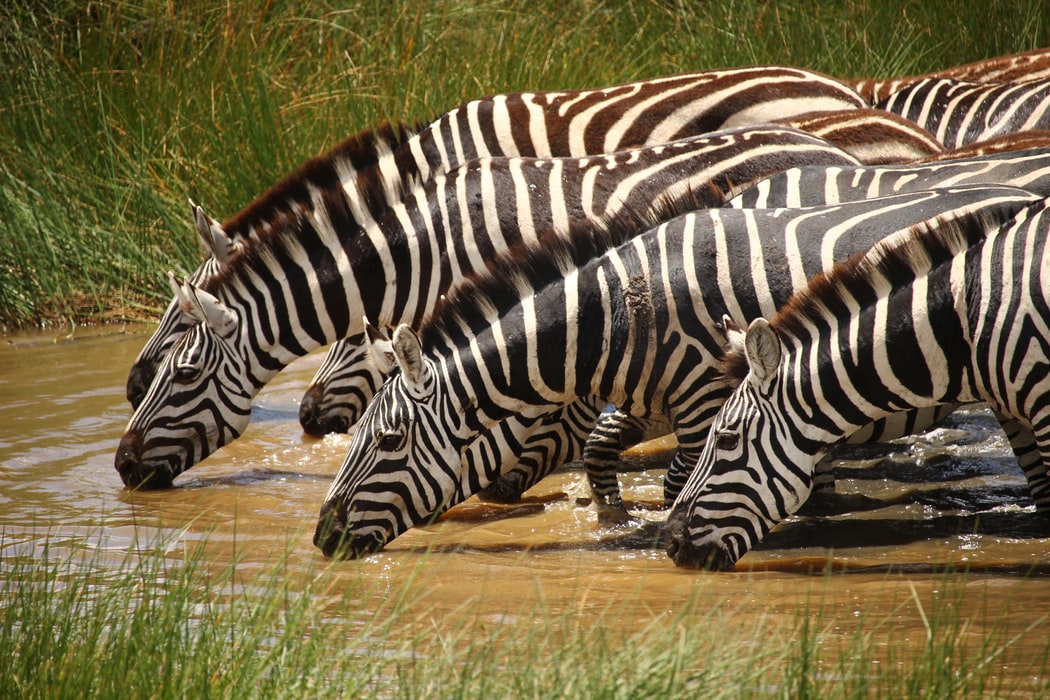 This report by the Africa Biodiversity Collaborative Group (ABCG) covers the annual period from October 1, 2017 to September 30, 2018. ABCG is a consortium of seven international conservation non-governmental…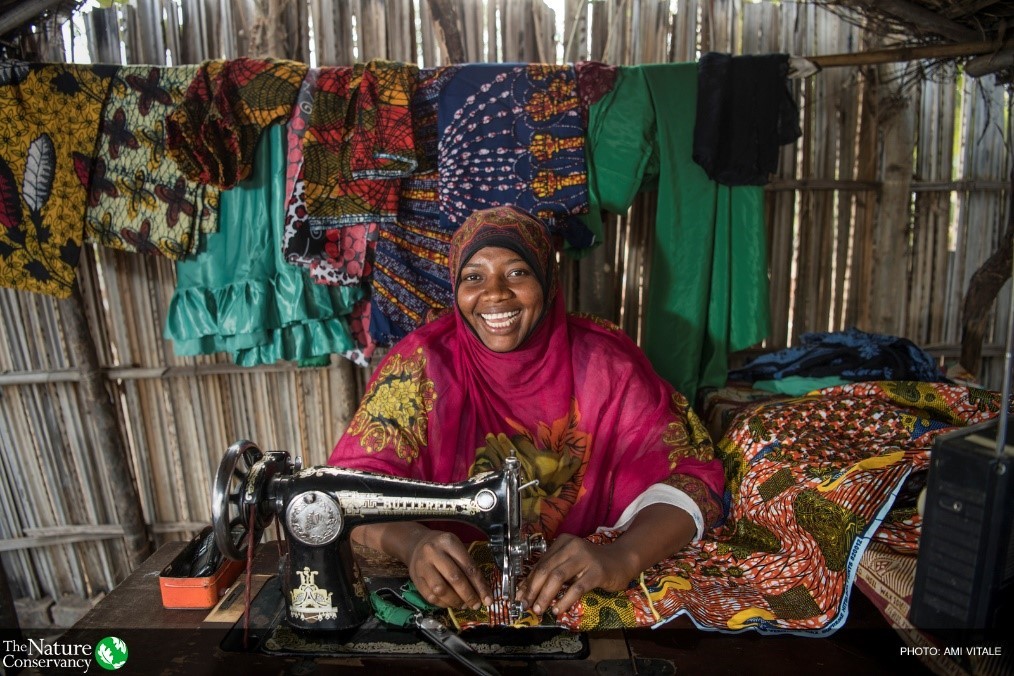 Latest News from our Partners
New York, NY (October 27, 2021) – Through a collaboration announced today, Conservation International will serve as an impact adviser to BTG Pactual Timberland Investment Group's …