Identifying and prioritizing emerging and high-priority conservation issues in Africa.

Fostering and strengthening collaboration among conservation and development actors to jointly tackle biodiversity issues.

Enhancing technical and information exchange.
Join the ABCG mailing list to get updates on our upcoming events, latest news, job opportunities and more.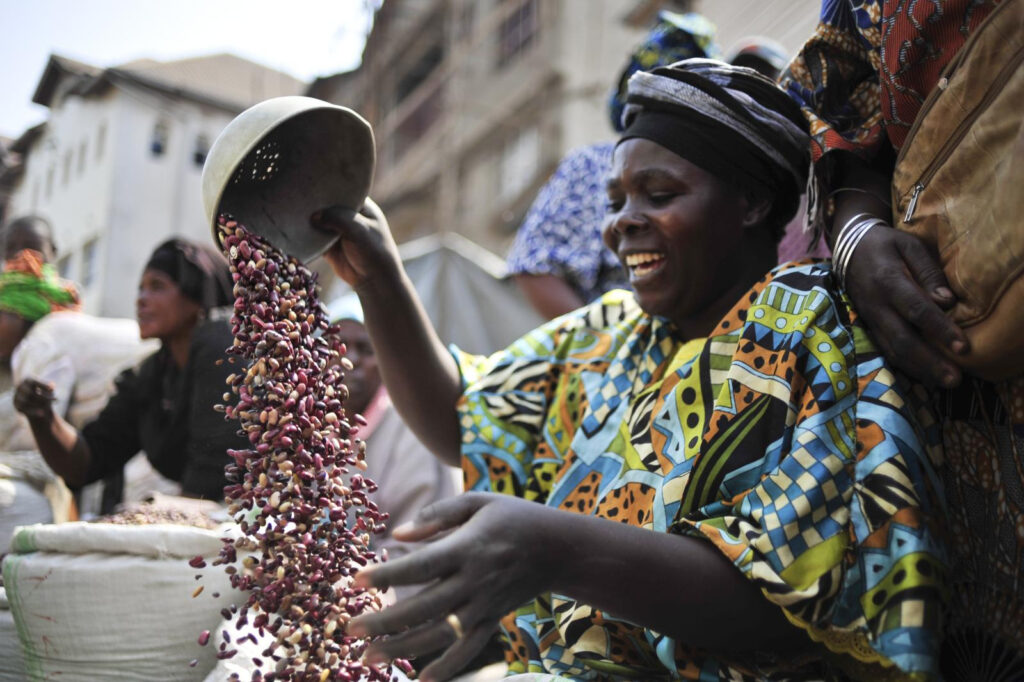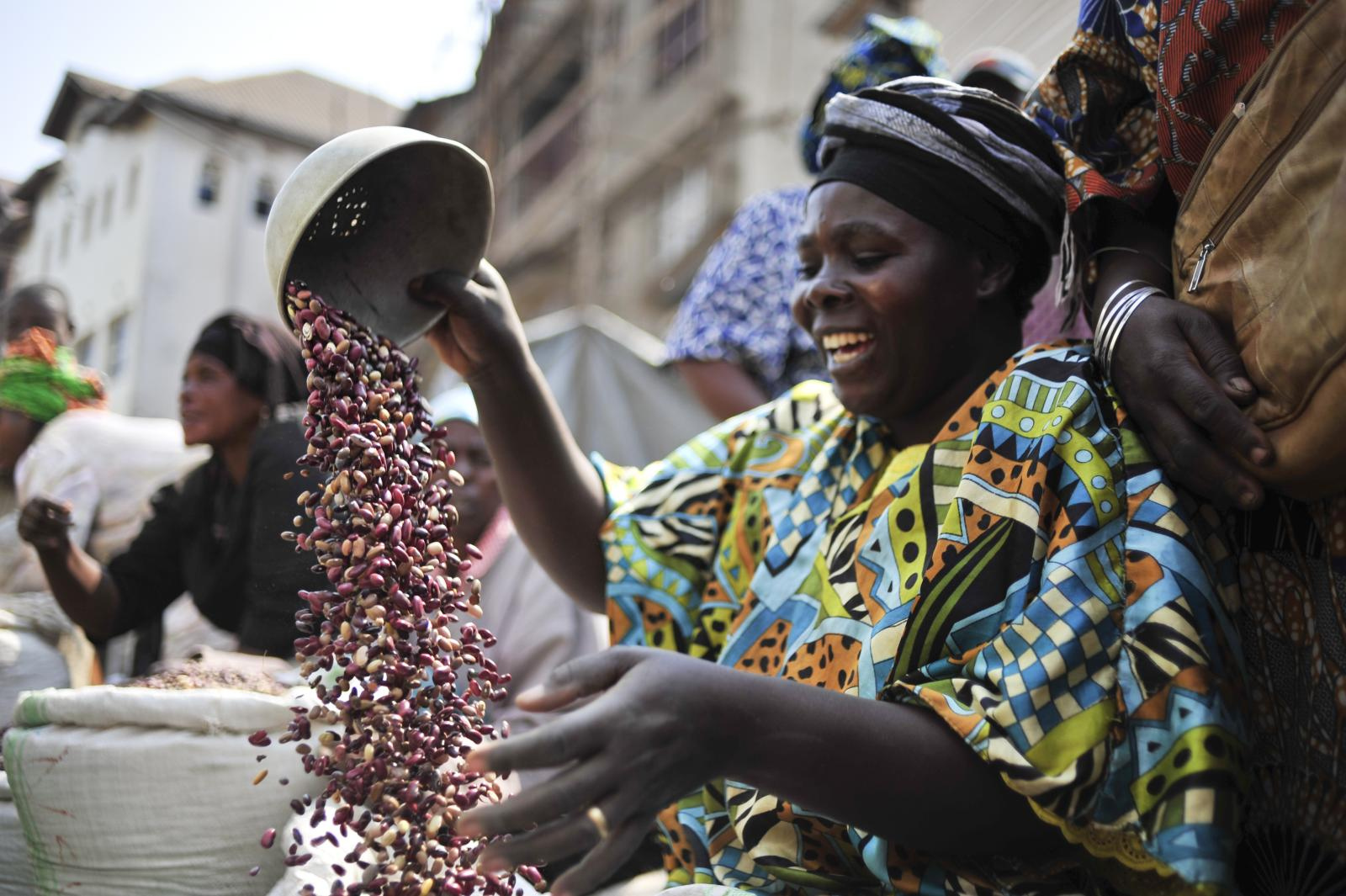 Publication Date: December 30, 2008
Author: ABCG, Africa Biodiversity Collaborative Group, World Wildlife Fund
Footer title: ABCG BATS FY08 annual reportProject title: Biodiversity analysis and technical support (BATS)
Continue reading »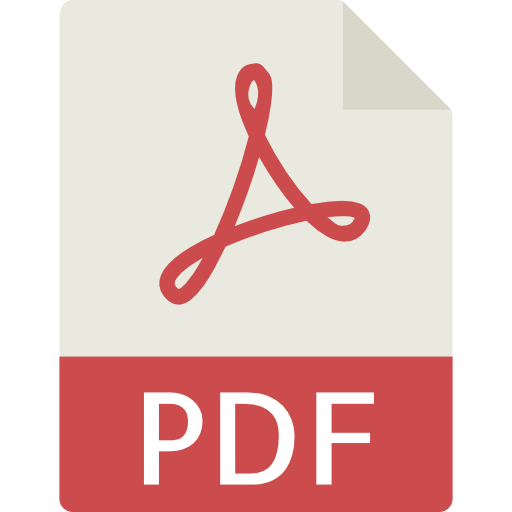 Publication Date: August 15, 2008
Author: John Waugh, IUCN, ABCG, Africa Biodiversity Collaborative Group
TITLE: IUCN USA Multilateral Office Final Technical Report to Project: Task A: 25 year Biodiversity Assessment and Path Forward – Dar es Salaam Validation Workshop Biodiversity Analysis and Technical Support…
Continue reading »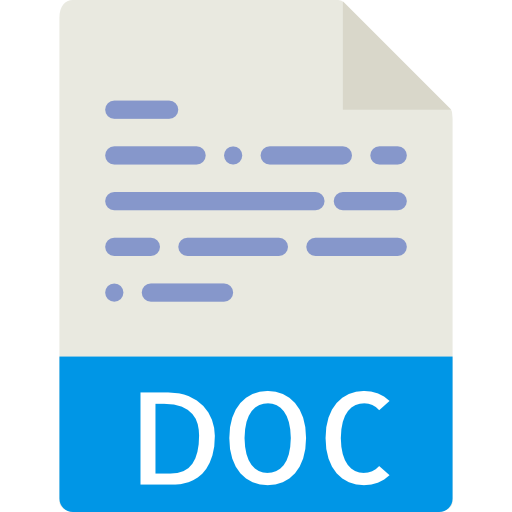 ABCG's overarching mission is to advance understanding of critical biodiversity conservation challenges and their solutions in sub-Saharan Africa. We aspire to produce applicable knowledge and put it into practice.  
By accessing the wide-ranging expertise of our members and their extensive networks throughout sub-Saharan Africa, ABCG is in a unique position to address critical conservation issues by developing, testing, and promoting innovative conservation approaches.