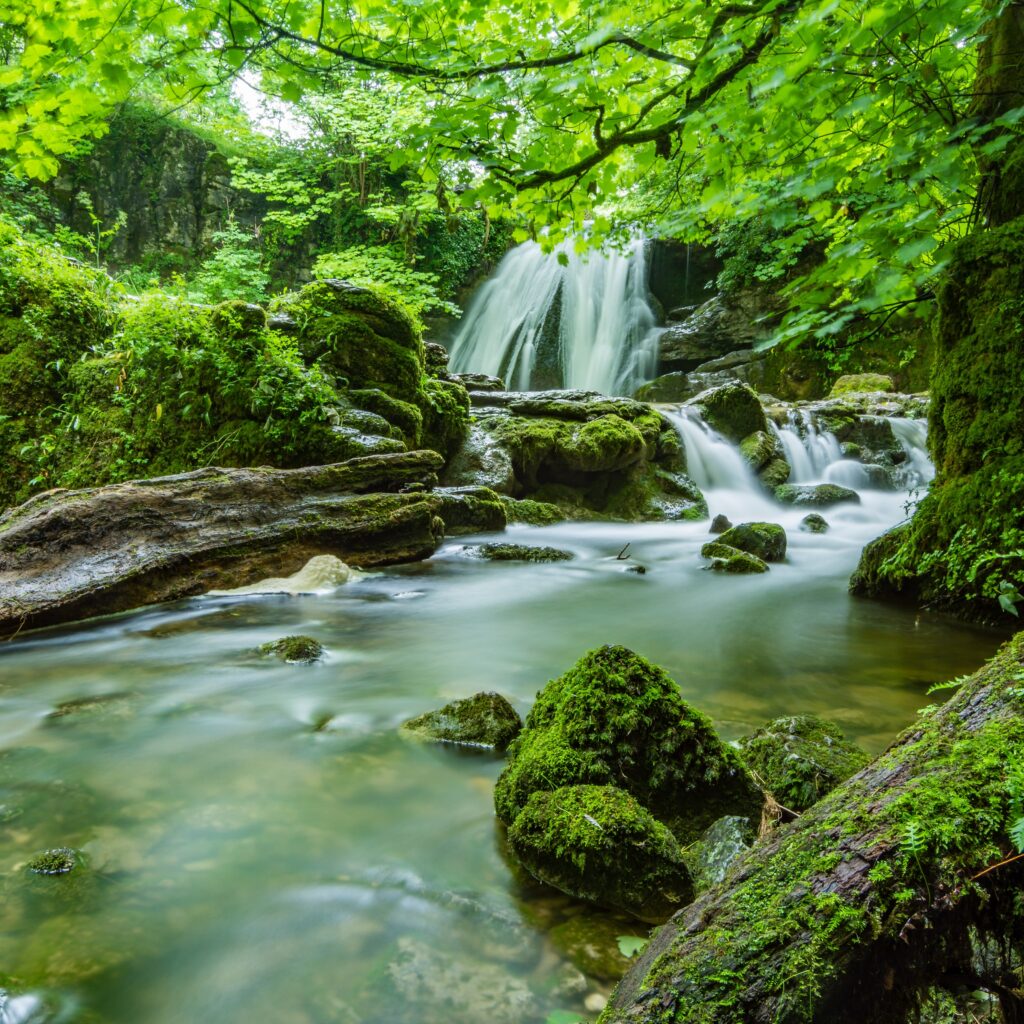 The fifteenth meeting of the Conference of the Parties to the Convention on Biological Diversity (COP 15 CBD) will be taking place in Montreal, Canada, December 7-19, 2022. This important meeting of the decade has three objectives, the conservation of biodiversity, the sustainable use of its components, and the fair sharing of benefits arising from the use of genetic resources.
Nature loss continues to be a pressing challenge facing the world with severe negative effects on our social, economic, and overall well-being. As an essential natural capital, nature loss can drive millions of people into poverty and could lower the Gross Domestic Product (GDP) growth rate of various middle and low income countries. Therefore, it is essential that the global community comes together to agree on a plan to protect and preserve nature.
The goal of the conference this year is to convene governments from around the world to agree to a new set of goals and targets for nature as part of a post-2020 global biodiversity framework and come up with an action plan through 2030 to halt and reverse nature loss.
The conference will see the adoption of the post-2020 global biodiversity framework that provides a strategic vision and a global roadmap for the conservation, protection, restoration, and sustainable management of biodiversity and ecosystems for the next decade. The framework will set out the much-needed plan and frameworks that is needed to ensure that humanity lives in harmony with nature. 
Read more about the conference: Convention on Biological Diversity (COP 15)
ABCG will be attending the conference and would like to connect with others at the event. Connect us via Rubina James, Director (rjames@abcg.org) and Evelyn Namvua, Communications and Engagement Specialist (enamvua@abcg.org)