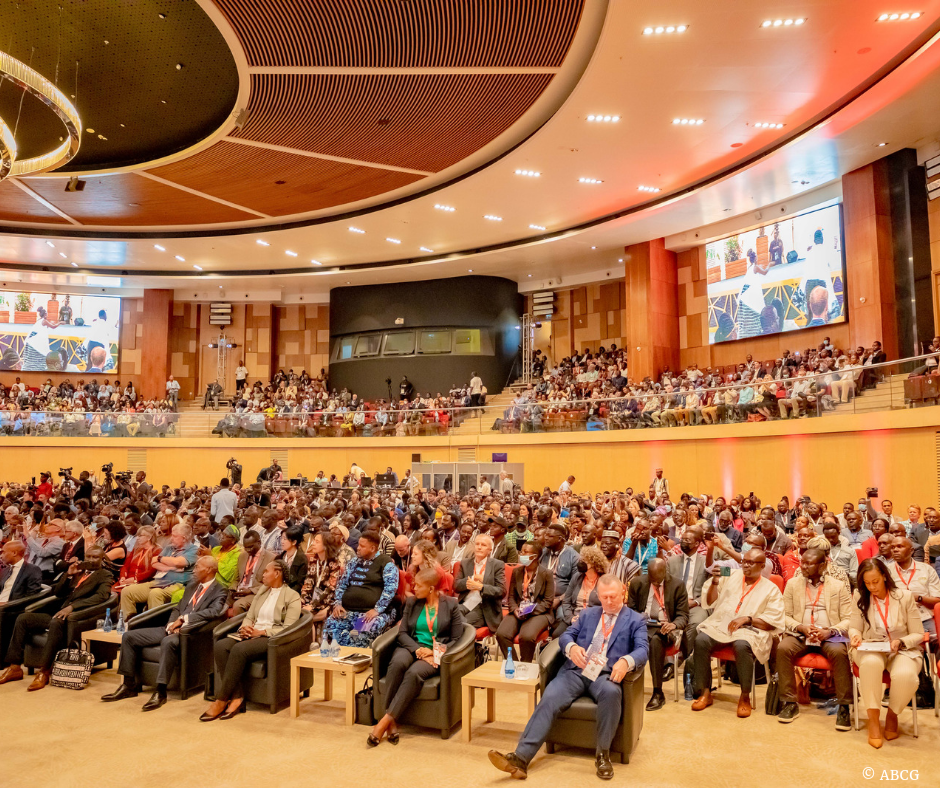 For the first time ever, more than 2400 participants from almost all African countries, and 27 other countries came together in Africa to discuss the role of protected and conserved areas at the Inaugural IUCN Africa Protected and Conserved Areas Congress (APAC) in Kigali, Rwanda held from July 18 – 23, 2022. The congress was convened jointly by the Government of Rwanda, the International Union for the Conservation of Nature (IUCN) and the African Wildlife Foundation (AWF).
Protected Areas offers the anchor point to the future of the Africa continent. Africa's protected and conserved areas hold unique competitive advantages for addressing poverty and building resilient communities. They are a source to basic needs in relation to healthy agricultural soils, food security, provide livehoods and assets for economic development, and provides domestic water to at least 609 million Africans living in Africa cities across the continent.
"The discussions at the congress re-affirmed key priorities. The urgency of conserving at least 30% of the continents land and waters in an effective and equitable way involving all stakeholders. The need to acknowledge, respect and upload the rights and custodianship of indigenous peoples and local communities, and to implement rights-based approaches to conservation while putting an end to injustices in the name of conservation. And finally, the need to scale up innovative funding models for conservation in Africa," said IUCN Director General Dr. Bruno Oberle.
Speaking at the congress, ABCG Director Rubina James, emphasized the importance of putting people first through deepening involvement of indigenous people and local communities in conservation. She further urged all stakeholders to work together to take ownership and actualize the commitments made in Kigali Rwanda.
The congress closed with the Kigali Call to Action that represented a consensus position for Africa's diverse stakeholder on its protected and conserved areas for Africa's unity