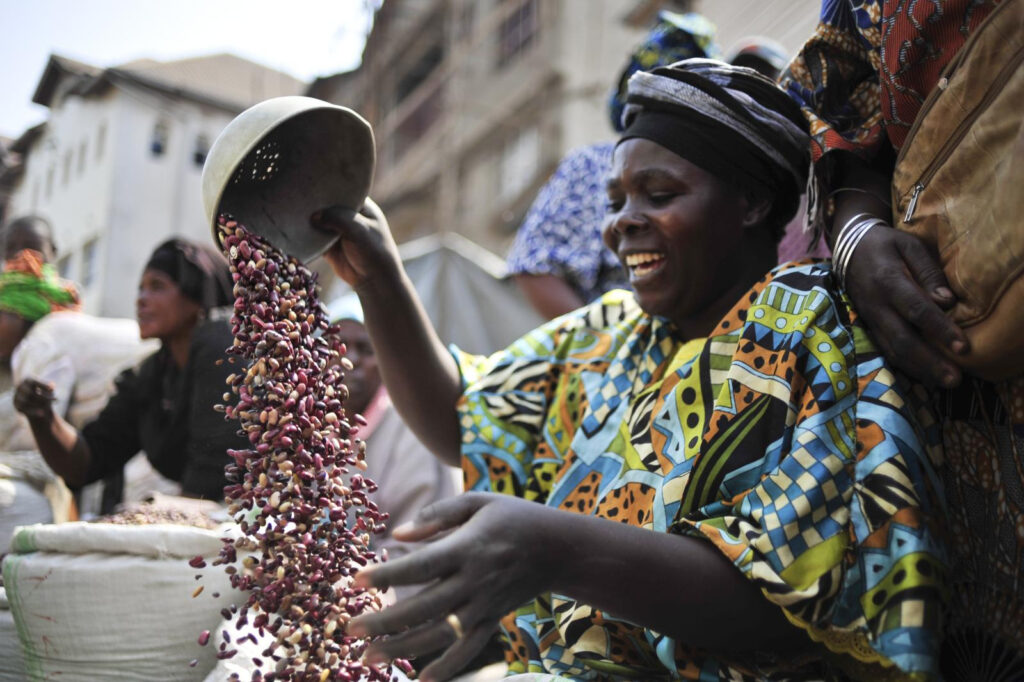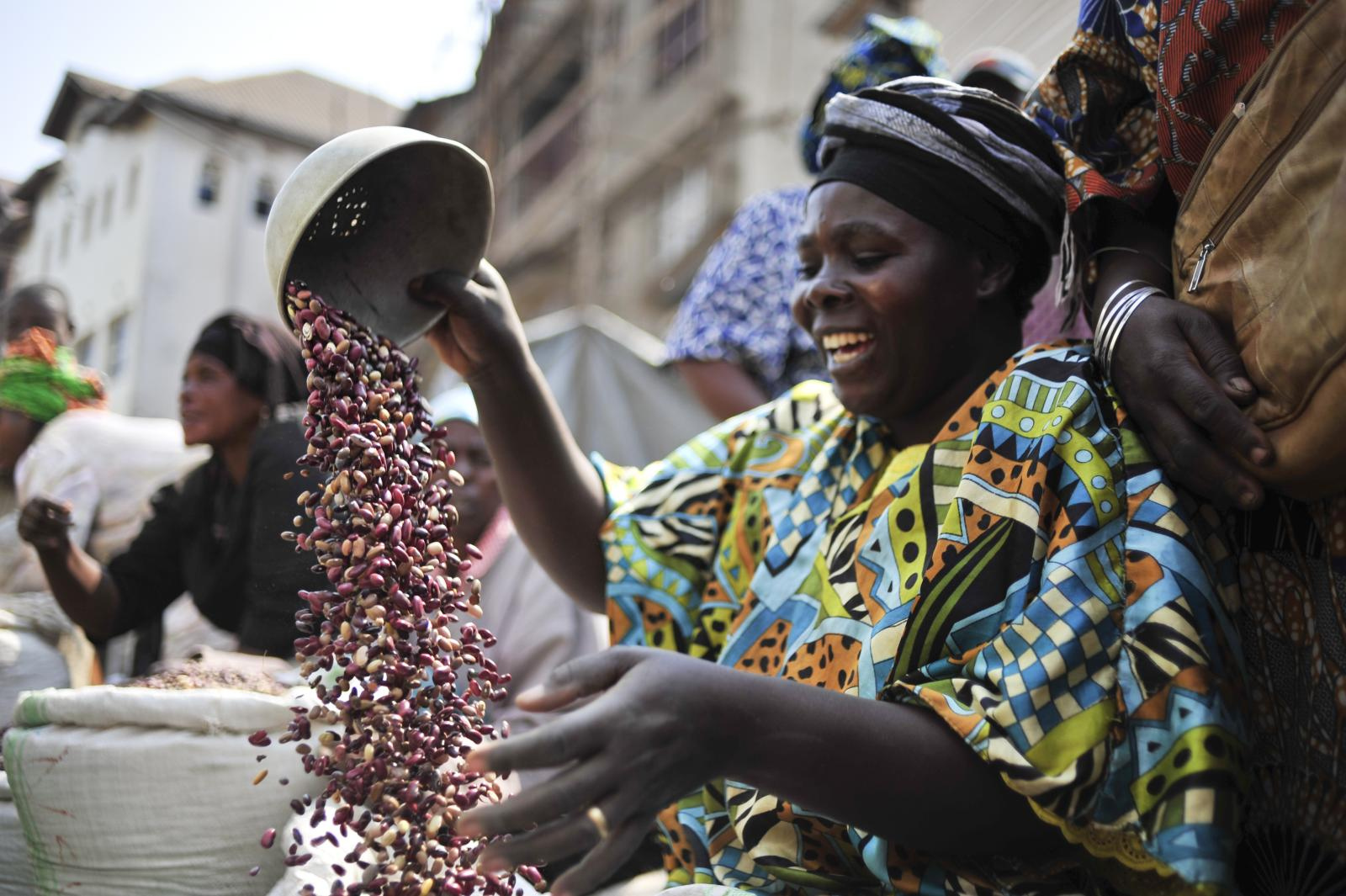 The August 2020 ABCG Quarterly News Digest features the latest news and upcoming events of Africa Collaborative Group (ABCG). Get to read about how voluntary family planning and reproductive health is contributing to global health and sustainable development in Cameroon.
The news digest also contains news roundups from ABCG's partners focusing on the COVID-19 pandemic. Know how to prevent future pandemics and more by reading these stories.
Most importantly, save the date for the launch of ABCG's Freshwater Conservation and WASH Advocacy Strategy Workshop Facilitator's Guide! on Thursday August 20, 2020.