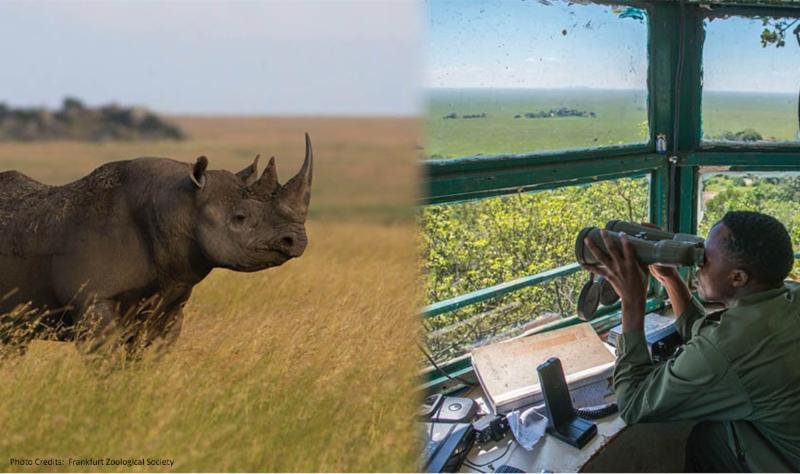 One of our key goals at ABCG is to encourage the exchange of information and knowledge among stakeholders while providing an opportunity for technical experts to connect and engage.
In 2019, we co-hosted 11 brown bag presentations and events on diverse and critical topics on biodiversity conservation. The topics ranged from family planning and conservation, illegal wildlife trade, the conservation of rhinos in various parts of Africa, innovative conservation initiatives such as Spatial Monitoring and Reporting Tool (SMART) and First Line of Defence against Illegal Wildlife Trade (FLoD) and innovative approaches for engaging local communities in conservation.
We have summarized these presentations and made available the webinar recordings on the ABCG website. Here is a listing of the events:
The protection of our environment requires a coordinated approach and an important step in this is through information and knowledge sharing. To participate as a featured speaker, please contact Evelyn Namvua at enamvua@abcg.org and view the Guidelines to Speakers here.