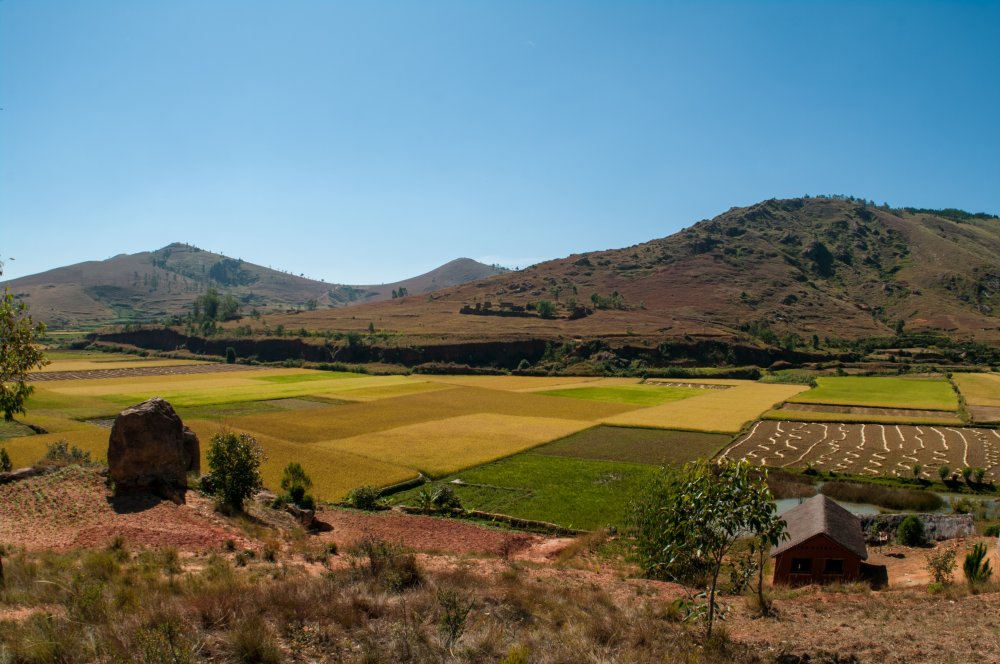 In November 2019, ABCG together with other organizations supported to host the African Landscapes Dialogue that was held in Arusha Tanzania. The dialogue brought together 136 landscape leaders from 18 sub-Saharan countries implementing different initiatives in the landscapes to share knowledge, experiences and lessons on the integrated landscape management approach.
Integrated landscape approaches have been widely accepted by major global policy instruments as they offer better efficiency in meeting landscape and global challenges such as climate change, biodiversity conservation and food production.
A policy brief synthesizing discussion from the dialogue on the role of integrated landscape managemen has been published. The report provides 10 recommendations on how integrated landscape management can contribute to the CBD Post-2020 Biodiversity Framework.
Ten Recommendations from Africa for the Post-2020 Biodiversity Agenda
Provide policy support for locally-led landscape partnerships
1. Support and strengthen long term, locally-led and area-based landscape initiatives
2. Create national policy and enabling frameworks that make space for community-led
landscape initiatives
3. Plan with communities and promote more broadly land use planning methods that embrace integrated landscapes at larger scales (regional, national and transboundary)
4. Work through existing integrated landscape initiatives
Build 'green' landscape economies
5. Manage agricultural systems for biodiversity conservation
6. Integrate biodiversity consideration and natural infrastructure into urban landscape planning
7. Generate direct community benefits from protecting wildlife and biodiversity and link wildlife economy to market
8. Mobilize finance for integrated landscape investments that support biodiversity.
Measure landscape-level performance
9. Set landscape biodiversity targets
10. Build local skills and invest in Community Resource Centres for locally-led landscape
monitoring and research
Photo: ABCG