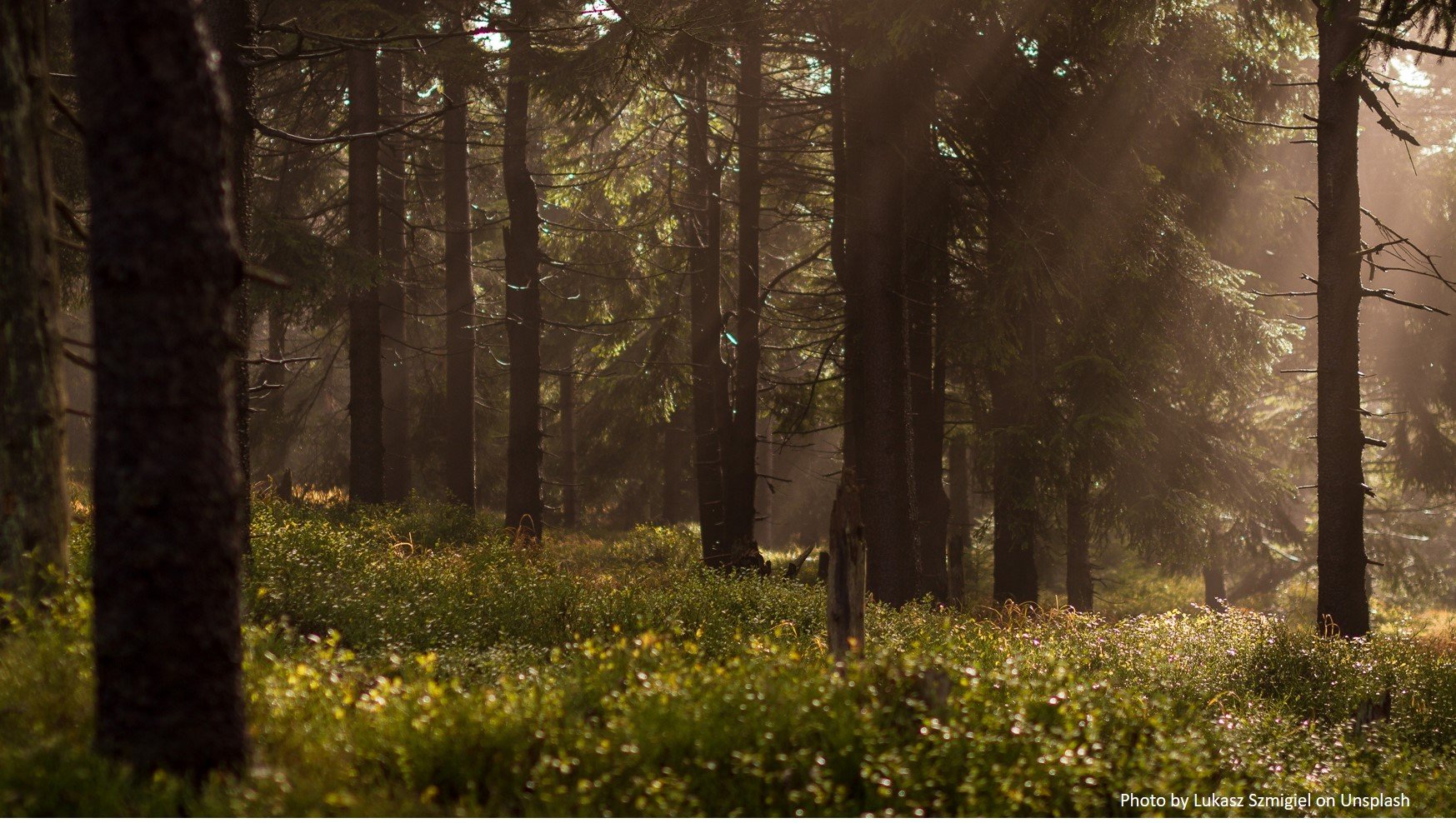 Preserving Madagascar's Rich Biodiversity: How Land Use Planning Multi-sector Engagement is Turning the Tide
Note: this is the 1st part of the series, Nature Protected and Lives Impacted, on ABCG's Success Stories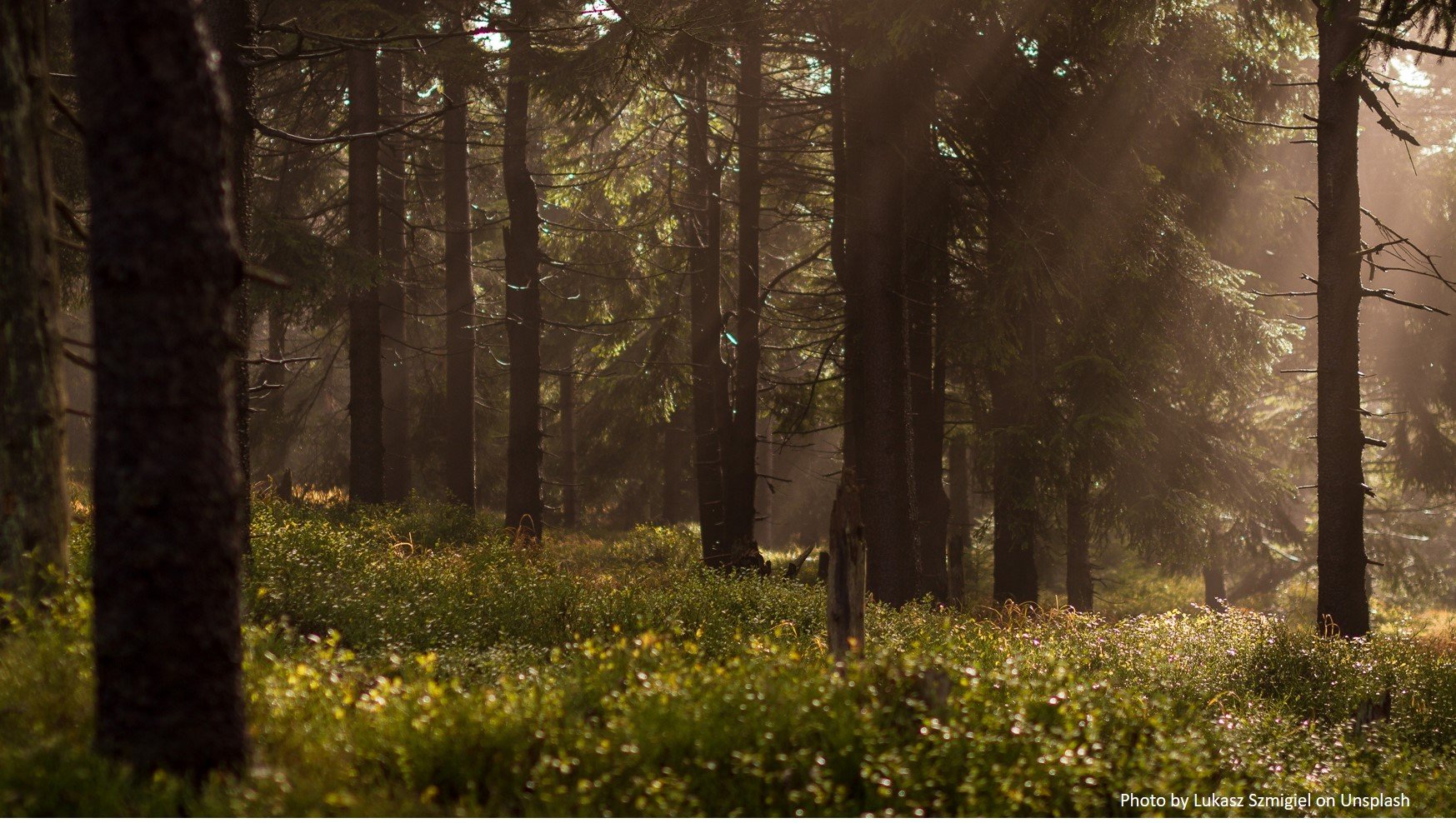 The island of Madagascar contains rich biodiversity, most notably lemurs and tropical forests. At the same time, 75 percent of the country's 26 million people survive on less than a dollar per day. Pressures on this critical biodiversity include increasing population growth, unsustainable resource utilization patterns, slash-and-burn agriculture, illegal and unregulated mining and extraction, and climate change.
To address these threats, Conservation International (CI) – Madagascar and the Wildlife Conservation Society (WCS) staff, through ABCG's Land Use Management task group, worked closely with senior leaders in the eastern biodiversity corridor known as Corridor Ankeniheny Zahamena (CAZ) to develop plans to protect critical land, forest and water ecosystems. The highest level of authorities in both the Alaotra Mangoro and Atsinanana Regions in eastern Madagascar committed themselves to the land use planning activity for conservation in an unprecedented collaboration.
The land use planning approach involved more than 15 representatives from the Malagasy government and technical specialists who collected data on the state of biodiversity and ecosystem services such as water and soil, the human well-being benefits of nature such as food and livelihoods, and ongoing development programs. In addition, the team developed scenarios to incorporate equitable and climate-smart alternatives to land use decisions for conservation. Using the results of the scenario analysis, CI Madagascar engaged the Government in plans for proper siting of a new proposed expansion of a highway through CAZ, from the capital city to the eastern port of Toamasina, in order to reduce the negative impacts on biodiversity from the proposed highway. The Government of Madagascar thanked CI Madagascar and ABCG for the thorough assessment and the recommendations of alternative development options.
Bruno Rajaspera, CI Madagascar Director for Field Projects, noted that the ABCG project was able to facilitate a multi-sector engagement, which has not been observed in the past 19 years and led to developing decisions that would influence future land use in this region and other parts of Madagascar. All sectorial ministries that deal with land use were involved in the land use development process, including: Agriculture, Mining, Environment, Forest, Infrastructure, Economy, Land Use Planning, Tourism and Decentralization. The ownership of this process within the Decentralization Ministry is certainly the most critical since it ensures the lead and coordination of land use planning in Madagascar.
In the two years (2016-2018) of on-the-ground consultations and scenario planning, CI and WCS facilitated learning and exchange of knowledge on land use planning between more than 15 Malagasy senior level representatives from the diverse sectors and other peers in the sector. This mutual increase in knowledge resulted in a better understanding of biodiversity, ecosystem services and their role in supporting sustainable development. This has strengthened the ties between the sectoral plans and improved the environmental sustainability of the multi-sectoral land use plans. In August 2018, these champions from the CAZ landscape recommended the replication and scaling up of this land use planning approach for the entire country of Madagascar.
Photo: Engaged stakeholders in Moramanga during a workshop on future land use. Photo credit: Bruno Rajaspera, Conservation International