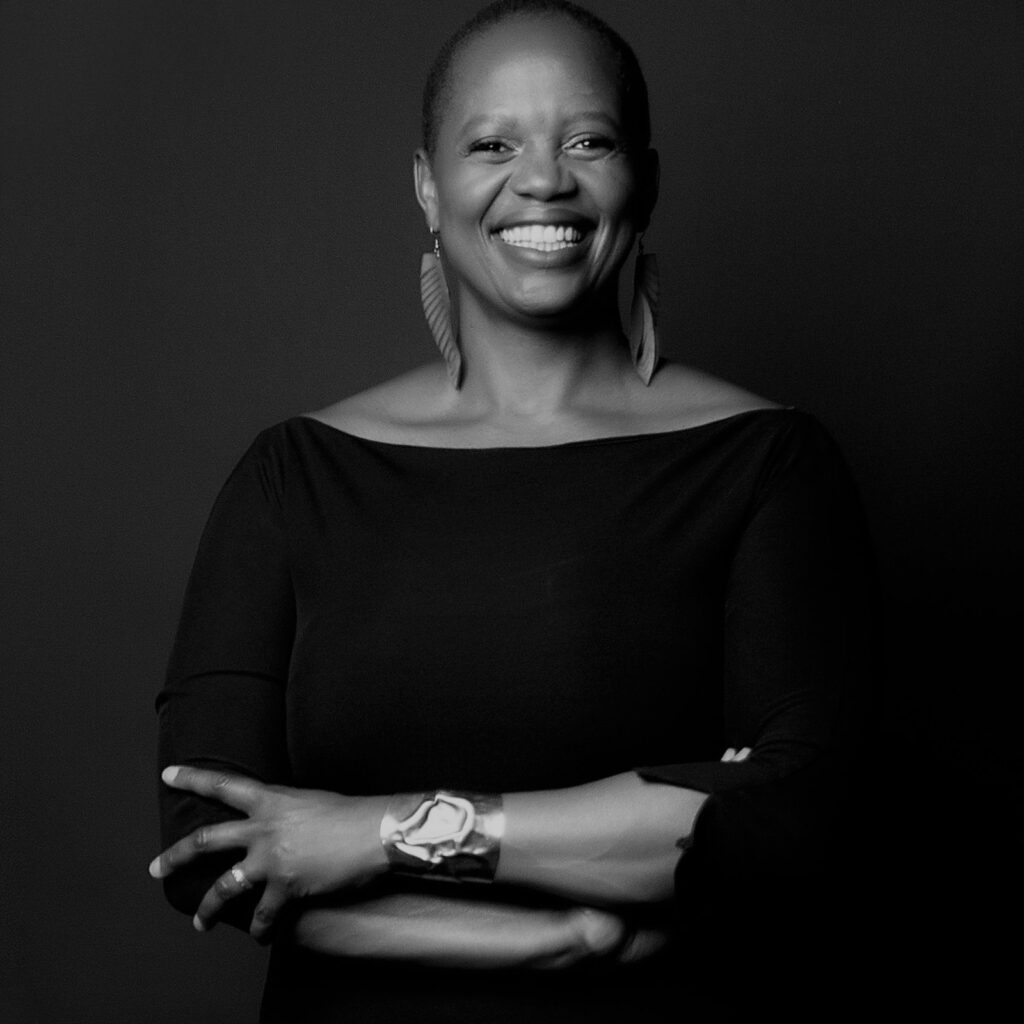 Wanjira emerged as the only Kenyan in Time Magazine's '100 Most Influential People' list in 2023 for her work in restoring land, people, and livelihoods. She is the Vice President and Regional Director for Africa at the World Resources Institute (WRI), one of ABCG's seven consortia members. She is also the chairperson of the Wangari Maathai Foundation. Wanjira has spearheaded the historic Green Belt project, pioneered investment in women entrepreneurs in renewable energy, and is leading a project to rehabilitate 100 million hectares of African land.
Dr. Andrew Steer, President and CEO of the Bezos Earth Fund, in his essay to the global publication, describes Wanjira as an individual who fights for justice and the future of the African continent.
 "As a managing director at the World Resources Institute and chief Africa adviser to the Bezos Earth Fund, she is shaping NGO and philanthropic work on the continent, directing attention, research, and funding to help the most climate-vulnerable places and communities," wrote Dr. Andrew Steer.
Dr. Andrew Steer further added: "How does she do it? Wanjira would say the secret may lie in the African concept of ubuntu. Our shared humanity, working together, is what allows us to change the world."
Congratulations Wanjira Mathai!