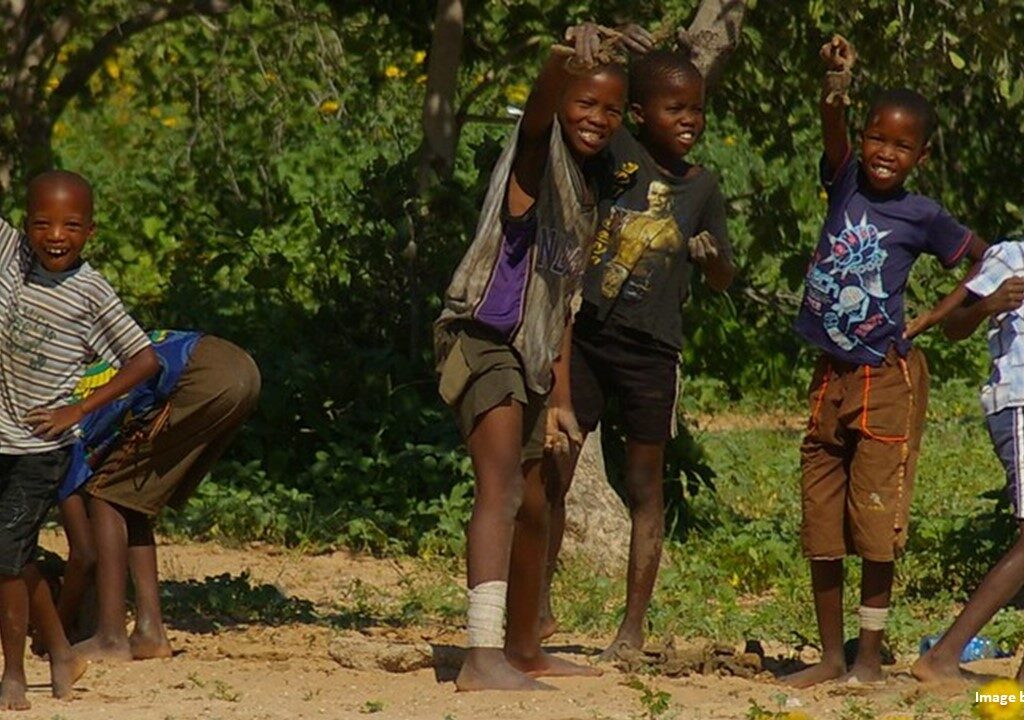 According to a UNESCO report, 70% of young people have a very limited awareness of climate change or cannot describe it to someone else, indicating a significant gap in global climate education. The research also found that the younger the respondents, the higher the level of satisfaction of their learning experiences on climate change education, and girls have less confidence in dealing with climate change based on what they learned in school compared to boys. This brings us to the question of, how much are the schools teaching on climate change.
The global decisions around climate education remain to be one of the most underfunded and underestimated tactics in the fight against climate change. Considering climate change is a man-cause issue, we can't change our future without first reevaluating our own institutions. The school system is a vital place to begin. Students worldwide require a climate change education that helps them understand how to take better action on climate change and recognize the human place within nature. It should be learner-centred, experiential, and reflective ways of learning making climate change education more fun, solutions-based, and action-oriented. Considering a contextualized climate change education through engagement with the local community could as well expand practical knowledge.
And since schools are important learning spaces for climate change, teachers should be well supported to become ready to teach climate change. They should also be confident enough with up-to-date information and have unlimited resources to teach about climate change. The governments have the mandate to take up the next step toward a more climate-friendly future and implement policies that will support global climate education in schools.