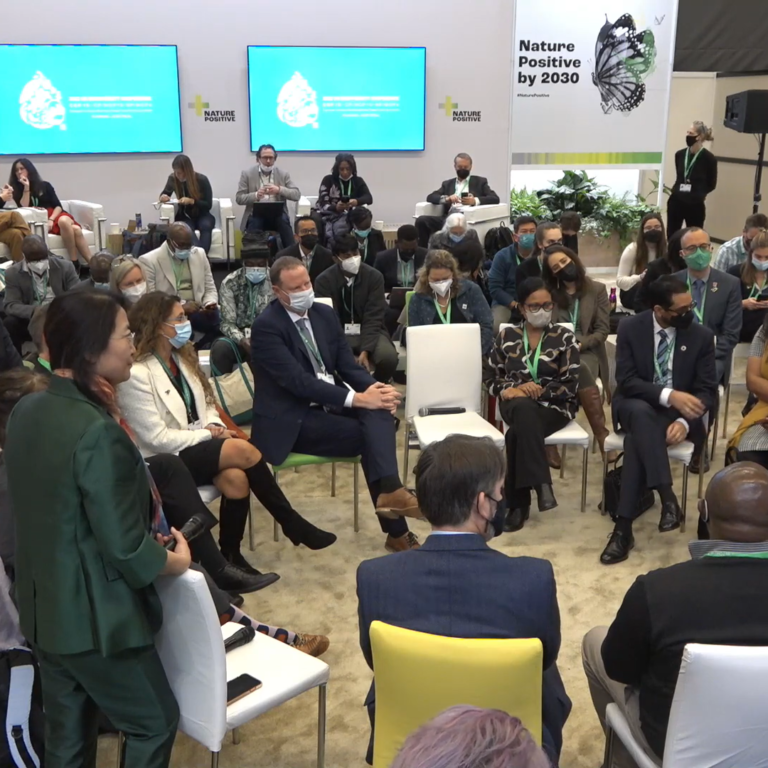 The United Nation biodiversity conference – COP15 is currently ongoing in Montreal, Canada. Taking place under the warm hospitality of the people of Quebec, from 7-19 December 2022, the event has convened governments and leaders from nearly 200 countries around the world to agree on the post 2020 Global Biodiversity Framework, dubbed the 30 by 30 framework. The framework is an agreement to protect at least 30% of the world's biodiversity by the year 2030. 
Speaking while opening the conference on Tuesday, December 6, 2022, Elizabeth Maruma Mrema, said that, "the event needs to include the ambition needed to ensure that we halt the loss of biodiversity".
"It needs to take the commitments we have heard for months and years and turn them into actions that will take us to the 2050 Vision of the Convention: living in harmony with nature", Mrema added. 
There is a united agreement in the discussions going on in Montreal that 30% is the bare minimum target needed to protect biodiversity and not the ceiling of what is needed to truly transform biodiversity. The last past years have shown that humanity cannot exist on earth with the continued degradation of nature. That, we cannot exists in this world if we continue to degrade nature at the rate at which we are. It is therefore imperative that this COP delivers an ambitious and actionable plan for nature. 
Expectations for Strong COP15 Outcomes
Watch the discussion below as participants discuss this, or click to watch